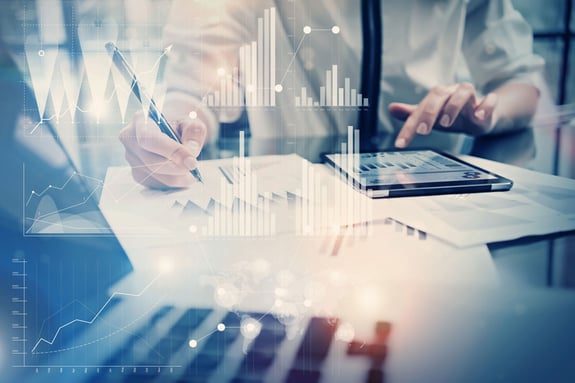 Disruptive services and propositions
Leverage digital transformation to stand out with new services.
Disrupt and excite the market with innovative and digitally rich services
With the need to attract and retain customers in a fiercely competitive marketplace, providers need to keep abreast of technological change, meet legislative requirements and drive incremental revenues from disruptive new services and propositions. They are also driven to improve operational efficiency, reduce costs and improve the overall customer experience. Lifecycle's OCS, CCS and BSS solutions can help providers stay relevant and ahead of the competition.
How can Lifecycle help?
In addition to supporting disruptive new MVNOs with bespoke, automated billing, provisioning, CRM and reporting solutions, we can create new bespoke billing mechanisms to support innovative new propositions for our clients. By delivering high levels of automation, you can achieve cost savings through operational efficiencies. Due to the agility and flexibility of our solutions and the experience of our team, we can deliver quickly and support future changes to your business.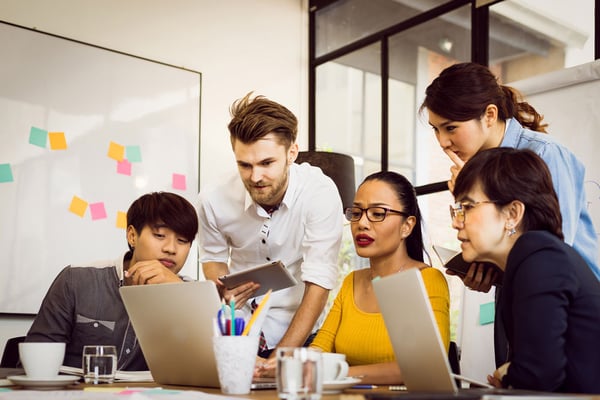 Make your processes fit your business model, not the other way around
Lifecycle enables service providers and virtual network operators to be truly innovative, with our agile, multi-tenanted OCS, CCS and BSS solutions. We continuously support our partners to evolve, test and refine MVNO propositions, services, promotions and in-life experience. Our flexible, modular approach will support future business growth and changes.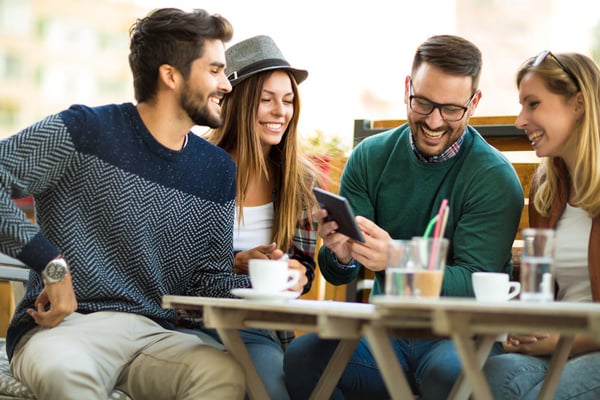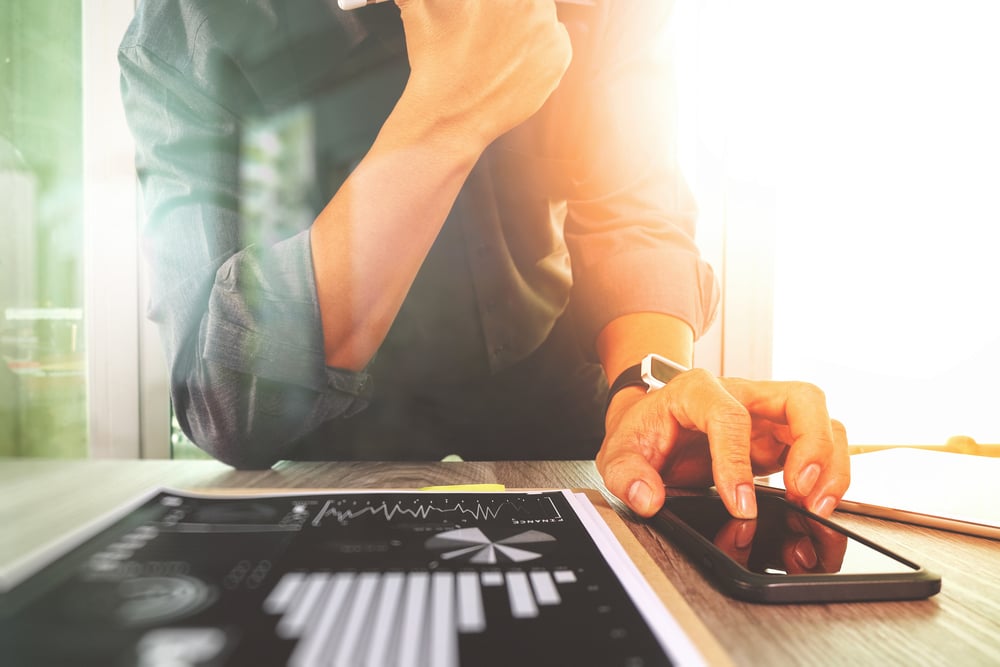 "

Since launch Plusnet Mobile has gone from strength to strength and our growth has been incredible. The stability and levels of automation the Lifecycle ALLinONE system provides, is instrumental in enabling us to optimise operational costs whilst delivering customer excellence

.

"
Scott Greenhalgh, Head of Mobile Technology Strategy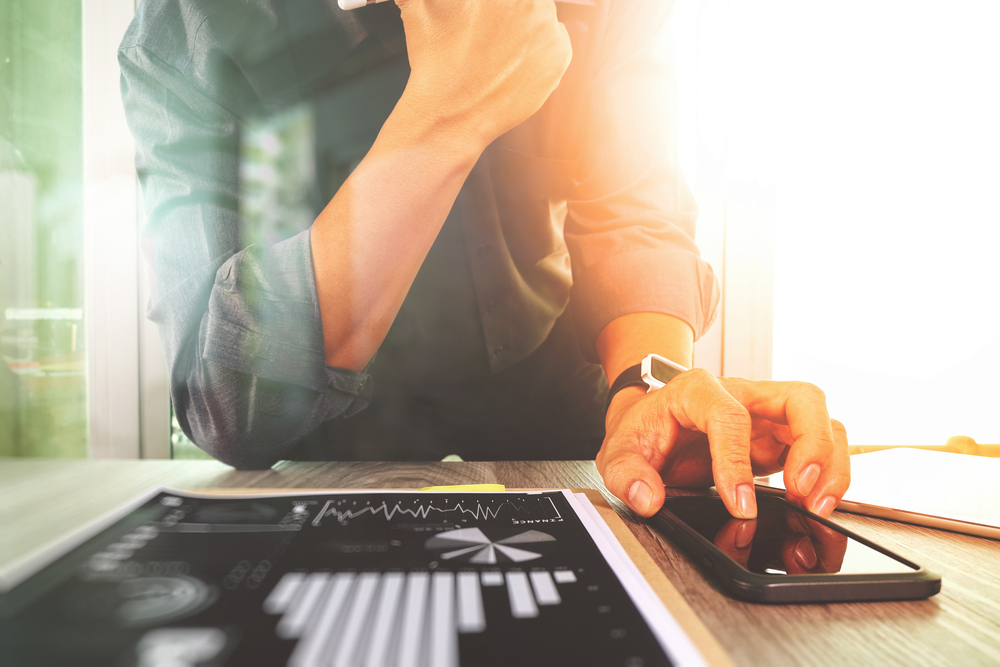 "Three have an established and long term relationship with Lifecycle. They have been a significant partner throughout our growth journey offering a range of services and solutions that are used internally, with our MVNOs and their customers. I have always found Lifecycle to be enthusiastic with a "can do" attitude which is invaluable when working in an agile fashion to deliver rapidly for our MVNO partners."
Duncan Finlay, Head of Products and Marketing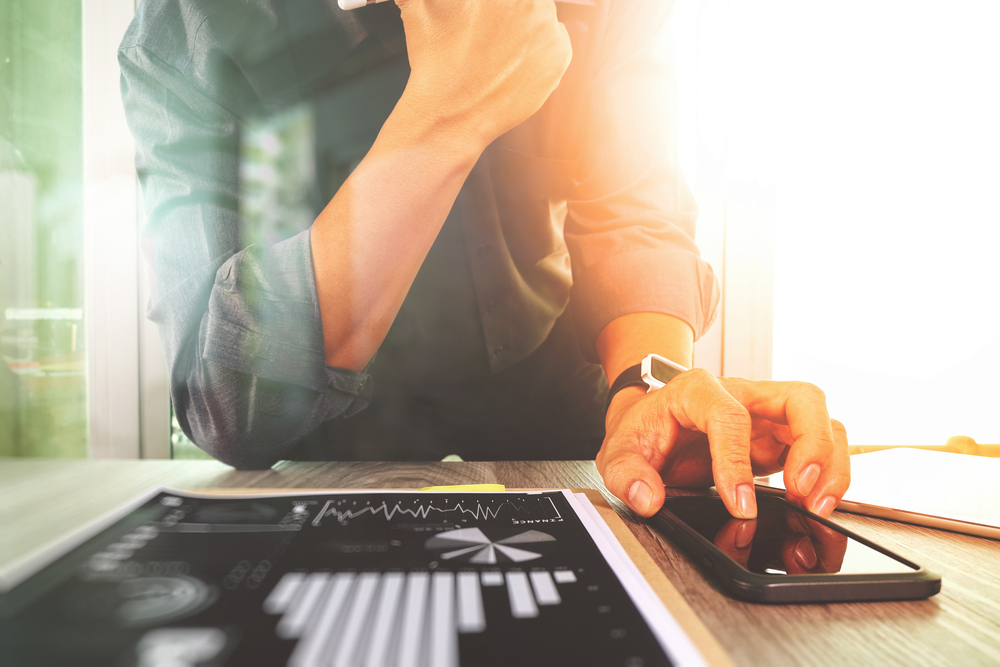 "We started out with the ambition of launching SMARTY in summer 2017 and this wouldn't have been possible without the flexibility, expertise and dedication Lifecycle showed throughout the project"
Elin McLean, General Manager
Get in touch with us
Find out more about how Lifecycle can help you accelerate your business growth and reach your goals.