It's just around the corner our next webinar about "How to Lunch a MVNO". In the end you will learn the steps to launch a MVNO, it's benefits and how you can profit, as a company with that.
SAVE THE DATE
Tuesday, 22nd October 2022, 11:00 AM London
Discover how Lifecycle empowers BSS Solutions for MVNO's with a scalable, modular and automation set up process that allows you to improve your time-to-market and increase your client's lifetime value.
Meet our Speaker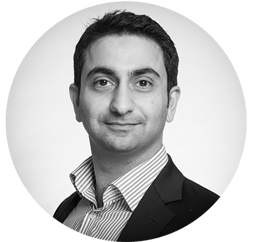 MO FIROUZABADIAN, Lifecycle CEO, will guide you through our BSS high formula that will allow you to gain more commercial flexibility, customer retention and loyalty as well as saving you time-to-market costs.
Do you want to know how we can help your business?
Just schedule a quick meeting with us
return to resources