a finger on the pulse of the changing telecommunications landscape
We are constantly introducing new value added, innovative ideas to our platform and keeping our software updated to ensure compliance with changing regulations, technological developments and evolving business needs. We are also open about our product roadmap, keeping our clients informed, inspired and involved.
View our latest resources below, including the latest news, insights, events and downloads.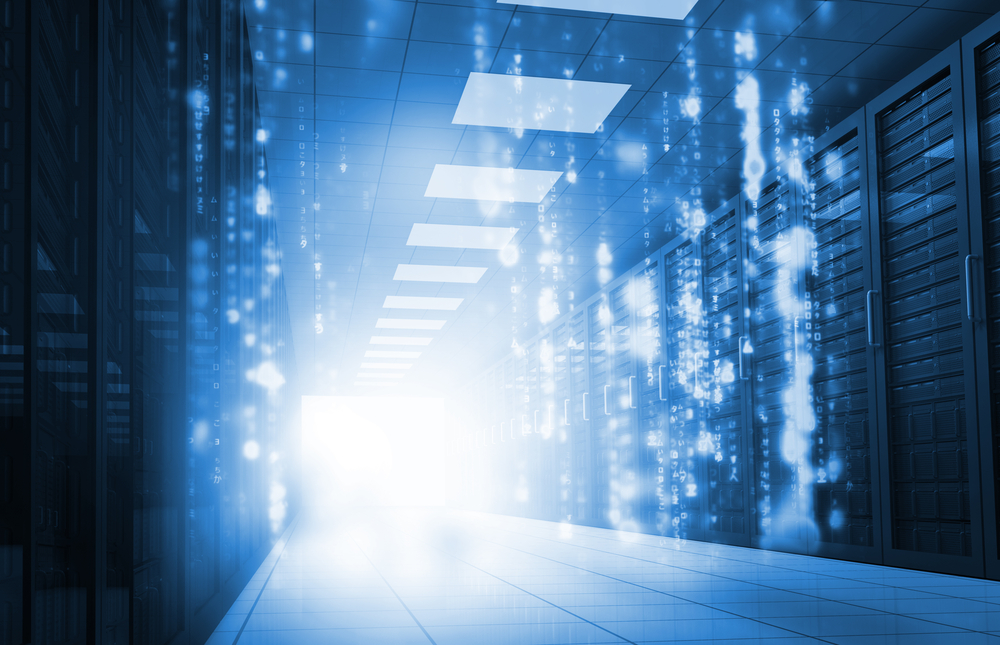 Lifecycle's Data Centres
Lifecycle's foundation infrastructure Highly reliable cloud environment with seamless low-latency...
Read more
get in touch with us
Find out more about how Lifecycle can help you accelerate your business growth and reach your goals.
Contact us