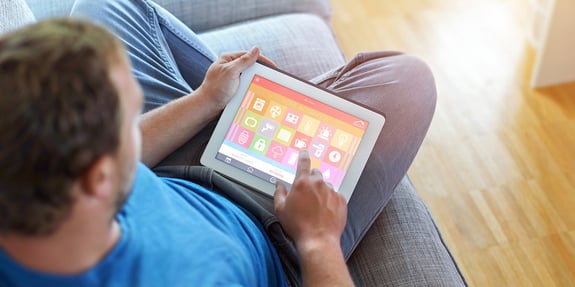 Download our Business Intelligence product information
Find out more about the features, specification, and deployment options of Business Intelligence.
Powerful, flexible reporting tools
Timely information
Automated loading of key data and a front end tool enable clients to self-build queries, reducing time and cost to obtain new information.
Enhanced knowledge
Scheduled and hierarchical reporting allows prompt and relevant information dissemination.
Improved understanding
Provision of dashboard tools to create customised views of key information enables smarter, informed decision making.
Download the complete Business Intelligence product sheet