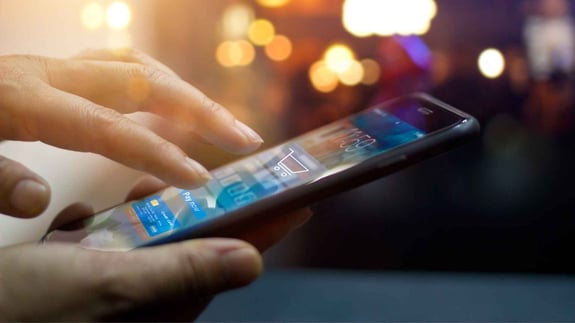 Customer successes
Could your business reinvent the digital marketplace? Get Lifecycle inspired
Moving forward?
We're with you all the way
The most successful businesses are future focused, disrupting the market with innovative mobile and IoT services. Lifecycle is your partner throughout your digital transformation and beyond.
Your ideas and people. Our platform, expertise and automation. Together we make a great team.
Read our customer success stories below to see what we could do for you
Get in touch with us
Find out more about how Lifecycle can help you accelerate your business growth and reach your goals.