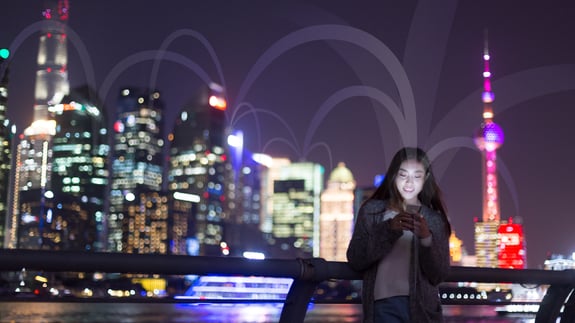 We bridge imagination and connectivity
Enabling savvy telecoms to win in the mobile market with a powerful and nimble BSS stack
The Lifecycle Software Effect
99.95
%
automation across our solutions
13,750
:1
subscribers per employee at SMARTY
4.2
/5
average TrustPilot rating for our telecom customers
It's time to crush the complexity
Our BSS solutions remove complexity from the start, unlock the monetisation potential of your network and allow you to focus on what matters: Your customers. We use an automation-first approach to optimise every step of the customer's journey and a flexible, cloud-native stack to deliver agility at every level and security throughout.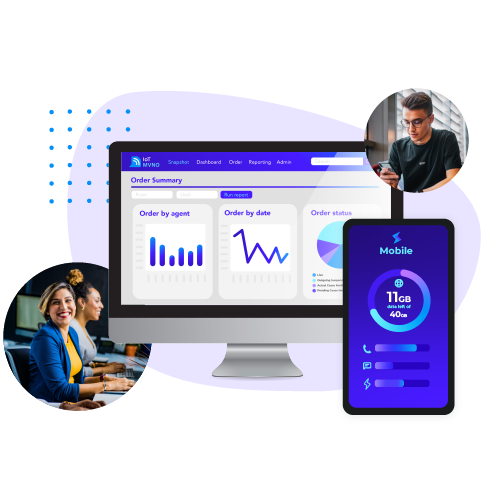 An end-to-end solution
TOUCH
Analytics and Data Monetisation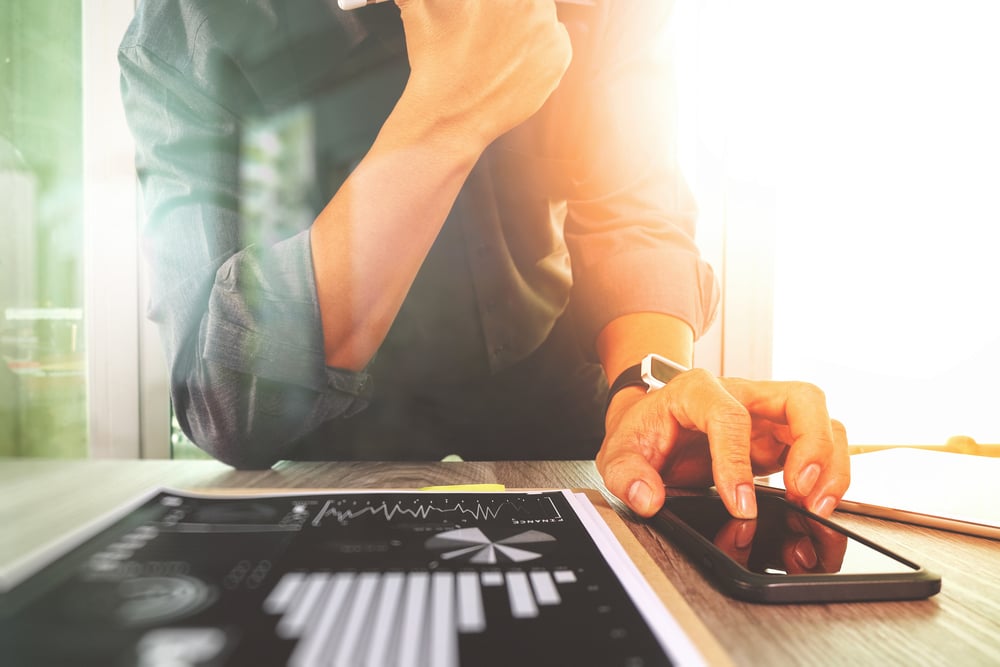 "

Since launch Plusnet Mobile has gone from strength to strength and our growth has been incredible. The stability and levels of automation the Lifecycle ALLinONE system provides, is instrumental in enabling us to optimise operational costs whilst delivering customer excellence

.

"
Scott Greenhalgh, Head of Mobile Technology Strategy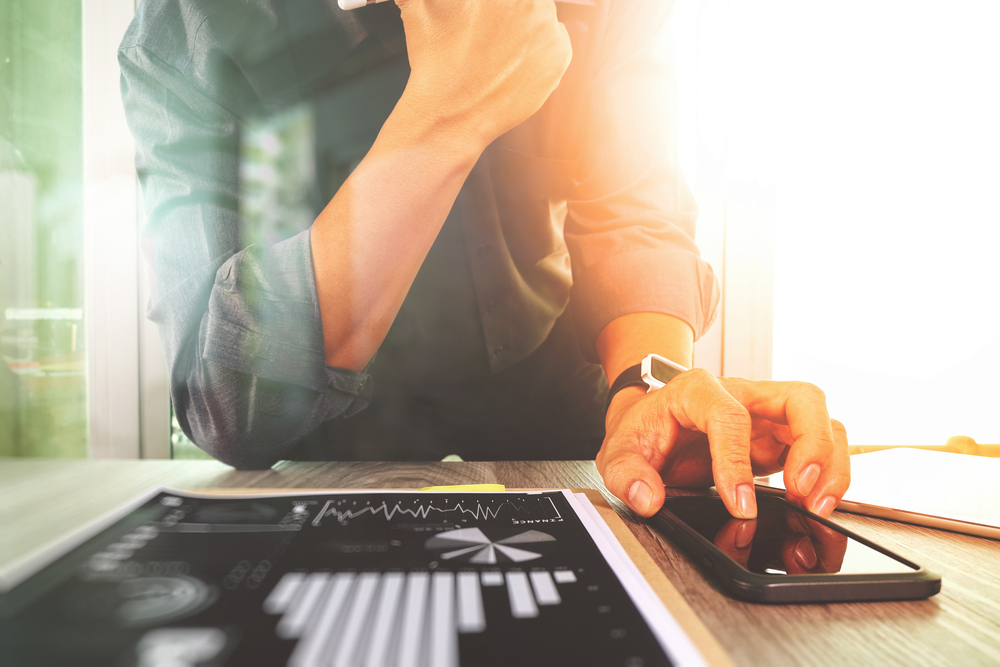 "Three have an established and long term relationship with Lifecycle. They have been a significant partner throughout our growth journey offering a range of services and solutions that are used internally, with our MVNOs and their customers. I have always found Lifecycle to be enthusiastic with a "can do" attitude which is invaluable when working in an agile fashion to deliver rapidly for our MVNO partners."
Duncan Finlay, Head of Products and Marketing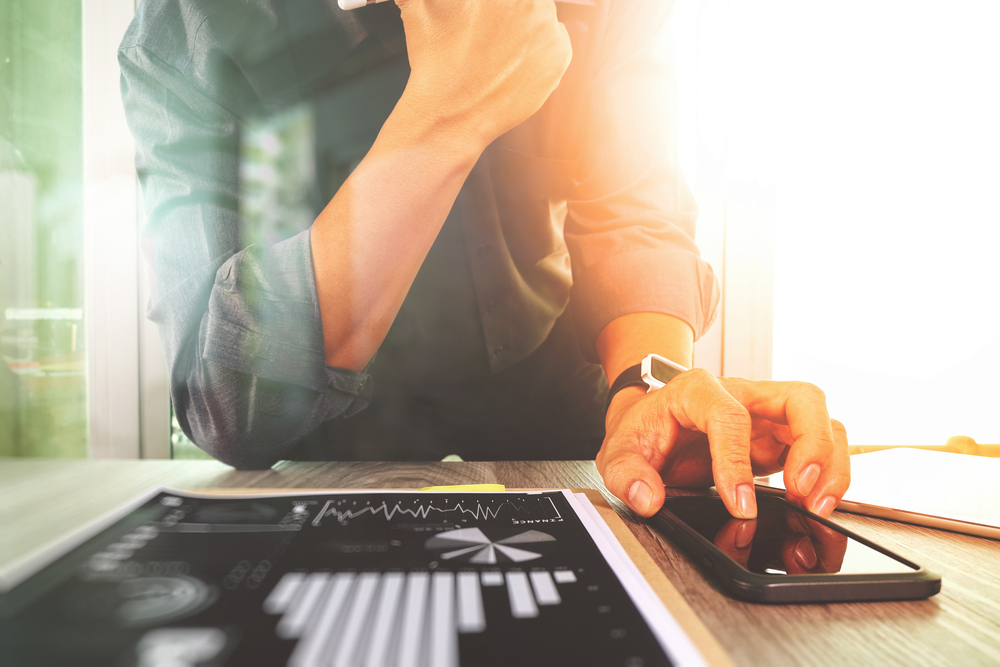 "We started out with the ambition of launching SMARTY in summer 2017 and this wouldn't have been possible without the flexibility, expertise and dedication Lifecycle showed throughout the project"
Elin McLean, General Manager
More than just a partner
Hear it from our team of experts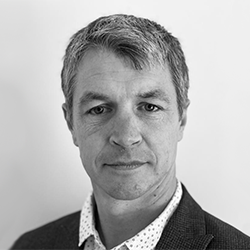 Kelvin Chaffer, CEO
"At Lifecycle, R&D means more than just building software - we are the engine of innovation! We are passionate about automation and transforming data into actionable, customer centric business cases that our partners' can quickly adapt to accelerate their growth."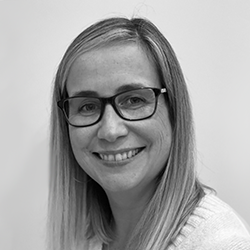 Liz Parry, CCO
"At Lifecycle, our Professional Services are about building and expanding upon strategic and transparent relationships with our partners. We walk in our customers' shoes every day, which helps us reveal untapped opportunities and design solutions that deliver a strong competitive advantage for them"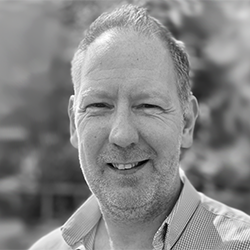 Jeff Power, COO
"Something incredible about Managed Services is how our customers can focus on their business goals - we are your tech team, we cover all your technical and operational needs, adding value and maximising efficiency. It's a partnership and our customers really appreciate that."
Get in touch with us
Find out more about how Lifecycle can help you accelerate your business growth and reach your goals.