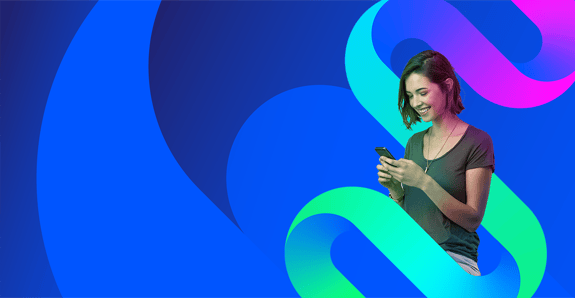 Say hello to connection
We propel telecoms to fearlessly connect people to extraordinary experiences
99.95
%
automation across our solutions
13,750
:1
subscribers per employee at SMARTY
4.2
/5
average TrustPilot rating for our telecom customers
From networks, to people
Connectivity is more than a product. It's about being here, about being creative. It's about humans.
We empower brands to provide boundless connections. From onboarding to engagement and upselling, our software underpins vital services, enabling millions of people to communicate daily.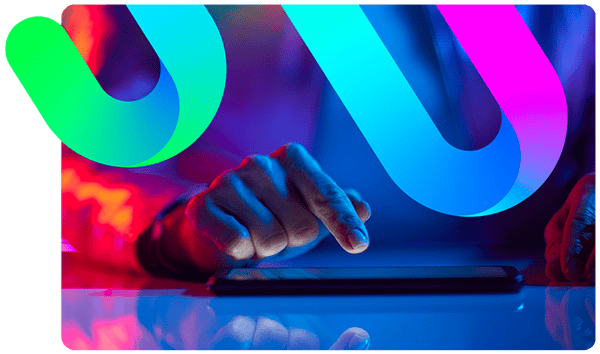 Boundless connections for agile telcos
More than just a partner
Hear it from our team of experts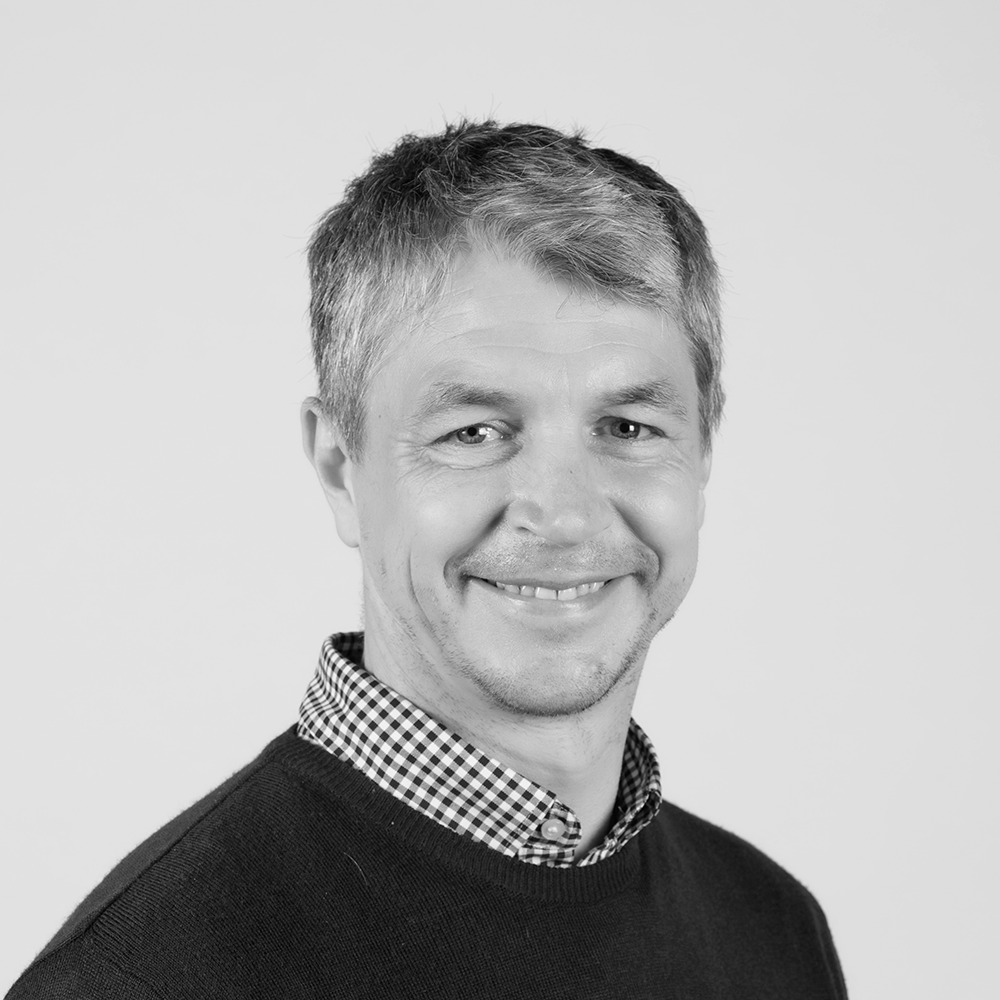 Kelvin Chaffer, CEO
"At Lifecycle, R&D means more than just building software - we are the engine of innovation! We are passionate about automation and transforming data into actionable, customer centric business cases that our partners' can quickly adapt to accelerate their growth."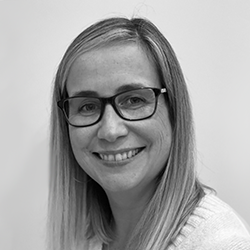 Liz Parry, CCO
"At Lifecycle, our Professional Services are about building and expanding upon strategic and transparent relationships with our partners. We walk in our customers' shoes every day, which helps us reveal untapped opportunities and design solutions that deliver a strong competitive advantage for them"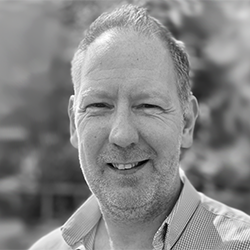 Jeff Power, COO
"Something incredible about Managed Services is how our customers can focus on their business goals - we are your tech team, we cover all your technical and operational needs, adding value and maximising efficiency. It's a partnership and our customers really appreciate that."
Get in touch with us
Find out more about how Lifecycle can help you accelerate your business growth and reach your goals.