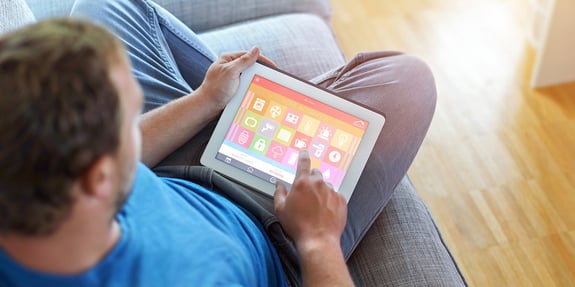 Using Lifecycle-Software.com
You agree to use lifecycle software.com only for lawful purposes. Our services are protected by the laws of the United Kingdom and other countries in which our services are made available. You must also use our site in a way that does not infringe the rights of, or restrict, or inhibit the use and enjoyment of this site by anyone else. We may update lifecycle-software.com at any time without notice.
Our Content
All copyrights, trademarks, design rights, patents, and other intellectual property rights (registered and unregistered) are the sole property of Lifecycle Software Ltd, and where applicable, third parties. Nothing in our terms grant or licence you to use or replicate any trademark, design right, or copyright owned or controlled by Lifecycle. Lifecycle Software Ltd reserves all of its rights.
Links from Lifecycle-Software.com
Lifecycle-Software.com may link to external sites such as those of our belonging to our partners and clients. We do not have any control over the content on these websites.
We are not responsible for:
The protection of information you give these websites

Any loss or damage that may come from your use of these websites, or any other websites they link to
Links to Lifecycle-Software.com
We are happy for the sites of our associates to link to Lifecycle-Software.com, however you must contact us for permission first should you wish to link other websites to ours.
Disclaimer
While we make every effort to keep Lifecycle-Software.com up to date, we don't provide any guarantees that the information on our site will be current, secure, accurate, complete, or free from bugs and viruses.
We are not liable for any loss or damage that may come from using Lifecycle-Software.com.
Information about you and your visits to Lifecycle-Software.com
We collect information and use cookies as explained in our Privacy Notice.