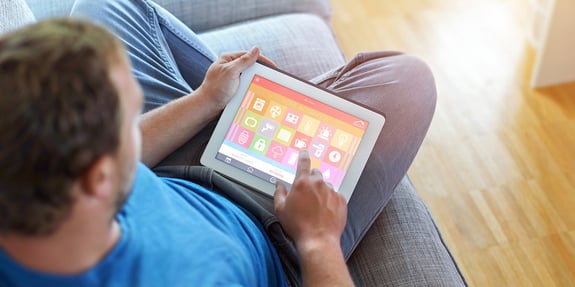 Download our Event Intelligence product information
Find out more about the features, specification, and deployment options of Event Intelligence.
Intelligent and automated revenue capture
Create unique incentives that beat the competition
Define unique, real-time workflows to delight your subscriber base, such as offering the end user a reward after a defined number of renewals or on a special date.
Encourage subscriber loyalty and spend
Use failed events to initiate workflows that
trigger an upsell message or a notification helping subscribers complete their desired action.
Stop fraudulent activities to prevent revenue leaks
Event Intelligence can be used to drive a workflow that immediately suspends a subscriber that is displaying fraudulent behaviour.
Download the complete Event Intelligence product sheet