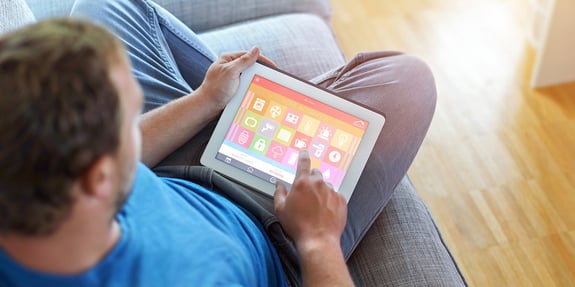 Download our ALLinONE Billing product information
Find out more about the features, specification, and deployment options of ALLinONE Billing.
Flexible and feature rich
Infinite business propositions
The billing platform's innate flexibility supports a multitude of costing options and products providing real competitive edge.
Optimised operational costs
With a combination of workflow automation and Lifecycle's managed services offering, providers are freed from onerous administration, saving valuable resources and minimising costs.
Supports multi-tax, multi-currency, making it easy to manage billing around the world.
Download a PDF version of the complete Billing Platform product sheet to share and read offline.