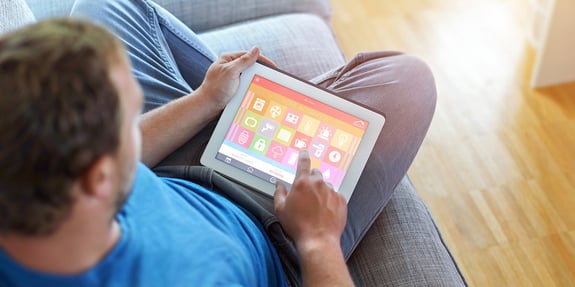 Download our Customer Management product information
Find out more about the features, specification, and deployment options of MultiOrder CRM.
Holistic customer management
Drives efficiency
Automated workflows initiate, complete and record product provisioning by integrating with suppliers; optimising efficiency and reducing errors caused by manual intervention.
Delivers standardisation
CRM workflows enable gold service standards for all orders to be achieved with proactive monitoring of exceptions and issues.
Supports customer excellence
Customer Care Agents have access to all customer information within a single platform and are able to trigger a wide range of actions to deliver an outstanding customer experience.
Download the complete MultiOrder CRM product sheet.