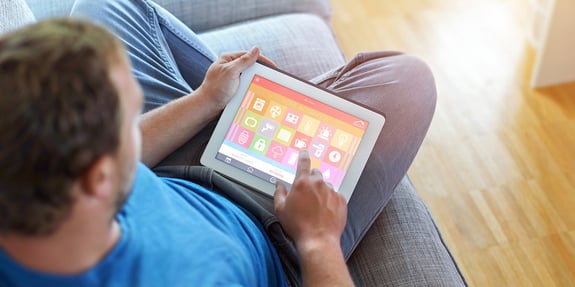 Download our Self Care product information
Find out more about the features, specification, and deployment options of My Account.
Responsive, configurable self-care
Customer satisfaction
Self-service capabilities empower the end user to manage their own account how and when it suits them.
Optimised operations costs
Where customers self-serve, inbound call drivers are reduced, and with decreased calls customer care agents can be upskilled to provide additional services and support.
Brand awareness and credibility
The use of a self-care portal reinforces brand presence and helps drive traffic to other company resources. It also strengthens the brand reputation by creating positive end user interactions.
Download the complete My Account product sheet