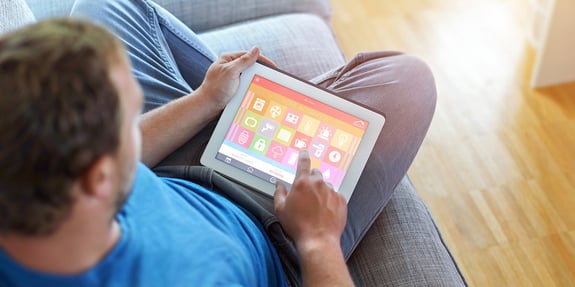 Download our Partner Platform product information
Find out more about the features, specification, and deployment options of Provisioning and Switching Portal.
Futureproof operational solutions
Freedom to work with anyone
Our supplier agnostic
Provisioning and Switching Portal
has flexible APIs which can be easily configured to work with any network or partner you want to work with, anywhere in the world.
Optimised implementation
We offer a range of flexible integration and deployment options so that the best implementation model can be selected to suit a range of applications, in-house skills and resources, deployment timeframes and operational budget.
Seamless customer experience
The
Provisioning and Switching Portal
uses robust and intelligent APIs to integrate with both mobile networks and client solutions to provide highly automated, seamless and reliable services.
Download the complete Provisioning and Switching Portal product sheet