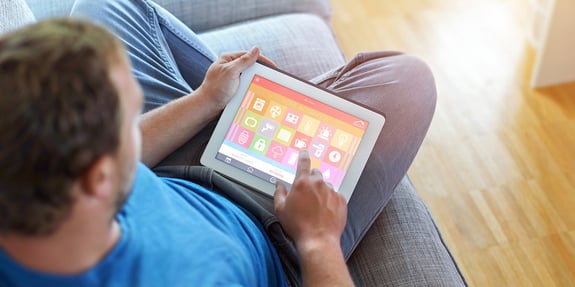 Download the Three high-street retailer MVNO case study
When Three were approached by a successful high street retailer to develop a unique mobile phone service, they knew Lifecycle's experience of bringing MVNOs to the market quickly would prove invaluable. The retailer was looking to create a service that didn't require customers to commit to a contract, or undergo a credit check. The service would also only be available for loyalty cardholders.

The retailers were also looking to offer premium rate services like roaming, a key requirement to capitalise on their 2018 sponsorship deal of a reality TV show extremely popular with their target demographic. This meant that the service would need to be implemented quickly, going from conception to launch in less than four months. They would also need all the technical services for the solution to be managed so they could continue focusing on their core business.
The challenges
To onward develop Lifecycle's ALLinOne software, working with Three Wholesale and the high street retailer to design and implement the new MVNO solution.
To provide a real-time rating and billing solution.
To integrate with the retailer's loyalty scheme and in-store sales process.
To bring this new MVNO to market in less than four months.
Lifecycle were selected by Three to deliver a complete end-to-end customer solution, complete with real-time charging and rating. We were successfully able to launch the new MVNO, well ahead of the deadline, in April 2018. Using our ALLinONE solution we easily integrated the solution with the retailer's existing in-store sales process and loyalty scheme. Our real-time charging features also allowed the MVNO to accurately charge users for service usage. Simultaneously the MVNO could offer premium services like roaming whilst protecting customers from running up huge data bills. To find out more download the full case study.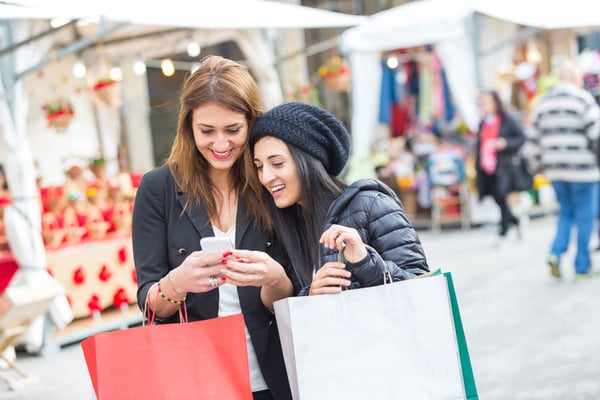 Download the full case study