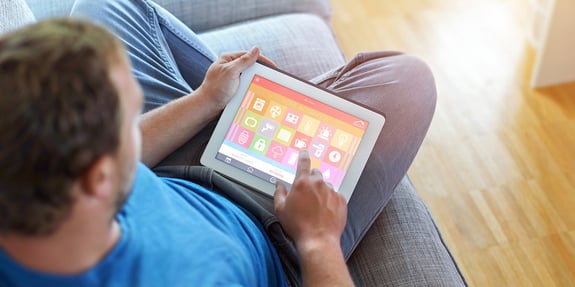 How to launch an MVNO in 5 steps
Traditional communication service providers (CSPs) used to rely on a one size fits all model with little flexibility or personalisation.
MVNOs are stepping into the scene using whole new lenses. They are able to operate in different segments, leverage unique selling propositions and cut through the noise conquering market share and loyalty.
This infographic guide discloses the 5 steps to start your own mobile virtual network operator. Discover how to launch a MVNO
The key to thrive in the telecom industry lies in a myriad of factors and a targeted customer centric approach is a crucial one
You'll learn
using Marketing and positioning to establish your brand
the right infrastructure
navigating through wholesale Telco providers
build rapport with your customer base
How to launch an MVNO in 5 steps
Download the guide now