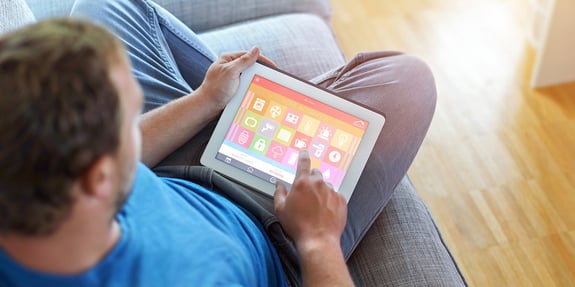 Download our Digital BSS product information
Find out more about the features, specification, and deployment options of Lifecycle's BSS solutions.
Enhance your business operations
Our Digital BSS is the most comprehensive telecom billing software on the market. Our range of modules supports telco wholesale billing, subscription billing and telecom multibrand strategy. From the point of initial sale through to provisioning, consumer management, pre-pay or post-pay billing, collection and reporting. Our BSS solutions are responsive, flexible, feature-rich and easily integrated. By automating business processes we allow for maximum and secure growth without compromising a consumer's experience.
With automated billing software and collection, the Digital BSS platform helps improve regular cash flow and through automated service suspense it also reduces financial risk and provides a solution for IoT billing.
Innovative and Futureproof
Our agile range billing system software helps you bring innovative business models to market quickly. They are also designed to support future 5G and billing for IoT projects for additional revenue streams, whether large or small.
Customer Experience First
Our solutions empower the end-user with more transparency and control over their account. The ability to self-serve and the safety of automated workflows to avoid unintentionally high bills.