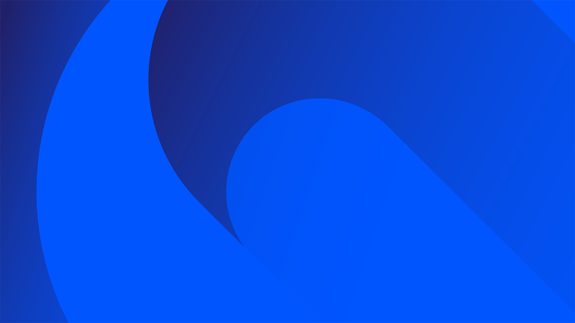 The Business Support System for agile telecoms
Lifecycle Software Digital BSS is designed for simplicity. We take the complexity out of what it takes to run a communications business and enable MNOs to unleash their creativity so they can innovate freely and develop new, connected services for their customers.
The BSS is a complete and modular telecom solution to monetise connectivity, unlock engagement and enable emerging business models. Ace the order-to-cash process with an end-to-end solution that covers real-time charging and billing, provisioning, reporting and self-care. For retail and wholesale telecom billing.
99.95% of the transactions in our solutions are automated for maximum efficiency
Automated billing, collection and invoicing. Real-time charging to minimize fraud and end revenue leakage
Take advantage of both traditional telecom and digital services to create and secure revenue streams
Digital customer journeys from onboarding to self care. Intuitive platforms with self-service capabilities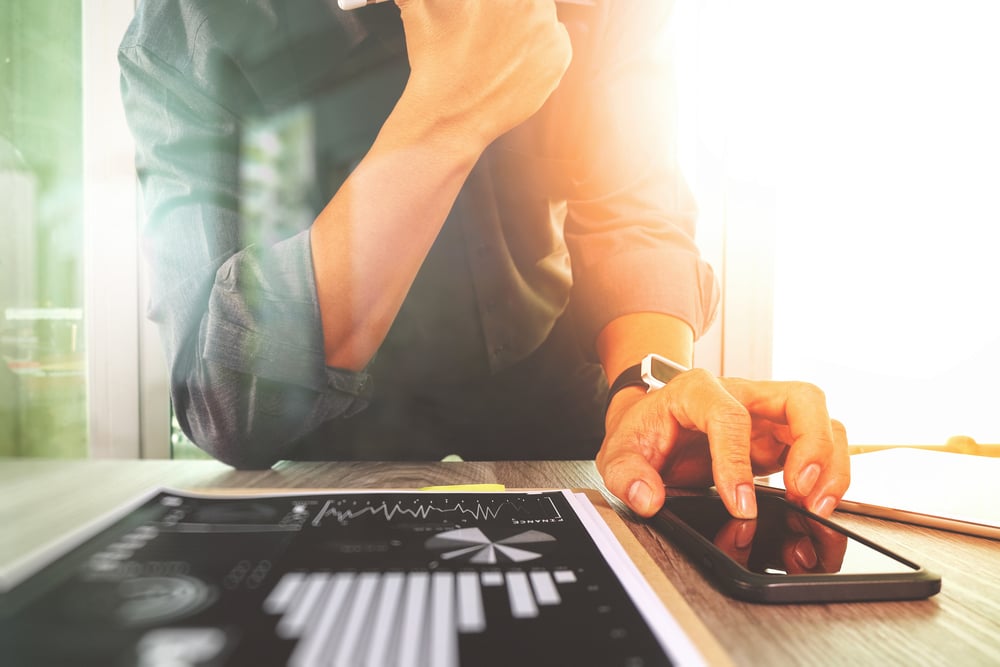 Complete ecosystem
Full set of features to digitise your operations, from billing and charging, self-care, customer service, real-time charging, provisioning and more. A true end-to-end suite adaptable to your needs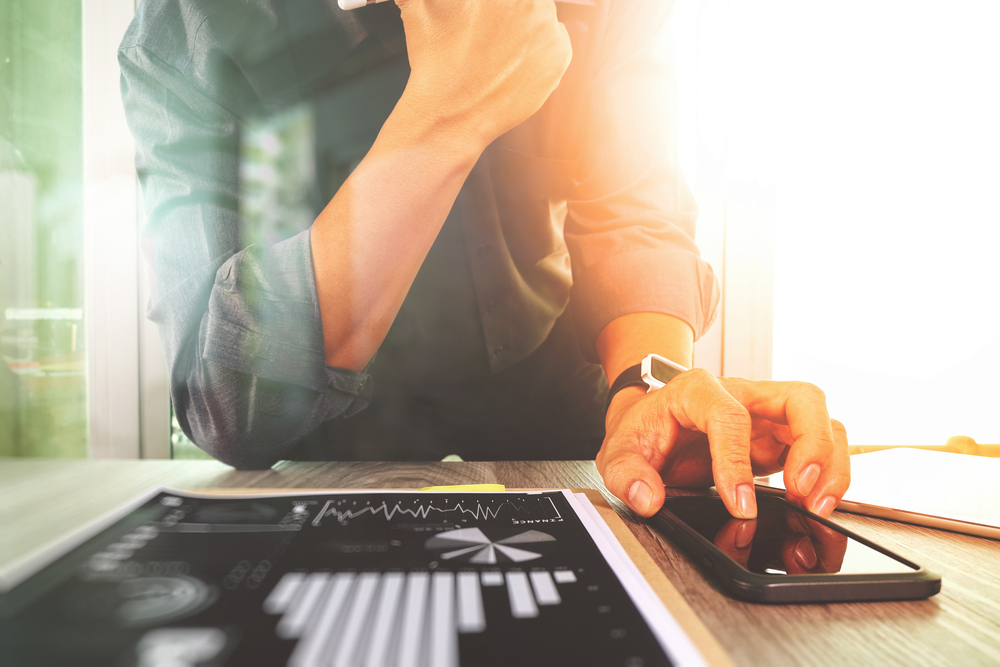 Future ready tech stack
Cloud-native, multi-tenanted by design and 5G SA compliant, our BSS is a reliable and robust backbone for communication service providers for both simple and complex uses cases
It's pre-integrated with APIs for seamless connection between apps and network elements. Kicking-off modernisation of legacy BSS has never been easier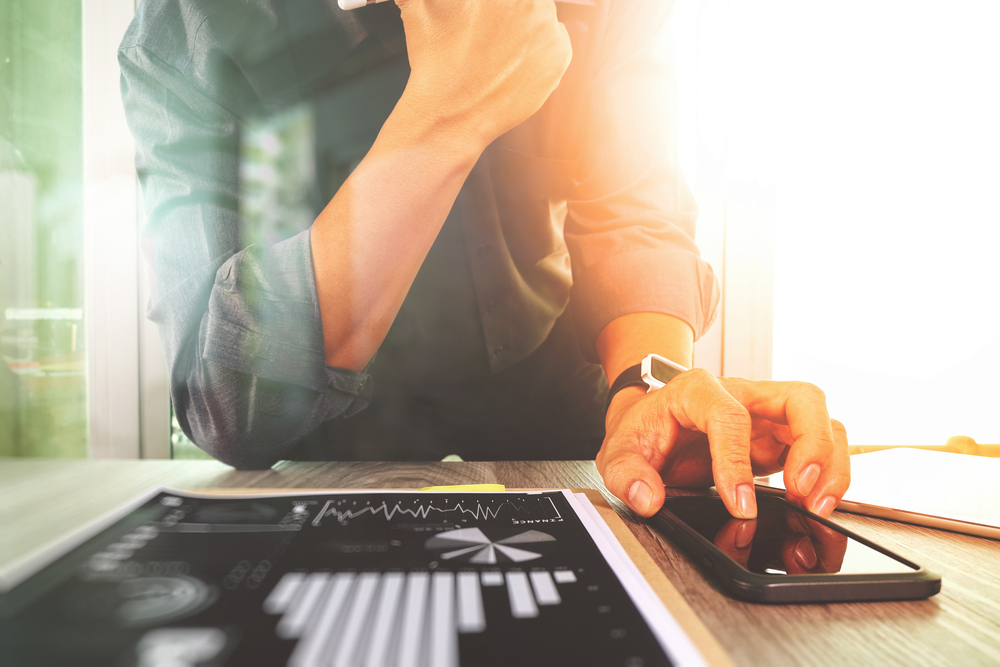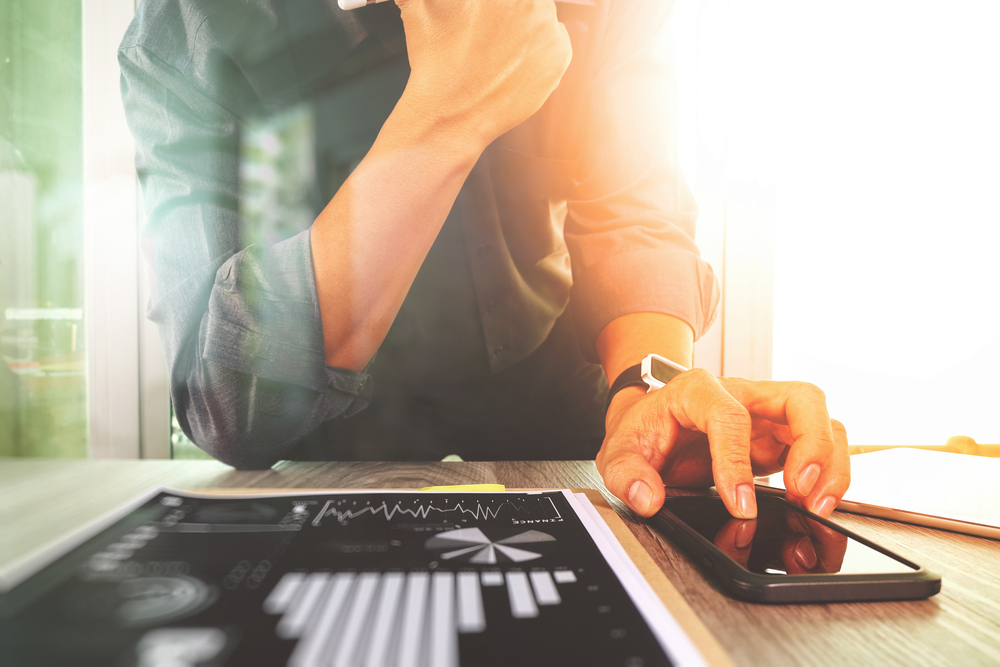 BSS use cases
Leading operators rely on BSS for mission-critical operations and innovations in telecom. Explore BSS customer success
Enhance your business operations
Best of suite, preintegrated, end to end and multi-tenanted by design. Our BSS supports the operations of wholesale and retail telecoms providers and other subscription-based service enablers. From the point of initial sale through to provisioning, in-line customer management, billing, payments, collections and reporting, our BSS solutions are highly responsive, flexible, feature rich and easily integrated.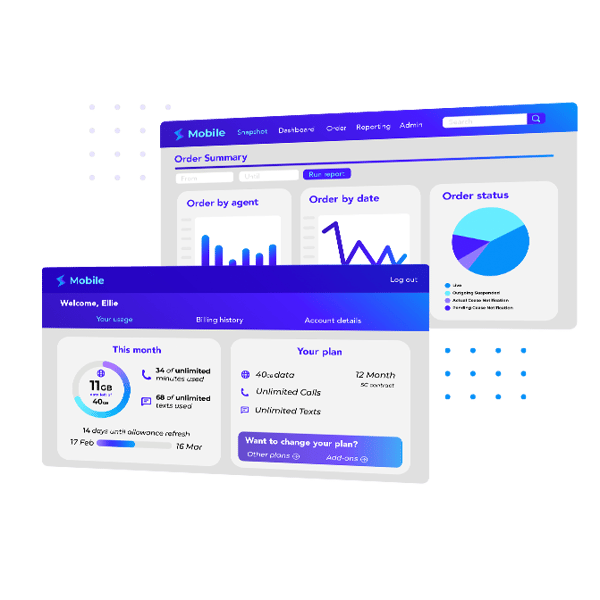 Product benefits
Manage pre-paid and post-paid fixed, mobile and digital services in the same system
Rate and charge in real time for any events with online charging powered by CCS
Use automation to operate in a lean way and open self service to customers
360º view of the customer journey and in-depth reporting at hand
Get in touch with us
Find out more about how Lifecycle can help you accelerate your business growth and reach your goals.