How a digitally savvy MVNO can thrive in the fast-paced and competitive market?
Building a digitally-minded MVNO is the central topic of this webinar. The pandemic has changed customers' needs and appetite for receiving all services digitally and increased flexibility is key.
Get a glimpse of the webinar - watch the teaser below!
You'll learn
The MVNO landscape

Costumer Centric approach

How to create differentiation

How to foster loyalty with flexibility via strategies like Moneyback and referral programs

Winning success stories

The IoT Opportunity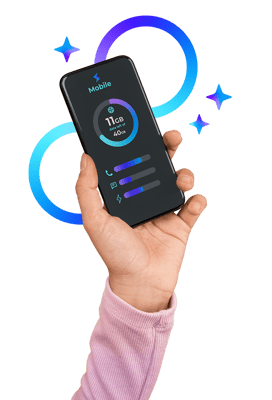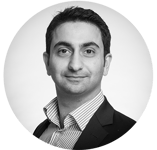 SPEAKER
Mo Firouzabadian, CEO Lifecycle Software
With more than 20 years of experience and comprehensive expertise on the telecom industry, Mo has led iconic strategic projects with key clients across retail, media, telecommunications and device manufacturers.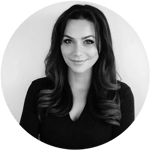 MODERATOR
Ewa Campbell, CMO MVNO Nation
Founder of MVNO Nation, she specialises in connecting global MVNOs with intelligence, innovation and partners.
This exclusive on-demand webinar was aired at the event "Tackling digital MVNO", a forum organised by MVNO Nation with over 600 participants. Lifecycle was part of the group of industry experts who discussed and shared proven digital strategies to tackle how to build a digitally-minded Mobile Virtual Network Operator.
Lifecycle is responsible for the debut of some of the most successful MVNOs and our 25+ years of experience in the telecoms market and cloud-native tech stack allow launching new MVNOs and propositions in record time.
To access the session recording, fill out the form Head Office
Lifecycle Software Ltd
1 Kings Court
Sterling Industrial Estate
Newbury
RG14 5RQ
United Kingdom
©2021 Lifecycle Software Ltd