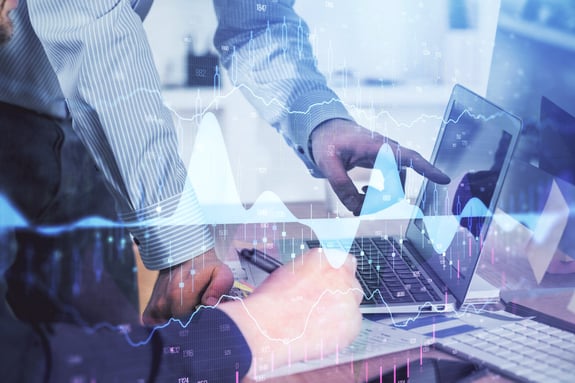 Who we work with
The nimble BSS stack for agile brands
Lifecycle is trusted by a broad range of telecommunication and IoT service providers throughout the world, opening up OCS functionality to any usage or subscription-based services. Whether you are a telecommunications network operator, a mobile virtual network operator or an IoT service provider, or any other subscription service provider, Lifecycle has the expertise and technology to help you make the most of new opportunities arising from 5G.
Get in touch with us
Find out more about how Lifecycle can help you accelerate your business growth and reach your goals.