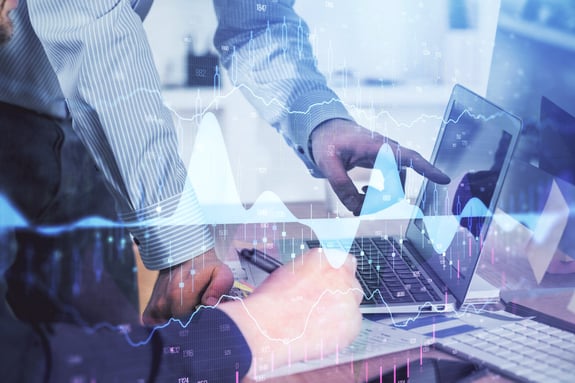 The nimble BSS stack for agile brands
Lifecycle is trusted by a broad range of telecommunication and IoT service providers throughout the world, opening up OCS functionality to any usage or subscription-based services. Whether you are a telecommunications network operator, a mobile virtual network operator or an IoT service provider, or any other subscription service provider, Lifecycle has the expertise and technology to help you make the most of new opportunities arising from 5G.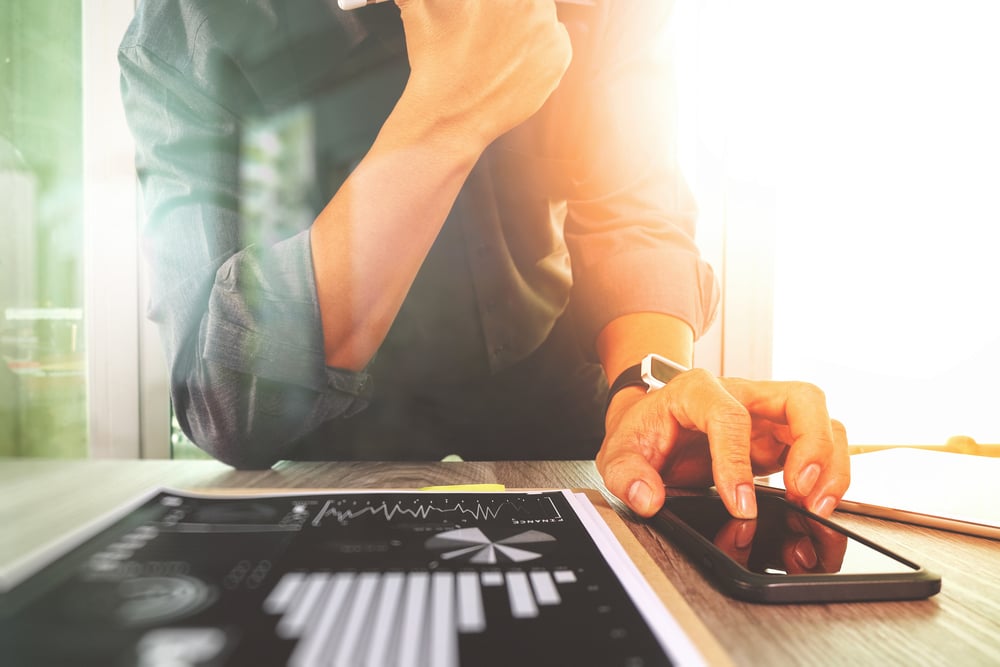 "

Since launch Plusnet Mobile has gone from strength to strength and our growth has been incredible. The stability and levels of automation the Lifecycle ALLinONE system provides, is instrumental in enabling us to optimise operational costs whilst delivering customer excellence

.

"
Scott Greenhalgh, Head of Mobile Technology Strategy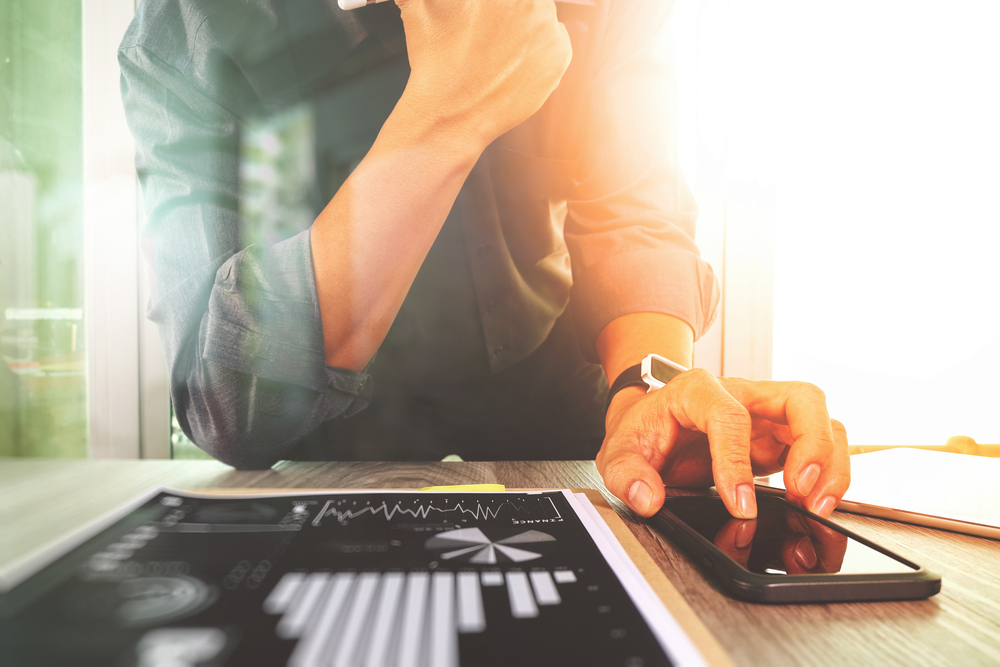 "Three have an established and long term relationship with Lifecycle. They have been a significant partner throughout our growth journey offering a range of services and solutions that are used internally, with our MVNOs and their customers. I have always found Lifecycle to be enthusiastic with a "can do" attitude which is invaluable when working in an agile fashion to deliver rapidly for our MVNO partners."
Duncan Finlay, Head of Products and Marketing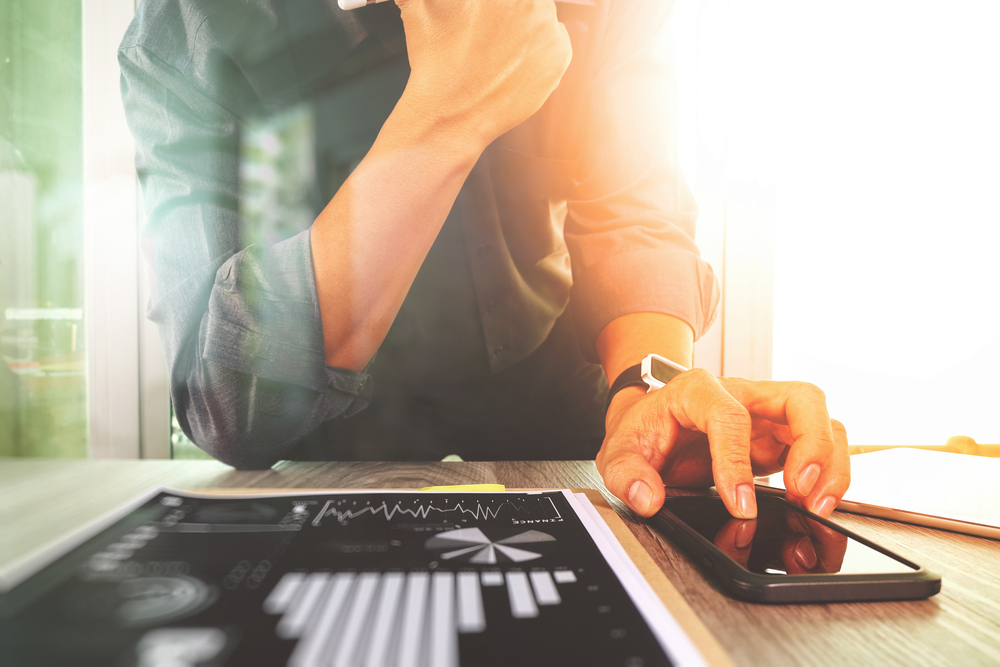 "We started out with the ambition of launching SMARTY in summer 2017 and this wouldn't have been possible without the flexibility, expertise and dedication Lifecycle showed throughout the project"
Elin McLean, General Manager
Get in touch with us
Find out more about how Lifecycle can help you accelerate your business growth and reach your goals.