we aim to be a partner, not just a supplier
Lifecycle is a global OCS (Online Charging System), billing and BSS (Business Support System) solution provider for network operators, MVNOs (mobile virtual network operators), IoT providers and a wide range of partners. Lifecycle's software enables mobile telecoms and subscription-based businesses to thrive in the connected world of 5G, from digital transformation and monetisation of new services, to automation of business operations and integration with existing infrastructure.
Keeping our software future-ready by design is our focus, helping our clients maintain a competitive edge and priming them for sustained incremental growth. We introduce new value added ideas to the platform and keep our software updated to ensure compliance with changing regulations, technological developments and evolving business needs. We are open about our product roadmap, keeping our clients informed, inspired and involved.
Our clients benefit from improved cost efficiency, cost containment and sales performance as well as enhancing brand engagement to drive a more connected, consistent and profitable business model.
our history
Lifecycle has been delivering leading edge billing and BSS solutions since 1995.
In 2020, Lifecycle became a Lumine Group company. Lumine's focus is on the acquisition, strengthening and growth of vertical market software companies that have a proven track record and exhibit excellent growth potential. Lumine Group do not sell their acquisitions; instead, they invest in their long-term growth and development.
Within the first year, Lifecycle has already won a huge investment into its OCS platform, to elevate it into a true SaaS platform. Lumine Group is a Portfolio of Volaris Group, a Subsidiary of Constellation Software Inc. in Toronto, Canada and is listed on the TSE with revenues in excess of 3 billion USD. Constellation Software has offices In Canada, the United States, Europe, Australia and Africa, with over 15,000 employees across six operating groups, one of which is Volaris Group.
our team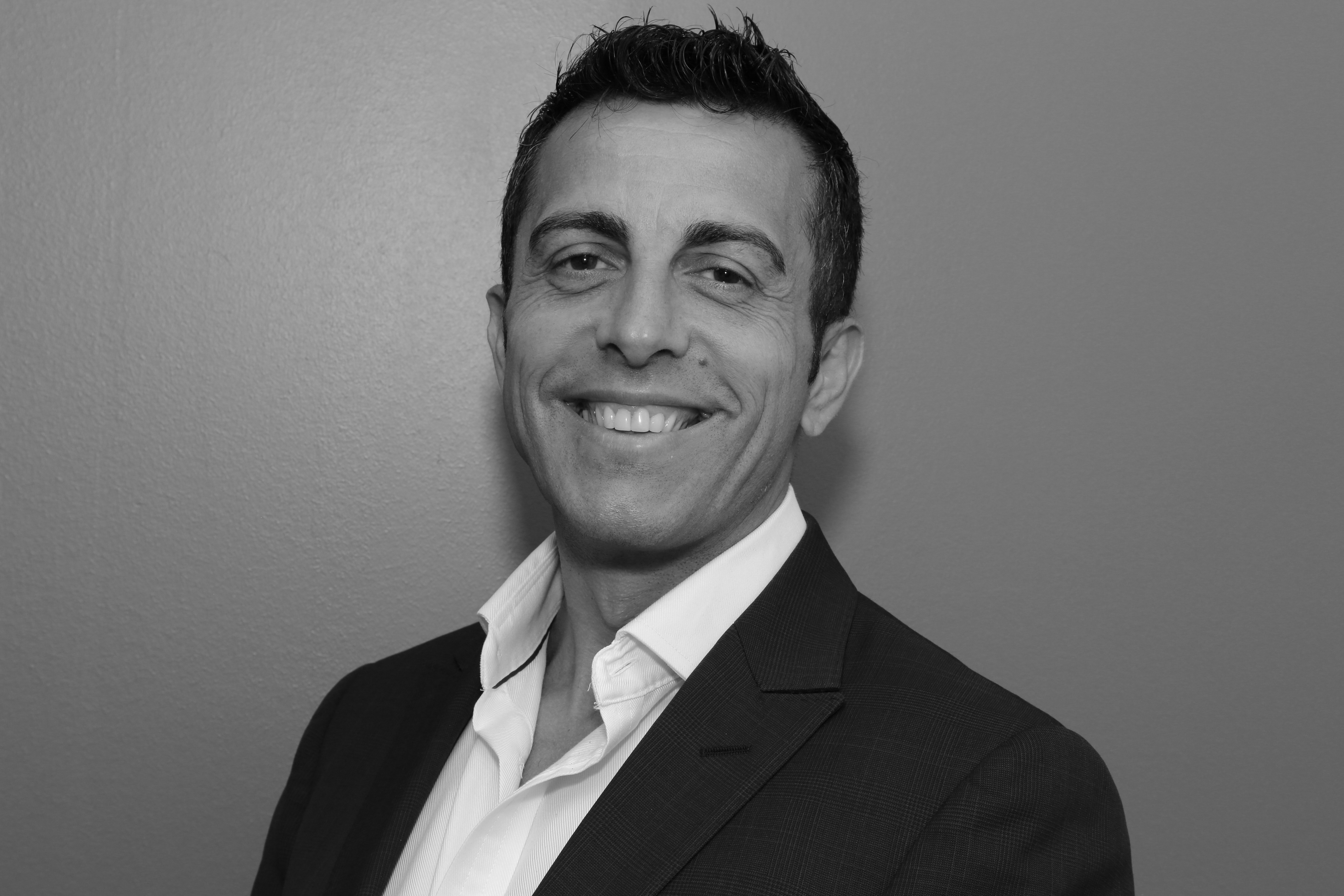 Tony Garcia
interim Lifecycle CEO
Tony became the interim CEO of Lifecycle, following the retirement of former CEO and company founder, Kim Craven in August 2020. Tony is also the Group Leader within Lumine Group.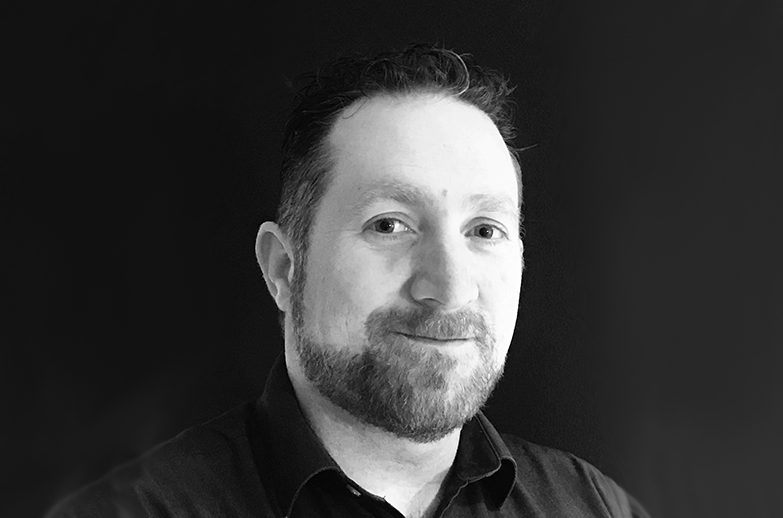 Darragh Quaid
VP Commercial Operations
Darragh joined Lifecycle in September 2020 from MDS Global, where he spent the last 5 years working in various leadership posts, including account management, Professional Services and Business Operations teams dedicated to several blue chip customers. Darragh now works with Lifecycle's Sales, R&D and Professional Services teams, with an additional focus on the international business expansion of Lifecycle's OCS platform.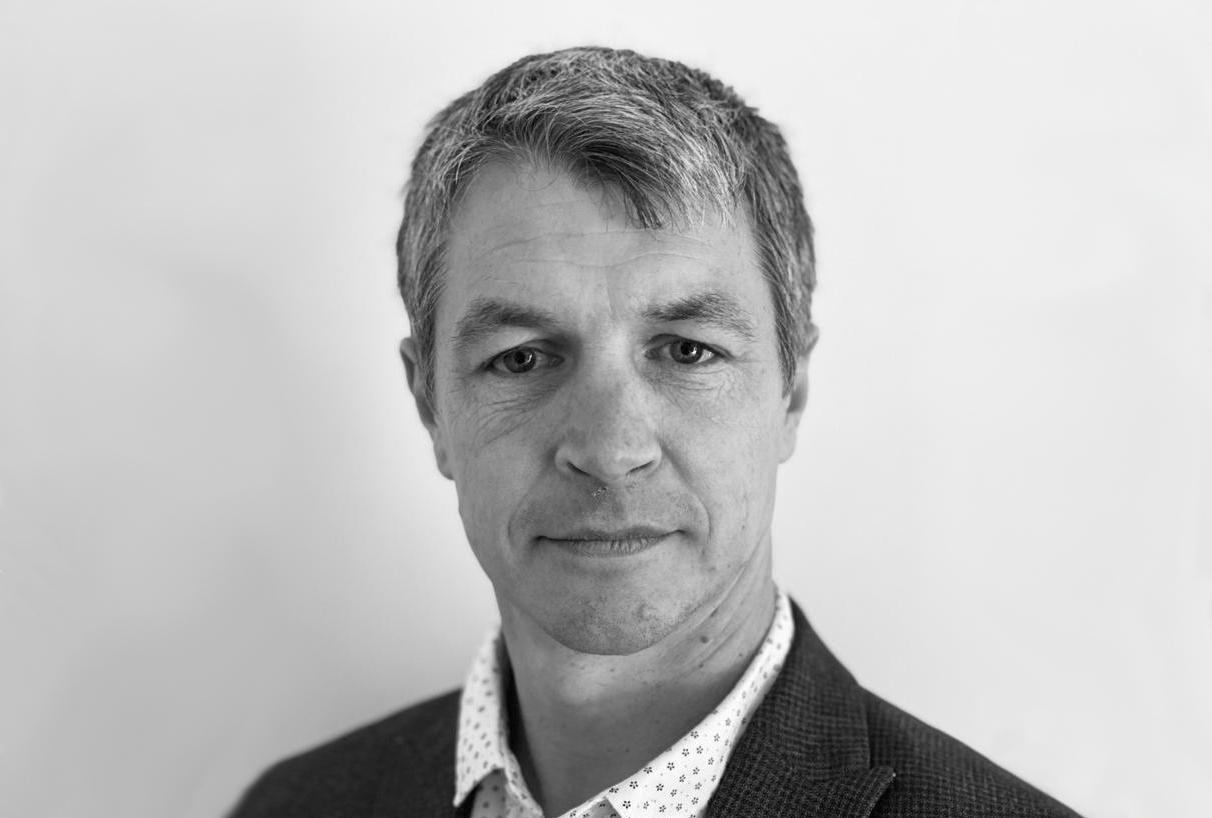 Kelvin Chaffer
Director R&D
Kelvin oversees the product engineering team and is responsible for making everything work. He has worked at Lifecycle for 18 years and in his spare time runs ultra marathons.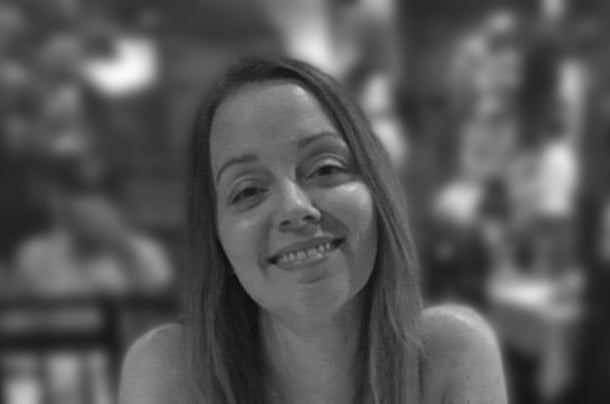 Natasha Ryan
Finance Director
Natasha is our Finance Director. She joined Lifecycle in 2015 and has a background in FP&A working for multinationals such as Oracle Software & DHL Logistics. She particularly loves travel and has enjoyed combining her job skills and sense of adventure on a recent secondment to an animal welfare charity in Africa.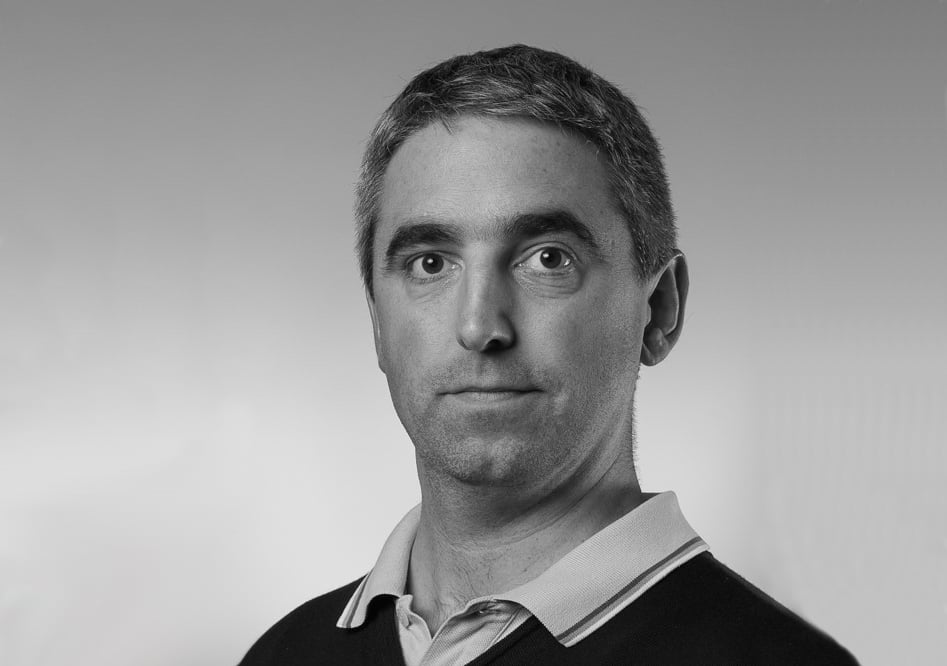 Gael Martin
Technical Director
Gael has over 20 years of experience in telecoms ranging from space industry to mobile operators. With an engineering and computing background he is responsible for the technological strategy and architecture of our solutions. He has a pragmatic approach and is always on the lookout for new technology.
interested in joining our team of innovators?
Visit our careers page to find out more about working at Lifecycle and view our available positions here.
see vacancies