Creating a winning multi-brand strategy with Digital BSS
With SMARTY and Three UK
The MVNO sub-brand is an unmissable opportunity for operators to dominate market niches through customer loyalty and satisfaction.
Join Lifecycle Software CEO, Mo Firouzabadian and SMARTY Mobile General Manager, Elin McLean to uncover how mobile operators can create a winning multi-brand strategy. Scott Bicheno, Editorial Director at Telecoms.com, guides the conversation.
Hear it from the experts who are enabling the hugely successful SMARTY Mobile (sub-brand of Three UK), one of the highest rated mobile brands in the UK.
You'll learn
What is a multi-brand strategy

The SMARTY success formula

The benefits of Digital BSS

How to create differentiation

How to stay ahead in the market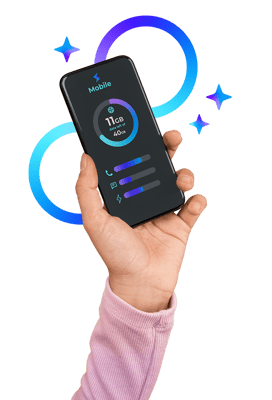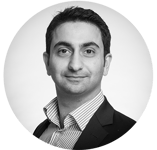 SPEAKER
Mo Firouzabadian, CEO Lifecycle Software
With more than 20 years of experience and comprehensive expertise on the telecom industry, Mo has led iconic strategic projects with key clients across retail, media, telecommunications and device manufacturers.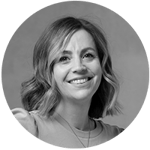 SPEAKER
Elin McLean, General Manager, SMARTY
Elin McLean joined Three in 2002 and is the General Manager of the sub-brand SMARTY Mobile since its inception. The brand has met phenomenal success with an expanding customer base, underpinning Three's growth.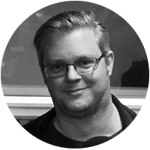 MODERATOR
Scott Bicheno, Editorial Director, Telecoms.com
Scott oversees all editorial activity on the Telecoms.com site and also manages the Telecoms.com Intelligence arm, which focuses on analysis and bespoke content. Scott has been covering the mobile phone and broader technology industries for over ten years.
This exclusive on-demand webinar was aired and organised by Telecoms.com. Lifecycle and SMARTY discussed and shared proven digital strategies to tackle how to build a digitally-minded Mobile Virtual Network Operator with a winning multi-brand strategy.
Lifecycle is responsible for the debut of some of the most successful MVNOs and our 25+ years of experience in the telecoms market and cloud-native tech stack allow launching new MVNOs and propositions in record time.
To access the session recording, fill out the form Head Office
Lifecycle Software Ltd
1 Kings Court
Sterling Industrial Estate
Newbury
RG14 5RQ
United Kingdom
©2021 Lifecycle Software Ltd