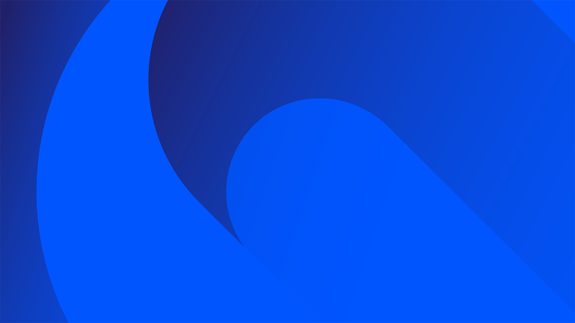 NEXUS MVNE
Expand reach, attract new MVNOs and be ready to support new business models propelled by 5G.
MVNE Cloud Native Platform
The Lifecycle Software MVNE Cloud Native Platform provides the necessary services so new MVNOs can plug into the network, launch their business quickly and run operations in an efficient way that primes them for success from the start. For the MVNO, the MVNE platform enables a fuss-free wholesale management thanks to a high degree of automation, self service capabilities and scalable, resilient functionality.
Super scalable
Cloud-native multi-tenant deployment automatically provides additional capacity when needed to manage network resources effectively.
Ultimate security
The most up-to-date protocols and encryption, alongside constant network monitoring to flag and act upon unusual patterns.
Avoid revenue leaks
Muti-tenant wholesale billing with real-time charging capable of rate ingress/egress for any partner or service.
Expertise
Benefit from over 27 years worth of experience and insights from research, development and technological strategy.
Leverage existing integrations
Bypass accreditation processes and associated costs with out-of-the-box configuration, to speed up deployment.
Built for tomorrow
Our modern tech stack allows fast onboarding on new MVNOS and supports chargeable events and leverages 5G SA.
Benefits for telecom operators
Self service capabilities
MVNOs and other partners can provision and manage their SIM inventory through activation, porting and in-life changes, create promotions and packages easily
A scalable model, modern tech stack and automation allow brands to focus investments on what matters: their customers. With real-time charging
Real time insight into customer behaviour to quickly deliver new offers and services that enhance and improve the customer experience
Allows brands to easily provide unique strategies provided by real time charging, such as payback, promotions, rewards, groups and more.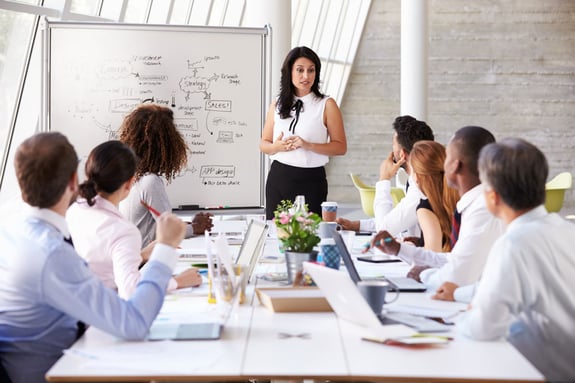 Find Out More About Our MVNE Platform
Fill out the form and a member of the team will be in touch shortly
MVNE: Everything You Need to Know
Discover more about MVNE providers, why they are important and what makes a successful MVNE in our blog MVNE: Everything You Need to Know