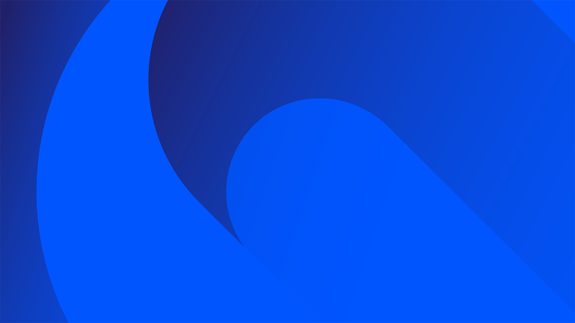 Coming soon
Unified Catalogue
Cloud native hub that centralises all your business catalogue needs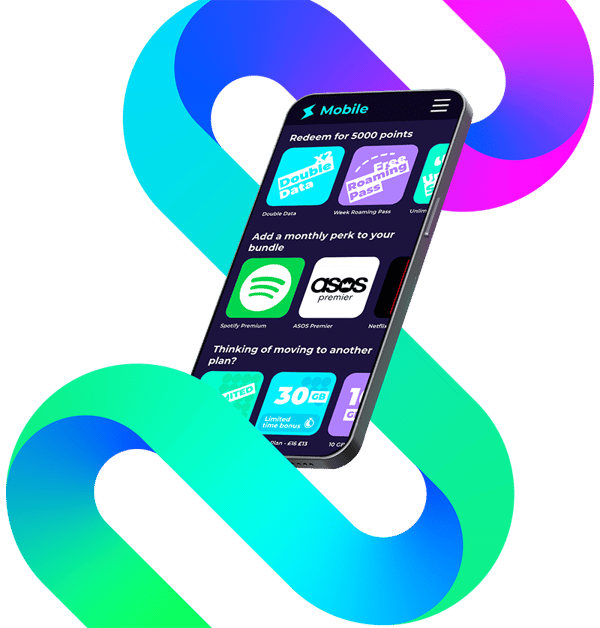 All your catalogue needs in one place​
Commercial: Products and Bundles

​

Technical:

Services, Resources Plans & Tariffs

Promotions:

Limited Time Offers

Do X, Get Y:

Conditional Offers

Loyalty Rewards

Partner Offers

​

Advertising

​

B2C Market Place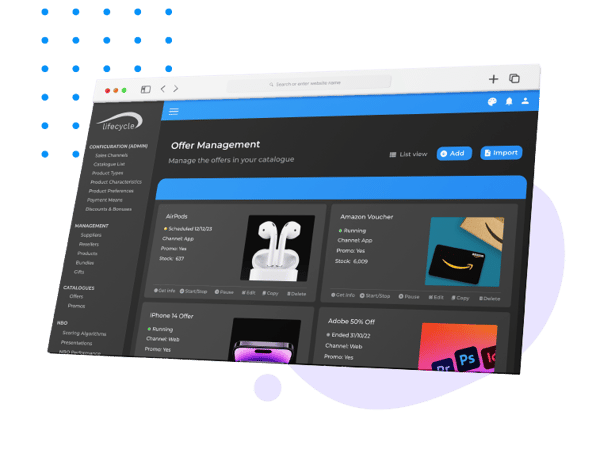 Are you launching a telco business or looking to upgrade your connectivity?
Quickly register below to get more information about our most recent product: Unified Catalogue for Telcos.
Our experts will reach out to you shortly.
A product designed by telcos and exclusive for telcos.
Benefits of the Unified Catalogue
Integrate Existing BSS & Sales Channels In and Out-Bound
Easily integrates with your billing platform so you can have all the data centralised in one place. Rapid onboarding and creation of innovative bundles comprising of connectivity services and advanced digital services, for any customer type.
Scalability and Flexibility
A digital product catalogue offers scalability and flexibility. Companies may easily update and expand their services, add new products, change prices, or launch promotional campaigns. Customers will always have access to the most up-to-date information because of this versatility.
Tailor-make Bundled Offers & Launch Promotions in Minutes
An AI-Driven insight that works as a powerful marketing tool
, showcasing the latest offerings and promotions. Companies can generate interest and drive sales by featuring attractive visuals, special discounts, and exclusive packages.
Reduce complexity by converging your catalogues and benefit from cost efficiency
Manage Resellers & Suppliers
The Unified Catalogue has centralised everything so you can manage all of your business needs in one place.
Discover the best-performing tactics with by A/B testing propositions
Get in touch with us
Find out more about how Lifecycle can help you accelerate your business growth and reach your goals.