What is an MVNO?
Mobile Virtual Network Operator stands for MVNO. MVNOs, also known as virtual networks, are businesses that provide mobile services but do not own or run their own network infostructure. Instead, they make use of a mobile operator's network. For instance, there are four main mobile network providers in the UK, but each of them also serves as a host network for two or more MVNO sub-brand. In doing so MVNOs can enjoy the same coverage as their parent network without being burdened by the high overhead costs. These savings are typically passed on to the consumer, with MVNOs frequently offering more affordable mobile plans than their parent networks.
helping MVNOs disrupt and innovate
Mobile Virtual Network Operators (MVNOs) are poised on the edge of massive growth with the advent of 5G mobile technology. This growth can be achieved through OCS, CCS and BSS solutions that help you manage changing business models and new revenue streams. The agility of our carrier-grade OCS and CCS solutions enable you to get on with disrupting the mobile market while improving customer acquisition, customer care and reporting. Successful customer experiences and the agility to develop new propositions, fast, are key.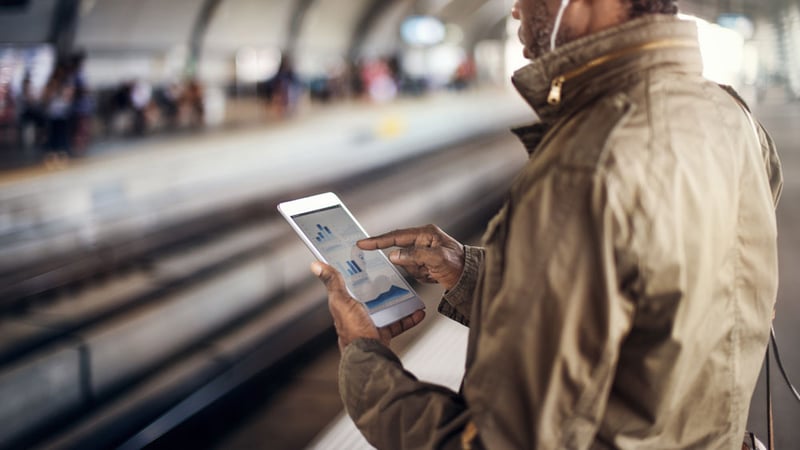 how we work with MVNOs
Lifecycle works with partners to help build innovative new MVNOs from concept to launch, as well as launching MVNOs for established brands with existing customer bases and seamlessly integrating with their membership schemes. We have also helped established brands update their technology and migrate existing customers with minimal impact to end users.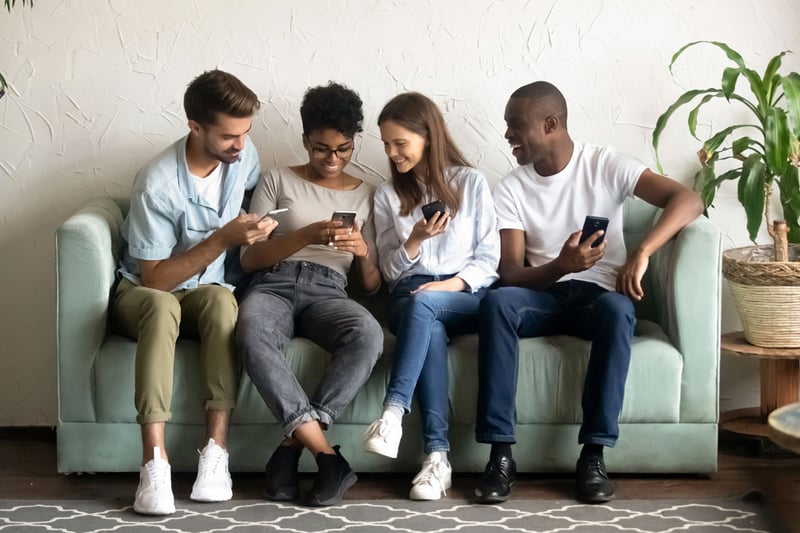 benefits of our BSS solutions
With the help of our BSS solutions, you can easily automate billing and business processes to deliver a seamless end user experience and automate workflows to improve operational efficiency while reducing expenditure.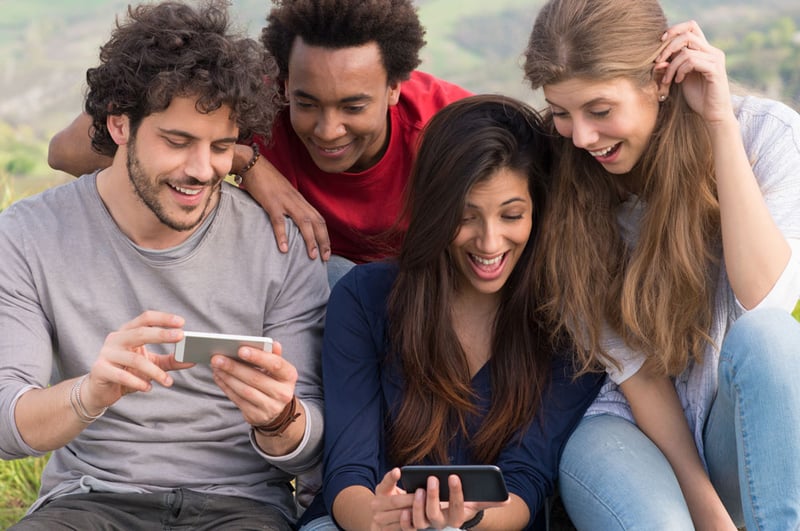 Our flexible, agile solutions support a multitude of costing options and products, enabling the delivery of unique propositions, super-fast. In addition, end users are empowered to manage spend, while still protecting your revenue, while the functionality for self-care enables end users to self-serve and enhance customer experience. With all these benefits at your fingertips, you can easily monetise new technologies and capabilities to meet changing industry needs and regulations.
find out more
Revenue Management
Telecom billing and revenue management is a process that revolves around communication services and managing remaining payments. This procedure involves collecting and managing information around various points such as data usage, managing customer payments, billing calculation, and charging information. To increase operational efficiency in the telecom industry, these solutions are heavily applied by telecommunication service providers.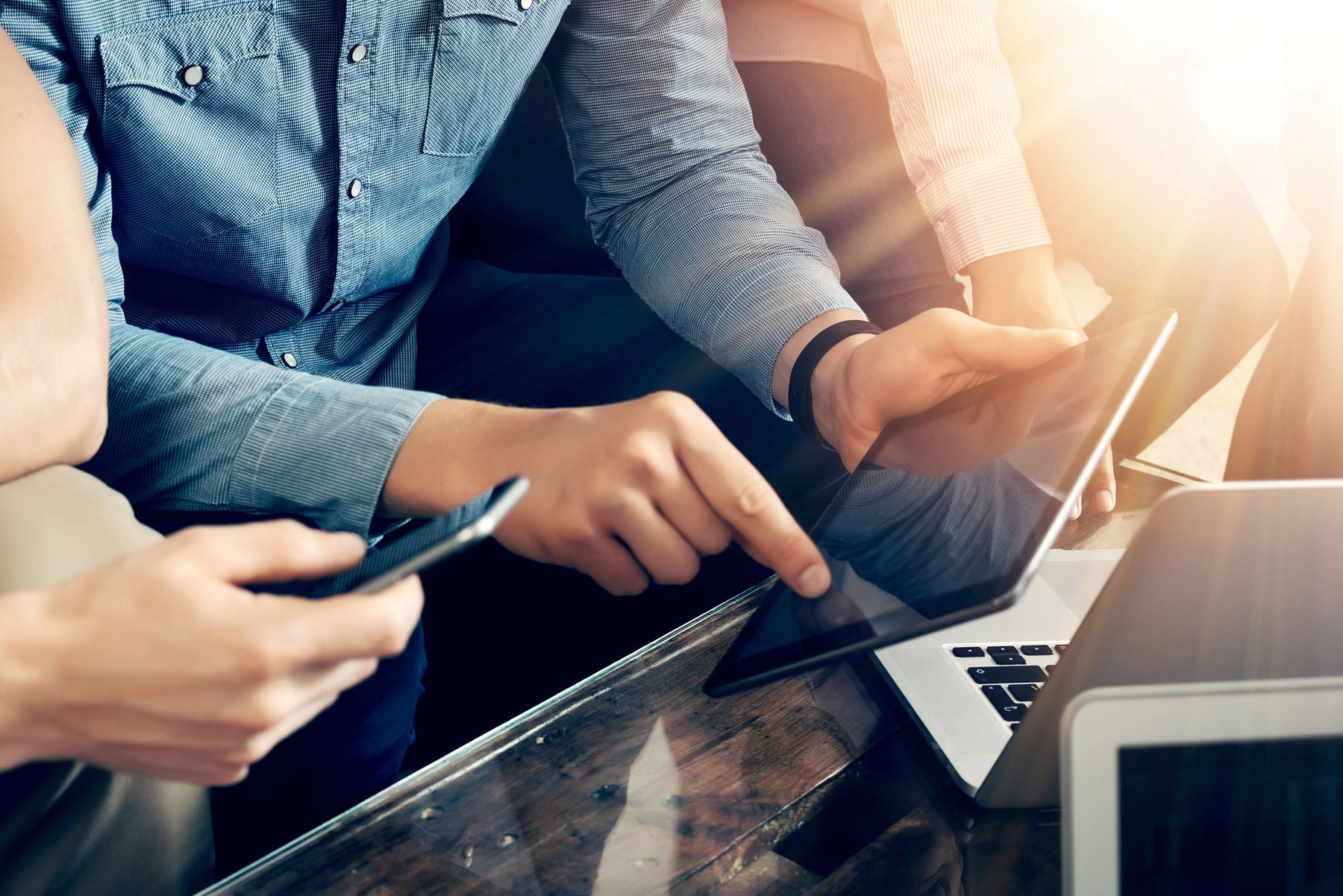 Customer success story
how Lifecycle helped Three launch real time billing for their partners
Establishing a cloud based OCS platform to simplify and expand access to the MVNO market.
read the full story
Three have an established and long term relationship with Lifecycle. They have been a significant partner throughout our growth journey offering a range of services and solutions that are used internally, with our MVNOs and their customers. I have always found Lifecycle to be enthusiastic with a "can do" attitude which is invaluable when working in an agile fashion to deliver rapidly for our MVNO partners.
get in touch with us
Find out more about how Lifecycle can help you accelerate your business growth and reach your goals.
Contact us