helping mobile networks stay one step ahead
The market is in a state of change. Mobile network operators (MNOs) are looking for expert knowledge to help them manage that change. We're here to help you solve problems, whether it is through technology, compliance, cost reduction, by creating innovative, carrier-grade pre-pay, post-pay, hybrid and wholesale mobile telephony USPs in a crowded marketplace.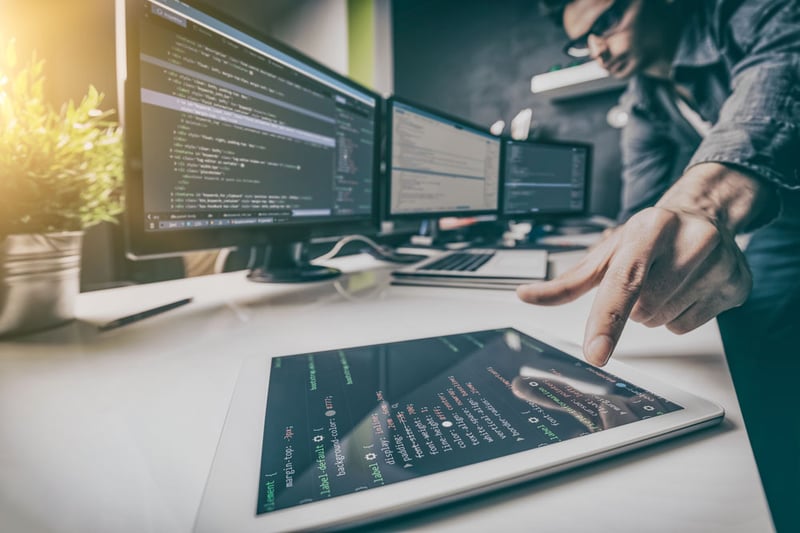 how we work with network providers
Lifecycle supports telecommunication operators with multi-tenanted partner portals that can be integrated with MNO platforms to enable MVNOs and other partners to provision and manage their SIM inventory through activation, porting and in-life changes.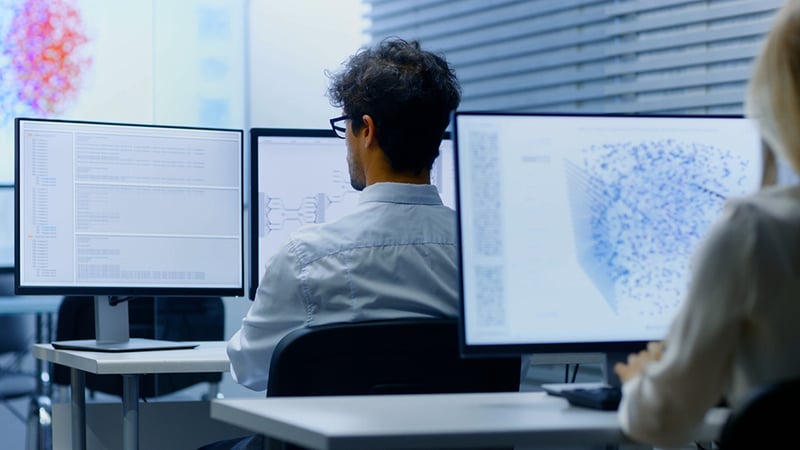 Through our Diameter interface, you can link all the services available on your network to real-time service control and rating functionality. This removes dependency on your network to manage end user service access, while still providing a truly real-time user experience. The OCS and CCS platforms support multiple partner MVNOs, can limit the services made available and allow MNOs to place any overall credit limit on the partner. This helps manage financial risk and high levels of automation in billing, in-life customer management and reporting improve operational efficiencies and reduce costs.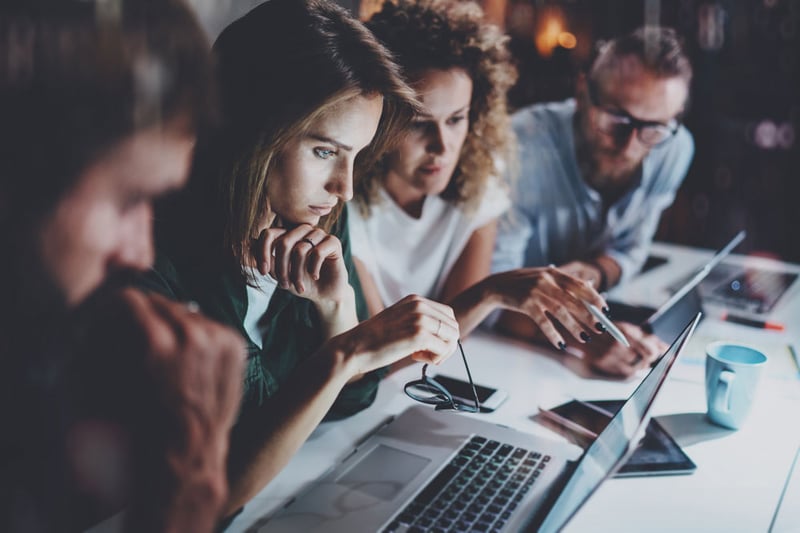 benefits of network solutions
Lifecycle's agility and responsiveness secures long term relationships with clients whose requirements expand as they grow. Our rich, flexible, highly automated and third party compatible ALLinONE modules can become an integral part of MNO business support ecosystems, providing vital, varied and seamless integration across your operations.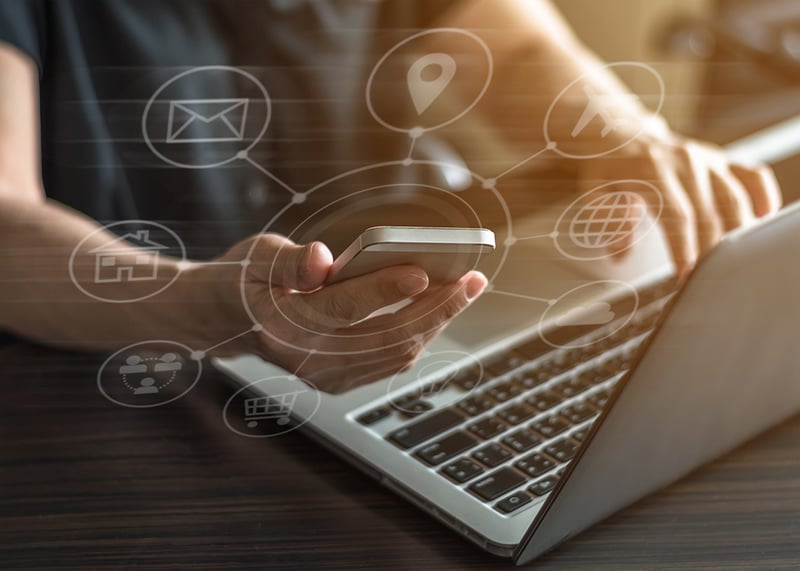 MNOs that use our ALLinONE BSS solutions benefit from Lifecycle's specialised telecoms industry knowledge and experience, providing an advantage over other competitors. See how easy it is to integrate with other services and accommodate new technologies with ALLinONE.
find out more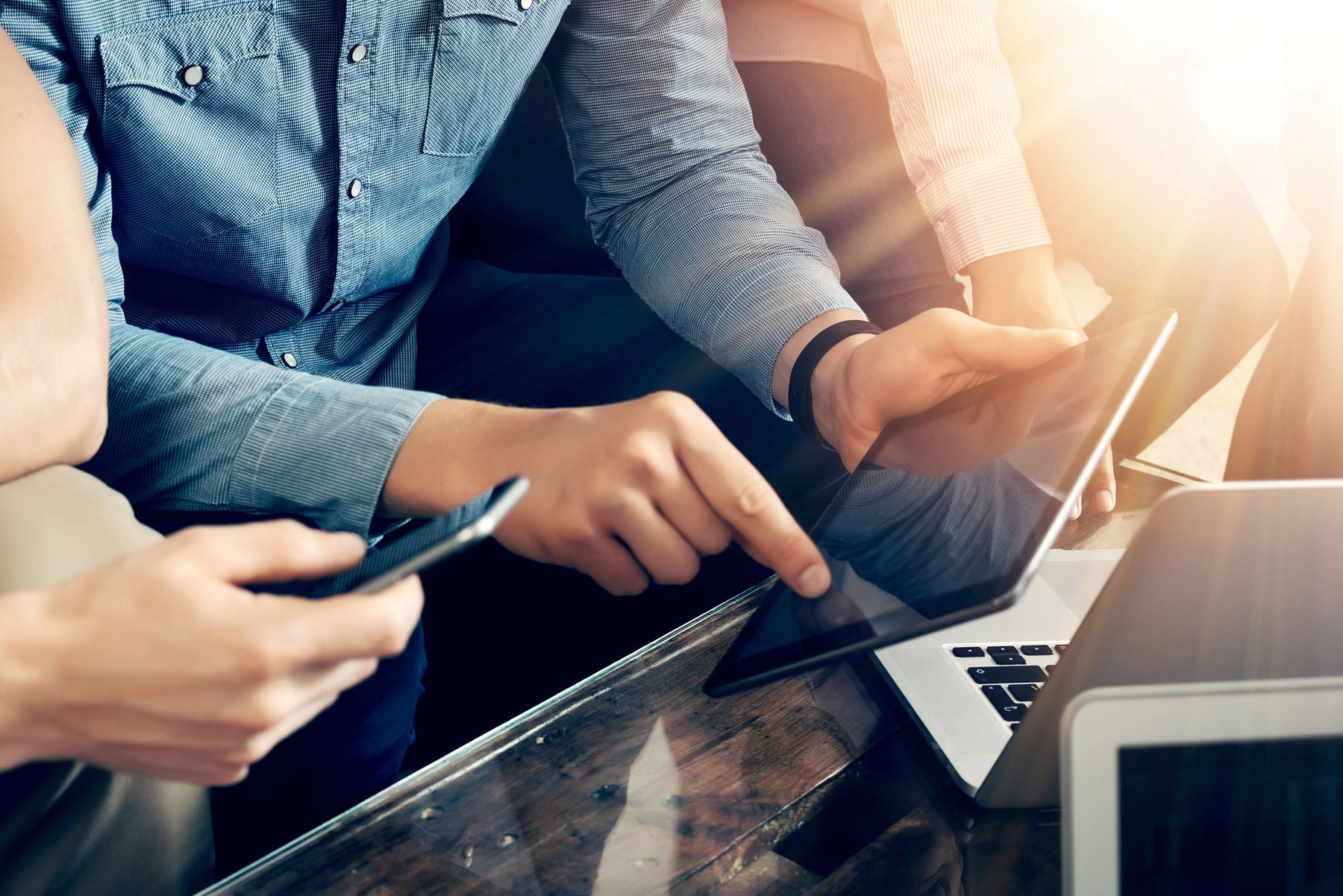 Customer success story
how Lifecycle helped Three launch real time billing for their partners
Establishing a cloud based OCS platform to simplify and expand access to the MVNO market.
read the full story
Three have an established and long term relationship with Lifecycle. They have been a significant partner throughout our growth journey offering a range of services and solutions that are used internally, with our MVNOs and their customers. I have always found Lifecycle to be enthusiastic with a "can do" attitude which is invaluable when working in an agile fashion to deliver rapidly for our MVNO partners.
get in touch with us
Find out more about how Lifecycle can help you accelerate your business growth and reach your goals.
Contact us