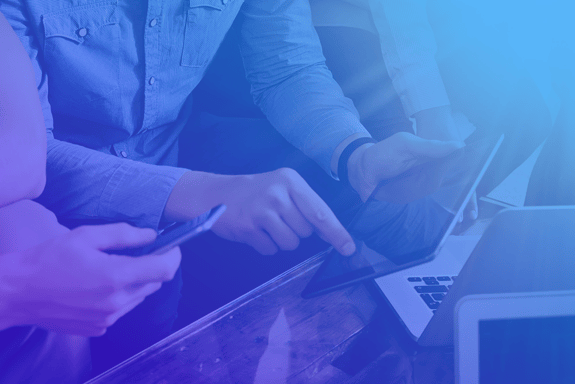 How Lifecycle helped Three launch a mobile phone service for a UK high street retailer
Integrating with an in-store loyalty scheme
A successful high street retailer wanted to develop a unique mobile phone service, with no need for consumers to commit to a contract or undergo a credit check. The service would be exclusively available to their loyalty card holders with the ability to reward customers for initially activating, as well as using the service ongoing.
They wanted to offer premium rate services including roaming, an important requirement to capitalise on their 2018 sponsorship deal of a reality TV series, immensely popular with their target demographic. They required a solution that could be implemented quickly, less than four months from conception to in-store launch, and for all the technical elements of the service to be managed, allowing them to continue to focus on their core retail business.

This well known high street brand approached Three as they wanted to use their award-winning network, and were impressed that their white label platform would be a simple and fast way of adding a mobile phone service. Already a preferred and trusted partner, Lifecycle was chosen by Three to deliver the complete, end-to-end customer solution, with real time rating and charging.
The challenges
To onward develop Lifecycle's ALLinOne software, working with Three Wholesale and the high street retailer to design and implement the new MVNO solution.
To provide a real-time rating and billing solution.
To integrate with the retailer's loyalty scheme and in-store sales process.
To bring this new MVNO to market in less than four months.
Why Lifecycle
Lifecycle had proven experience of bringing new MVNOs to market, quickly. They had worked on the development and launch of the MVNO, SMARTY and were a preferred partner of Three Wholesale. They had experience of in-store sales, as well as proven experience of offering customer discounts and rewards based on spend.

The Three team were impressed by Lifecycle's experience and pragmatism, and the speed in which the SMARTY MVNO was launched. They were confident in Lifecycle's industry-leading software, secure hosting solutions and specialist project management and technical support.
Three were convinced that Lifecycle would be the right partner to develop and deliver this new MVNO, within the required timescales.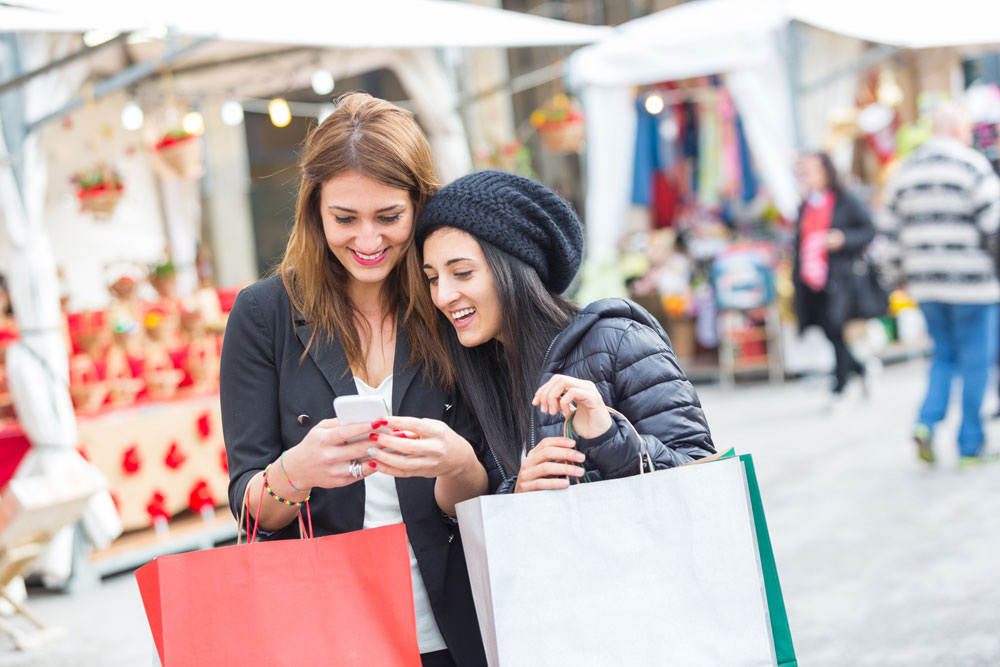 "We have a strong bond with Lifecycle through proven deliveries and an excellent stakeholder relationship which helps deliver through a partnership rather than just a customer supplier model."
Ray Lynn, Head of Operations
The journey
Lifecycle's project specialists helped the high street retailer team within Three understand the software functionality. They worked closely together on solution design and delivery.

Analysts initially defined and documented the MVNO requirements. Lifecycle's product knowledge, attention to detail and pragmatic approach were invaluable in ensuring the implementation document, including the integration and connectivity with Three's network, were quickly finalised.
Once defined and agreed, the multi-disciplinary development team and testers started work, with the expert Projects Team carefully overseeing implementation to ensure the solution was delivered on time.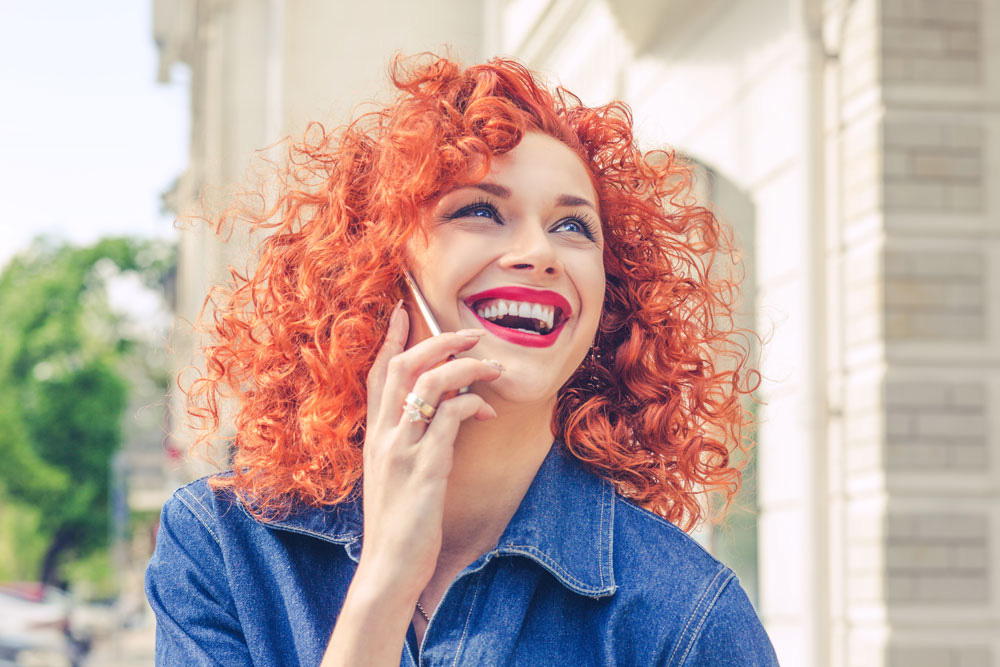 "Lifecycle's platform API integration being fully documented and well proven, ensured a minimal risk integration through their UAT environment; through to production cutover"
Ray Lynn, Head of Operations
Meeting the needs of Three UK and the high street customer
Lifecycle supported Three to launch this new MVNO in April 2018, well before the start of their sponsored reality TV series.

As a new MVNO within an established retailer, Lifecycle enhanced the ALLinONE solution to integrate with their in-store sales processes and existing loyalty scheme. The service was made available exclusively to members of their loyalty scheme throughout their 807 stores.

The unique added value of getting their first month's payment back in points allowed customers to give the service a try at no risk. They also earned double points on everything bought in-store, for as long as their mobile plan remains active.
The real time features of Lifecycle's online charging systems were incorporated into the solution, enabling the MVNO to charge their customers based on service usage. This minimised risk by ensuring that credit was available before usage was authorised. It enabled the retailer to offer high value, higher-risk premium services including roaming, whilst simultaneously ensuring customers did not run up huge data bills.

Lifecycle has continued to work collaboratively with the MVNO team and Three on a number of projects post-launch. These have enabled them to further disrupt the mobile market and significantly increase their subscriber base, which continues to grow steadily.
The MVNO was awarded Highly Commended in the 'Best MVNO' category in the MobileNews 2019 Awards.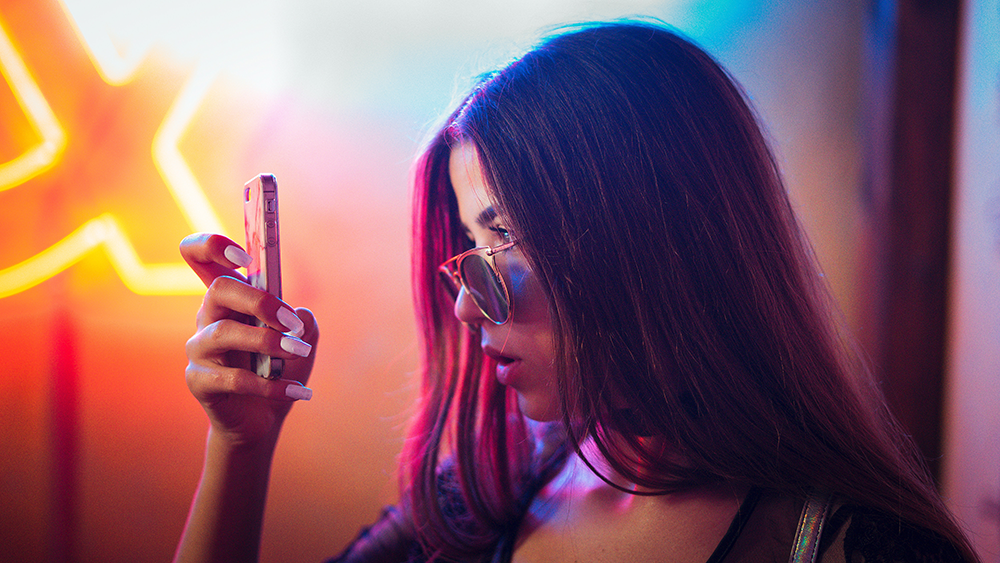 "The Lifecycle lead integration into this high street business as a complete mobile start-up, an area of which the retailer had no prior knowledge or technical experience, was a complete success. Lifecycle have a proven flexible platform with outstanding stability metrics; a highly technical delivery team allowing the MVNO to concentrate on building out their customer facing capabilities; we trusted Lifecycle to deliver the technical integration."
Ray Lynn, Head of Operations
The value
The Lifecycle Projects Team worked collaboratively with eight different partners on the implementation of this project. Relationships with all of these partners remains strong as a result of this process.

Lifecycle's flexible, agile and collaborative approach enabled this high street retailer to launch their MVNO quickly, in time for the start of their sponsored reality TV series. The real-time OCS solution enabled them to maximise revenues from premium services, including roaming.
The ALLinONE solution enabled the MVNO to be truly innovative by integrating with their customer loyalty scheme.
Download this story
Download a PDF version of this customer success story to share and read offline.
Get in touch with us
Find out more about how Lifecycle can help you accelerate your business growth and reach your goals.