accelerate the benefits of 5G and digital transformation
As a service provider, you need a specialist to help you accelerate the benefits of 5G and digital transformation. With proven experience integrating with a wide range of partners, collaborating or working with us will allow you to create joint solutions. We provide excellent support, integration with existing infrastructure, software or third party services and leverage existing partnerships with networks and financial services.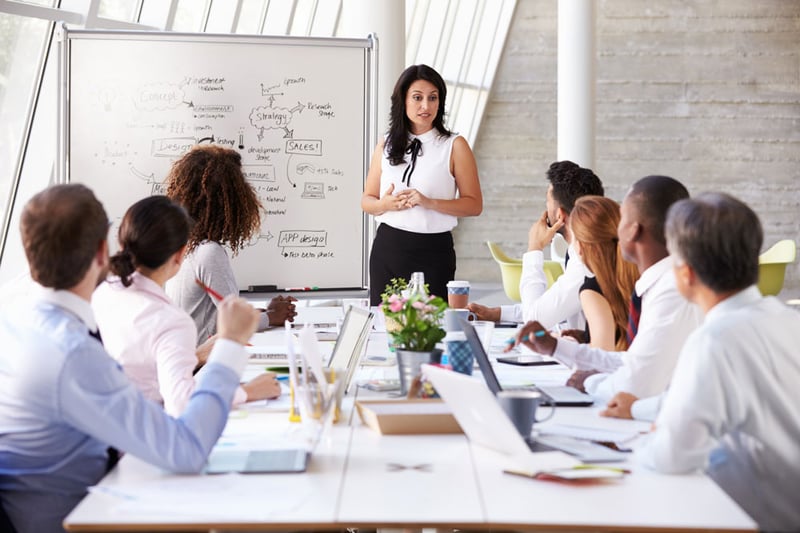 how we work with partners
Our solutions integrate seamlessly with partner software to deliver innovative end-to-end solutions that help businesses disrupt markets. We work collaboratively with both wholesale and technical partners to create market-leading solutions. By working together, we can help you achieve measurable results quickly.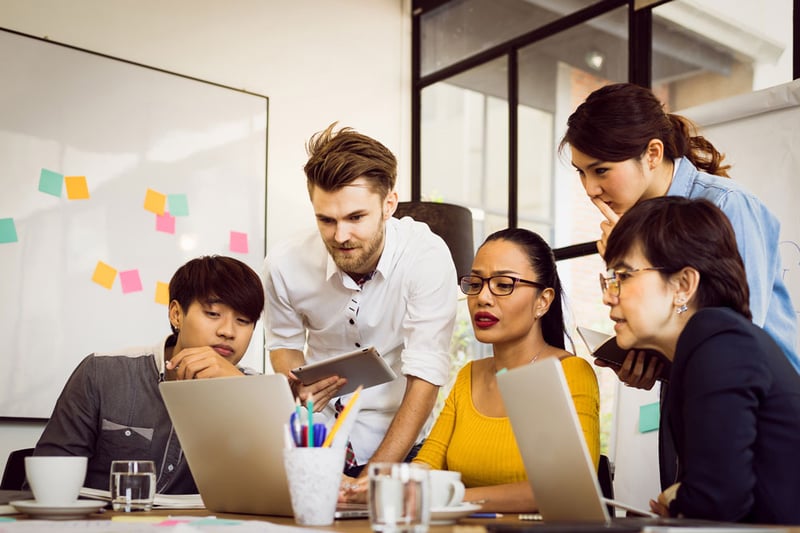 We adapt and flex to meet our partners' business requirements, offering different levels of service from a Lifecycle fully managed service to a solution wholly hosted by you, using secure APIs to integrate with your own BSS software. We can provide an end-to-end solution, for example for a new MVNO from concept to launch, or alternatively can easily integrate any of our BSS modules to work with client and third party products, such as OCS/CCS seamlessly embedded in your solution.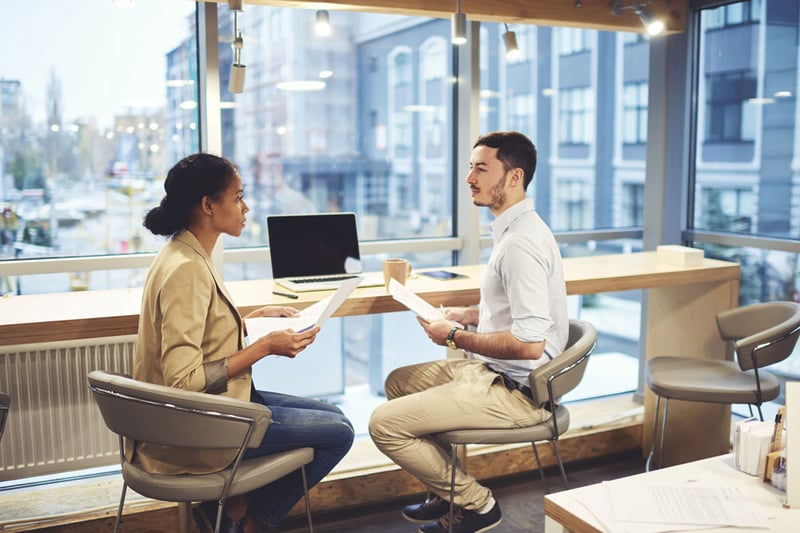 benefits of partnering with us
Accelerating transformation: our teams and solutions are agile and pre-emptive to change, supporting strategic growth and market challenges, enabling innovation in 5G and digital transformation. Rapid integration and deployment of new solutions: as integration experts, we develop core network integrations that deliver responsive and intelligent functionality.
find out more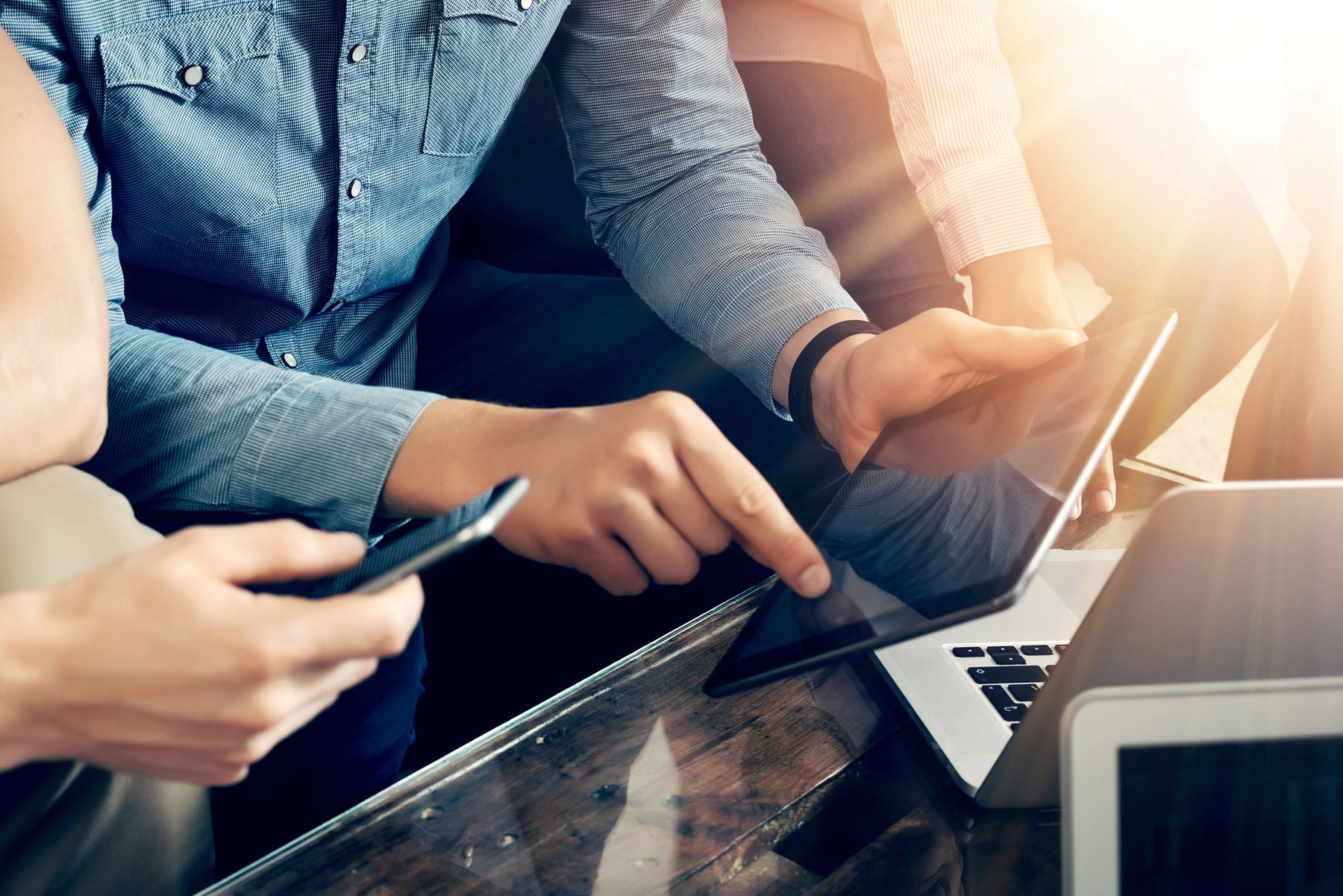 Customer success story
how Lifecycle helped Three launch real time billing for their partners
Establishing a cloud based OCS platform to simplify and expand access to the MVNO market.
read the full story
Three have an established and long term relationship with Lifecycle. They have been a significant partner throughout our growth journey offering a range of services and solutions that are used internally, with our MVNOs and their customers. I have always found Lifecycle to be enthusiastic with a "can do" attitude which is invaluable when working in an agile fashion to deliver rapidly for our MVNO partners.
get in touch with us
Find out more about how Lifecycle can help you accelerate your business growth and reach your goals.
Contact us