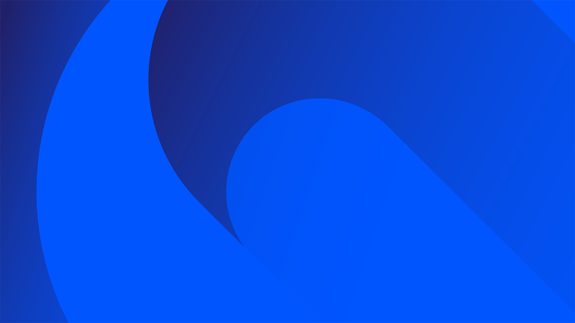 Monetisation
Deliver 5G and IoT applications with flexible OCS, CCS and BSS solutions.
Make the most of new 5G business opportunities
The rollout of 5G technology to the mobile telecommunications ecosystem is expected to reshape the broadband and services ecosystem, enabling futuristic concepts such as smart cities, autonomous vehicles and connected factories. End users will therefore increasingly expect communication service providers to offer more innovative services to support data-heavy activities. Networks and service providers are looking to add value to their businesses through monetisation of 5G and IoT applications. There is no global standard in the way IoT applications are monetised, but there is a commercial trend for market viability.
Who needs it?
In our on-demand and rental society, IoT enables many 'products' to become 'services', which are then charged on a service outcome, subscription and/or usage model basis as defined by the application's value. Many service enablers are failing to win business because they can not build an efficient approach to monetisation that supports new charging models required to build a sustainable business. With an obligation to billing-on-behalf and settling with multiple partners on new metrics, the monetisation operation is more complex and risky. As a service enabler for many businesses, there is a need for flexibility from deal to deal. Lifecycle's OCS and CCS solutions are designed to deliver and manage this complexity and agility for your business.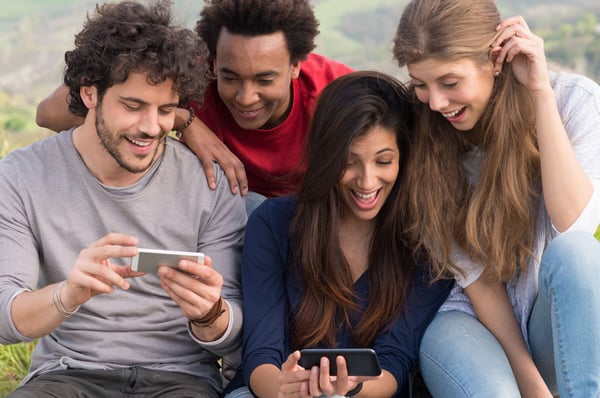 High volume customer billing and payment collection
Lifecycle's OCS, CCS and BSS solutions are designed to support all 5G and IoT projects, whether large or small. New business models can be monetised quickly, reducing costs and time to market. Through network provisioning and seamless integration with existing BSS infrastructure, you can easily generate a single bill on behalf of all service providers.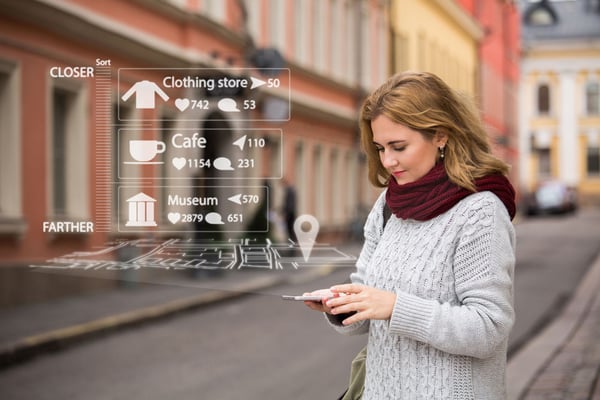 With our user-friendly software, you can better understand end user behaviour and efficiently manage connectivity and data from millions of IoT devices to reduce operational risk and customer service complexity. For IoT projects, you are in the driving seat, with autonomy for the definition of new commercial propositions.

Additionally, you can assign a monthly data allowance to each end user, allowing them to control their own usage in compliance with Ofcom regulations while you protect your revenues. End users will receive notifications when they have used up their allowance and can also be offered add-ons.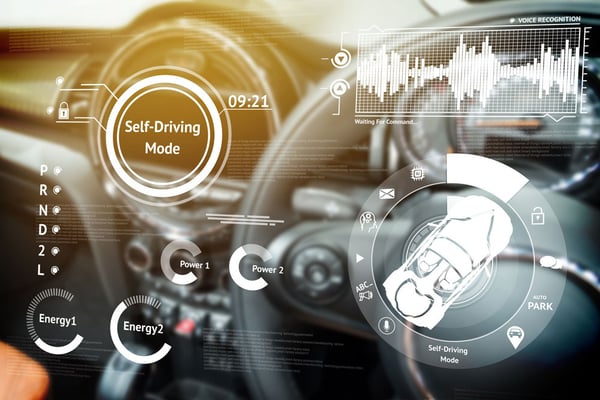 Get in touch with us
Find out more about how Lifecycle can help you accelerate your business growth and reach your goals.