an exciting future in a growing industry
Our employees grow their skillsets and experience in a collaborative team of innovators.
We help develop our clients' unique ideas into real business wins and have a real impact on live and exciting projects for household names and innovative technology brands.
The tech corridor of the UK is the home of Lifecycle's head office, surrounded by businesses and opportunities that are empowering Britain to become global tech leaders. Lifecycle is part of that mission. Help yourself and others grow as we pioneer technological innovation.
Get involved in a wide range of team activities outside the workplace and join team members in supporting our chosen charity of the year and other charity events in the local community.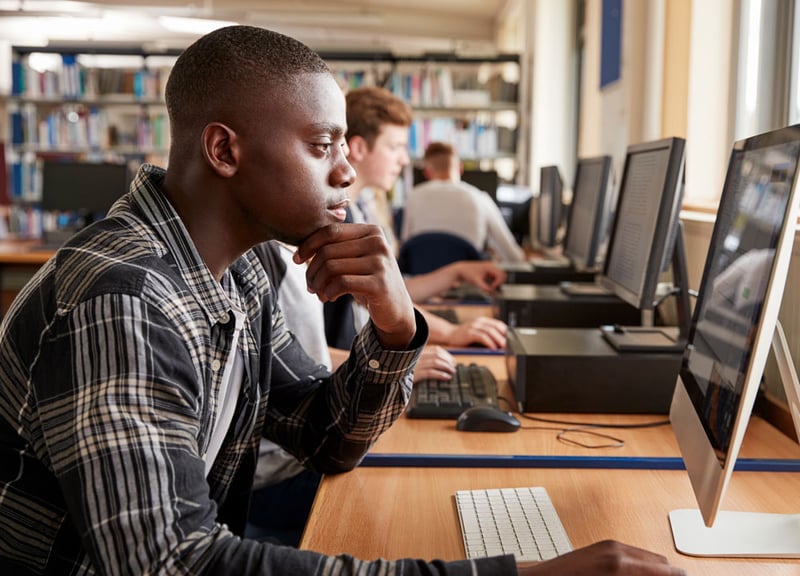 student placements
We offer an annual placement scheme for students; working within a supportive team you will gain experience on client projects under the mentorship of senior staff. Benefits include sponsorship through your final year and great post-grad potential career opportunities.
positions available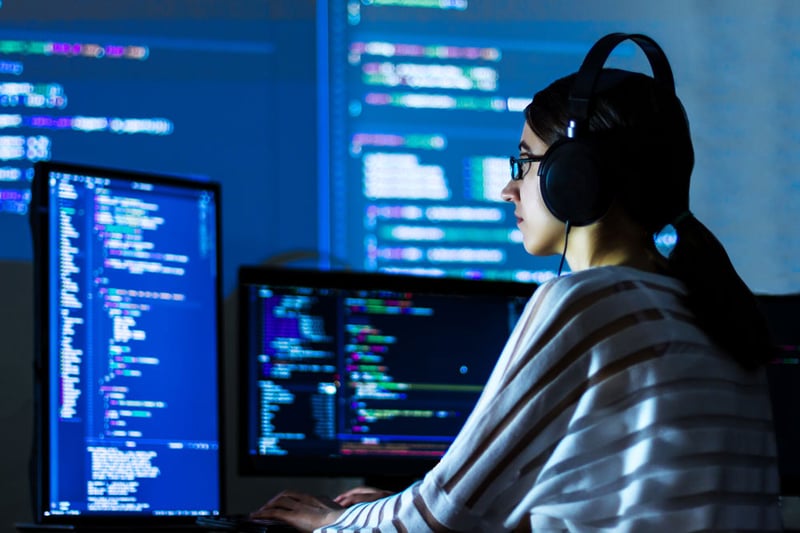 graduates and experienced
We are always looking for enthusiastic, driven, and passionate individuals who want to help make a tangible difference to the way the world communicates. If this sounds like you, we look forward to receiving your application.
positions available
the Lifecycle vision
At Lifecycle our ambition is to become the 'go to' digital disrupter brand, opening up the OCS functionality to any organisation that sells usage based services.
our culture and values
collaborative
We work in partnership with our clients to build honest and innovative solutions.
customer focused
We understand client needs and their customers' requirements. We develop our clients' unique ideas into real business wins to help them sustain growth.
responsive
We offer 24 hour accessibility and support for our clients. Our team is proactive and responds quickly should any technical issues and challenges arise.
knowledgeable
Our team has over 200 years of collective industry knowledge. This experience drives our industry leading solutions and helps our employees grow their skillsets and abilities.
pragmatic
Our business is focussed on creating new innovative solutions for our clients, solving their problems efficiently and helping achieve business goals and development.
principled
We deliver everything with integrity, keeping our long-lasting relationships with our partners prosperous, trustworthy, open and honest.
interested in joining us?
Thank you for your interest in employment opportunities at Lifecycle. Please follow the link below to view our current vacancies and start the application for an exciting new career at Lifecycle.
Check for vacancies
get in touch with us
Find out more about how Lifecycle can help you accelerate your business growth and reach your goals.
contact us