unlock your potential. Come grow with us!
Our employees grow their skillsets and experience in a collaborative team of innovators.
We help develop our clients' unique ideas into real business wins and have a real impact on live and exciting projects for household names and innovative technology brands.
The tech corridor of the UK is the home of Lifecycle's head office, surrounded by businesses and opportunities that are empowering Britain to become global tech leaders. Lifecycle is part of that mission. Help yourself and others grow as we pioneer technological innovation.
Get involved in a wide range of team activities outside the workplace and join team members in supporting our chosen charity of the year and other charity events in the local community.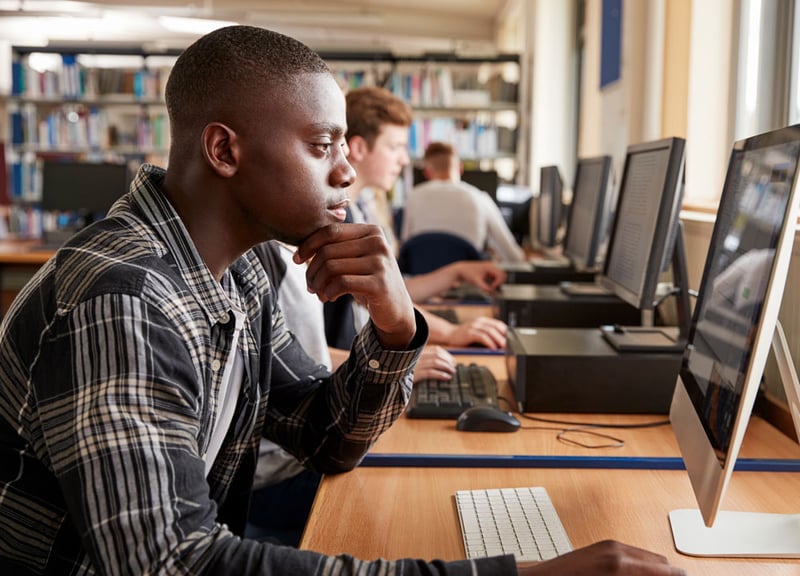 student placements
We offer an annual placement scheme for students; working within a supportive team you will gain experience on client projects under the mentorship of senior staff. Benefits include sponsorship through your final year and great post-grad potential career opportunities.
positions available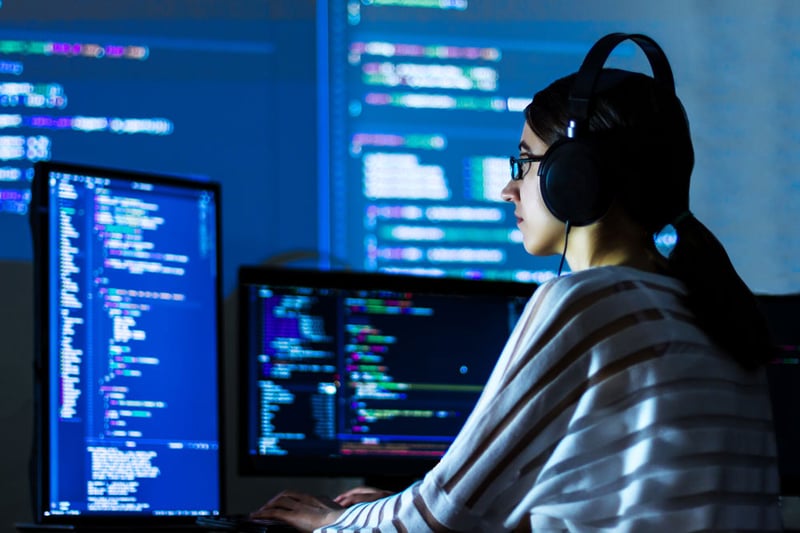 graduates and experienced
We are always looking for enthusiastic, driven, and passionate individuals who want to help make a tangible difference to the way the world communicates. If this sounds like you, we look forward to receiving your application.
positions available
the Lifecycle vision
At Lifecycle our ambition is to become the 'go to' digital disrupter brand, opening up the OCS functionality to any organisation that sells usage based services.
our culture and values
family and friendship first
The values of Family and Friendship are at the heart of all we do at Lifecycle. We celebrate together the successes on our journey.
Trust, integrity and togetherness are part of every family and friendship. Nothing matters more
we are fuelled by data and innovation
We use insights every day to make tactical and strategic decisions, drive growth and improve efficiency and quality.
We look to innovate in everything we do as we continuously improve.
We take pride in looking at problems from different angles and encourage all our team to innovate, no matter their role or seniority.
we aim to be more than a supplier
We look to form long-term partnerships built on a fair relationship. We walk in our customer's shoes every day. Doing so, we endeavour to provide the best experience we can, exceeding expectations wherever possible.
we believe in accountability
Our business thrives on empowerment and responsibility. We foster accountability not only to ourselves, but also to our customers and fellow colleagues.
We cherish autonomy, deliver on our commitments and learn from our mistakes.
interested in joining us?
Thank you for your interest in employment opportunities at Lifecycle. Please follow the link below to view our current vacancies and start the application for an exciting new career at Lifecycle.
Check for vacancies
get in touch with us
Find out more about how Lifecycle can help you accelerate your business growth and reach your goals.
contact us