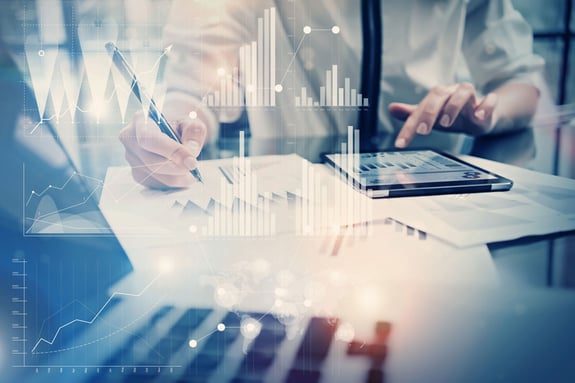 Improving customer experience
Give the power of control and self-care to your end users.
Overcoming the customer care paradox
Mobile operations teams are often under pressure to reduce the operational costs of service delivery and customer care agent resources, but at the same time they are also under pressure to meet rising end user expectations for customer service. These problems are compounded by a lack of process automation, difficulties in tracking user experience and the overloading of the support team due to a lack of customer deflection to self-care or knowledge base resources. Having a single view platform that encompasses both customer care, reporting and information tools is also in high demand from sales teams seeking to make more targeted and strategic decisions to attract and retain customers.
What do end users want from network providers?
In today's era of instant on-demand communication and access to digital services, end users expect competitive pricing, non-restrictive prepaid options and targeted product offerings. By allowing end users to control their own usage and offering real-time, transparent visibility of this, customers feel they have more control and reduce the risk of overspending.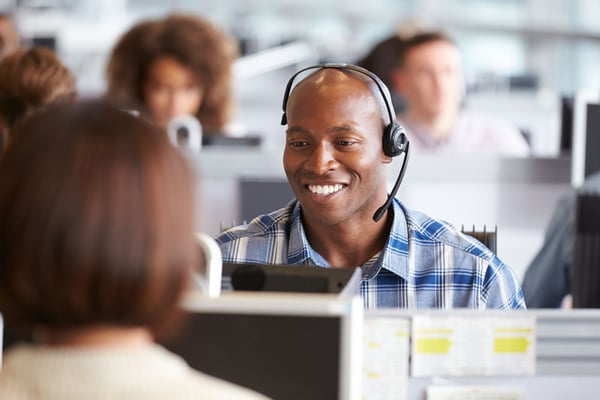 Give your customers a compelling reason to stay
Lifecycle's software reduces business expenditure on customer care through automating processes, reducing human error, and maximising operational efficiencies. Our solutions empower the end user with more transparency and control over their account and the ability to self-serve.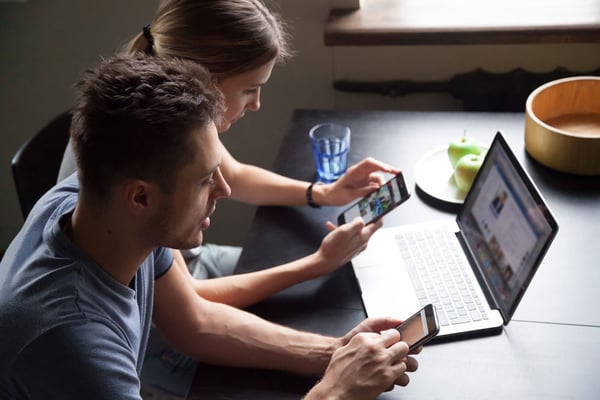 End users can easily change their subscription type or account details without resorting to a manual process. Reporting features provide the right data to inform business decisions and improve the services delivered to end users. Our flexible, agile solutions and processes make it easier for businesses to offer end users new services and features, quickly, helping to deliver effective USPs to attract and retain customers.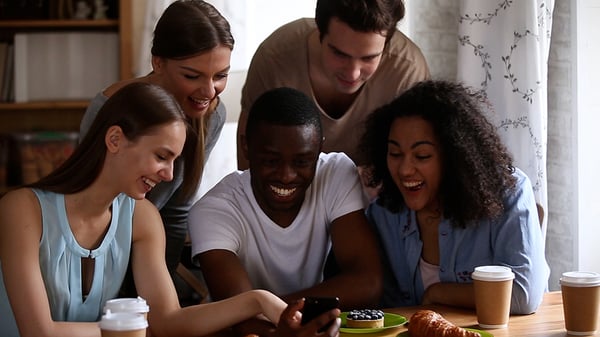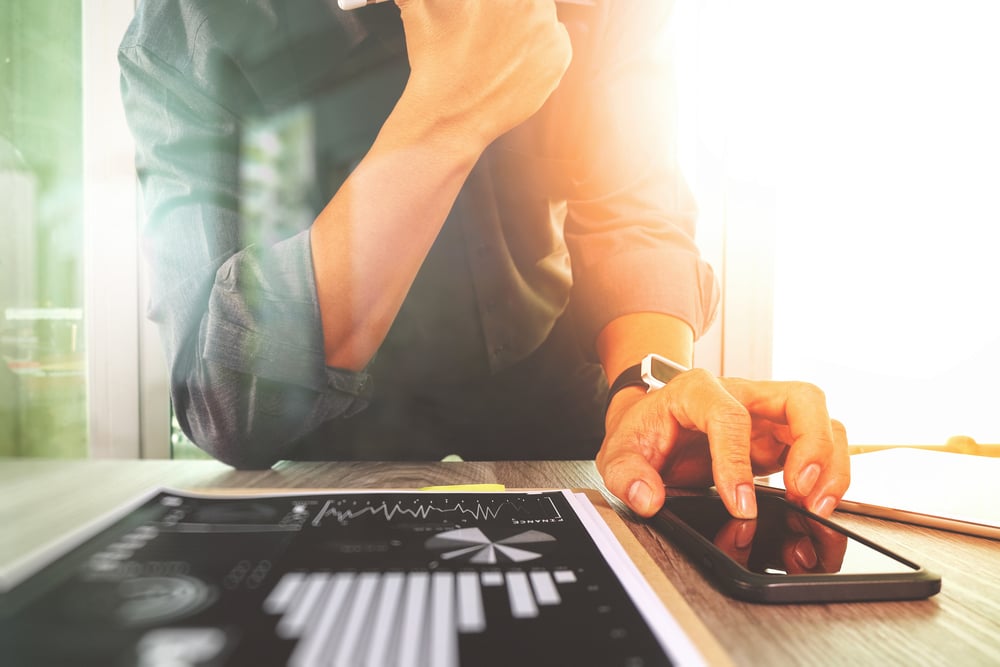 "

Since launch Plusnet Mobile has gone from strength to strength and our growth has been incredible. The stability and levels of automation the Lifecycle ALLinONE system provides, is instrumental in enabling us to optimise operational costs whilst delivering customer excellence

.

"
Scott Greenhalgh, Head of Mobile Technology Strategy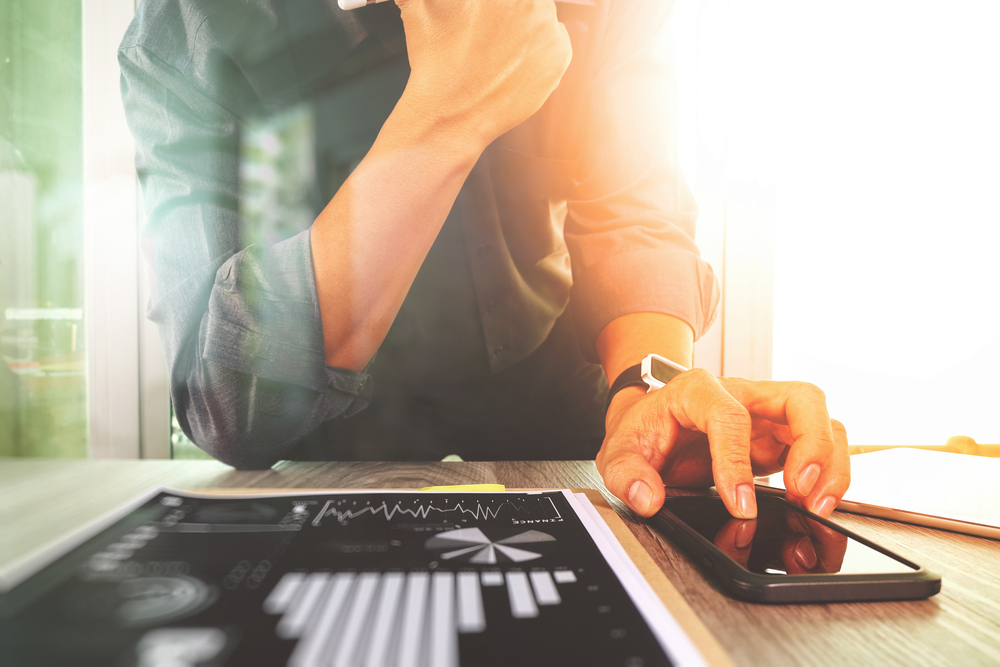 "Three have an established and long term relationship with Lifecycle. They have been a significant partner throughout our growth journey offering a range of services and solutions that are used internally, with our MVNOs and their customers. I have always found Lifecycle to be enthusiastic with a "can do" attitude which is invaluable when working in an agile fashion to deliver rapidly for our MVNO partners."
Duncan Finlay, Head of Products and Marketing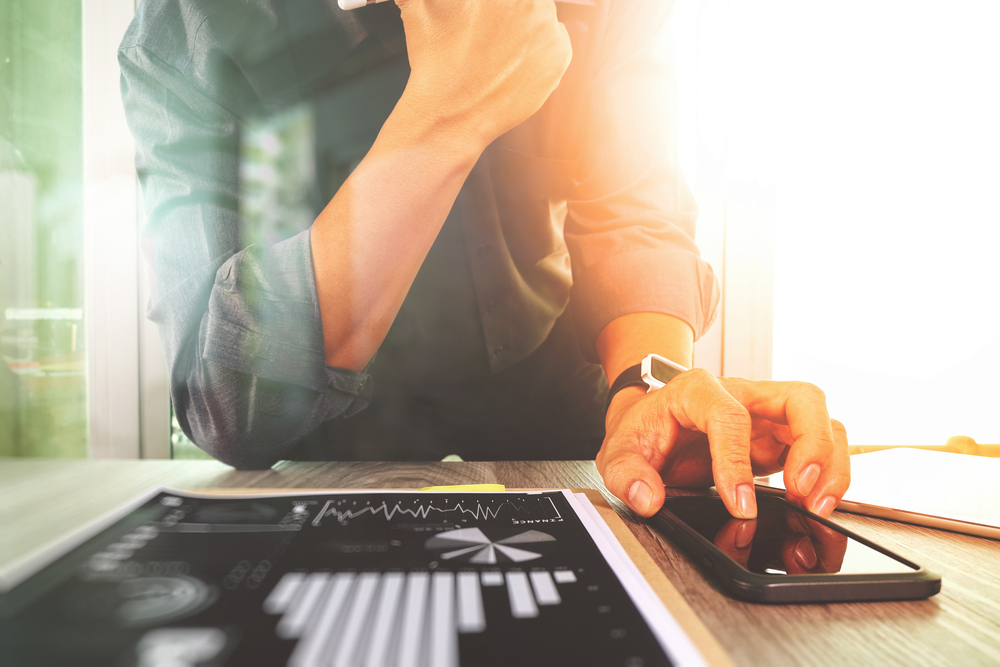 "We started out with the ambition of launching SMARTY in summer 2017 and this wouldn't have been possible without the flexibility, expertise and dedication Lifecycle showed throughout the project"
Elin McLean, General Manager
Get in touch with us
Find out more about how Lifecycle can help you accelerate your business growth and reach your goals.