supporting the growth of M2M and IoT
Machine to machine (M2M) communication and the Internet of Things (IoT) are revolutionising the modern world, both for businesses and consumers alike. IoT networks, platforms and devices all present an innovative model to monetise data consumption, storage and other cloud based services.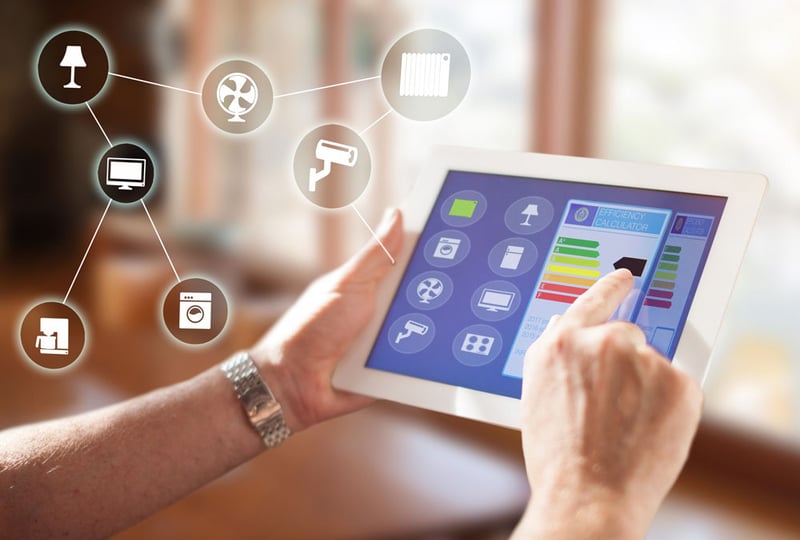 how we work with IoT providers
We provide business enabling products to give multiple resellers and sub-resellers access to IoT services through a mobile network or partner network. A robust Online Charging System (OCS) with powerful BSS modules allows you to bill sub resellers for usage in real-time, without any financial risk of end-users consuming more than their allowance.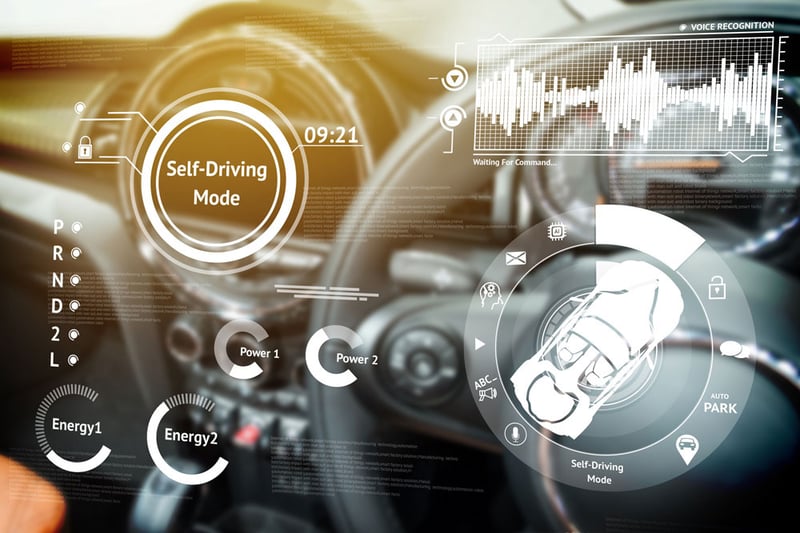 our OCS and BSS solutions
Lifecycle's ALLinONE couples OCS and BSS software modules to allow resellers and sub resellers the ability to manage and assign SIM inventories, with network enablement and real-time call control in both prepaid and post-paid environments, all cloud based.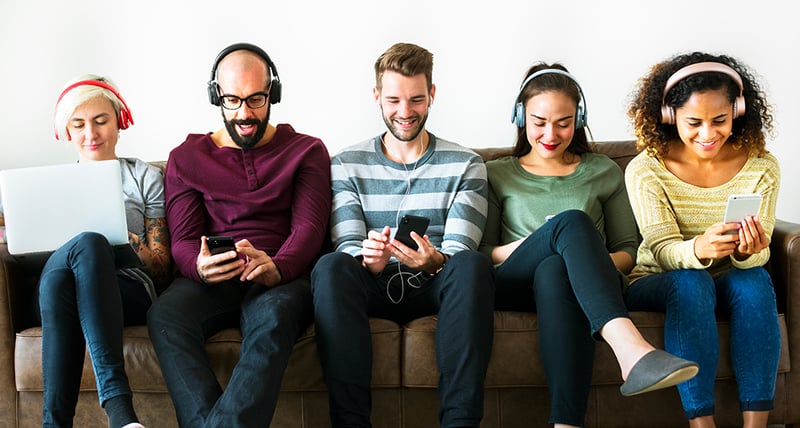 Lifecycle's futureproof software-as-a-service (SaaS) modules make it easy to rate millions of devices, monetise new business models in days, bill on behalf of all service providers and enable automated, zero-touch self-care end user features.
find out more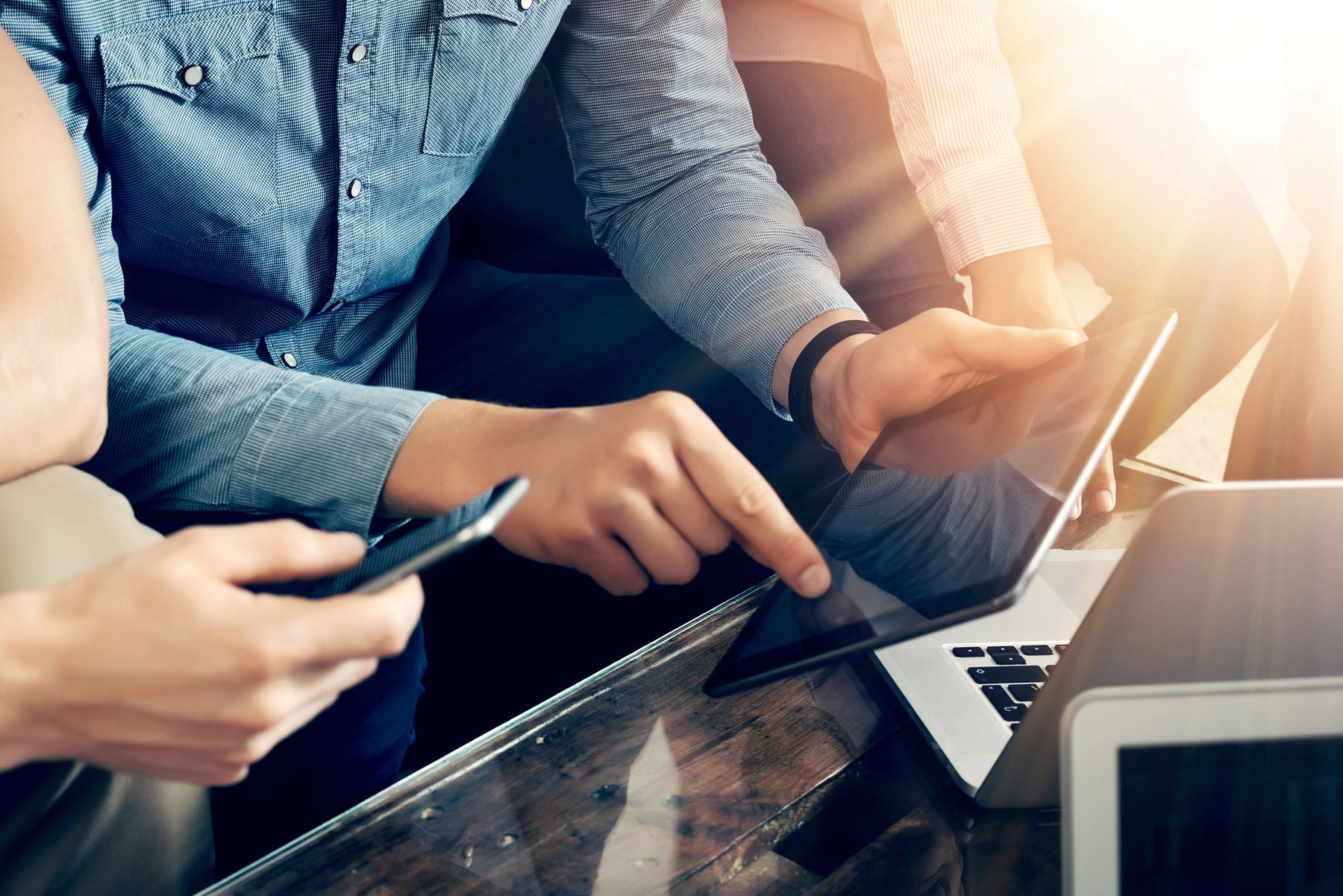 Customer success story
how Lifecycle helped Three launch real time billing for their partners
Establishing a cloud based OCS platform to simplify and expand access to the MVNO market.
read the full story
Three have an established and long term relationship with Lifecycle. They have been a significant partner throughout our growth journey offering a range of services and solutions that are used internally, with our MVNOs and their customers. I have always found Lifecycle to be enthusiastic with a "can do" attitude which is invaluable when working in an agile fashion to deliver rapidly for our MVNO partners.
get in touch with us
Find out more about how Lifecycle can help you accelerate your business growth and reach your goals.
Contact us