Lifecycle Software, a leading provider of Business Support Systems (BSS) and Real-Time Charging Solutions for the telecommunications industry, is pleased to announce its membership in TMForum, a global industry association driving digital transformation and collaboration within the telecoms sector. By becoming a member of TMForum, the company aims to strengthen its industry collaborations, foster innovation, and drive the development of future-proof solutions that address the evolving needs of telecoms operators.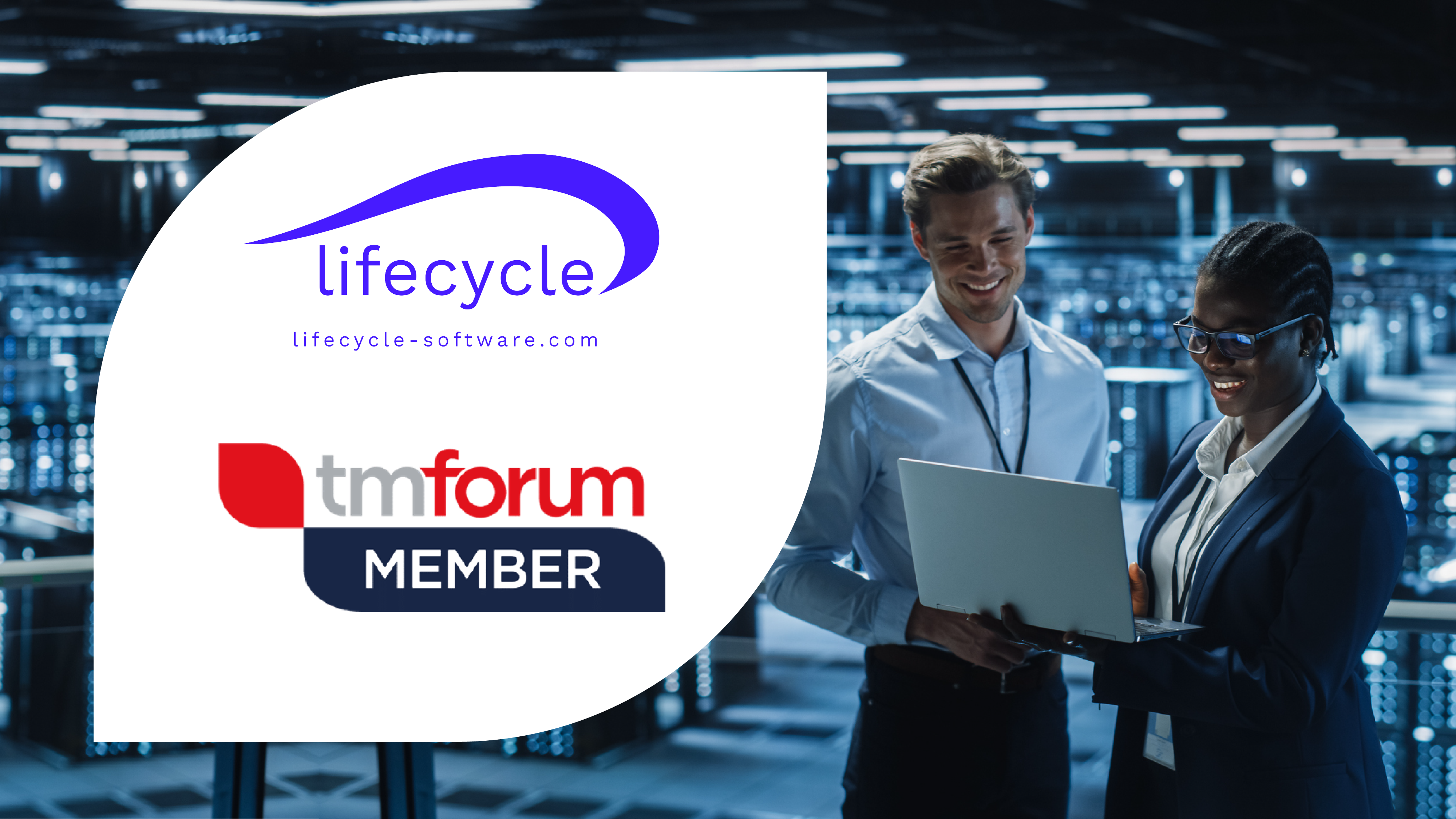 TMForum serves as a hub for telecoms organisations to connect, innovate, and solve industry challenges by leveraging best practices, standards, and frameworks. By joining TMForum, Lifecycle Software reinforces its dedication to delivering cutting-edge solutions and contributing to the evolution of the telecommunications ecosystem.
Kelvin Chaffer, CEO of Lifecycle Software, said "Joining TMForum is a significant milestone for Lifecycle Software. Innovation is part of our DNA, and we use the ultimate tech stack to drive flexibility and efficiency across our solutions. By leveraging TMF Open APIs and actively engaging with industry stakeholders, we will accelerate our innovation roadmap to meet the evolving needs of telecom operators. This membership empowers us to exchange knowledge, influence industry standards, and shape the future of telecoms by enabling seamless integration and interoperability. We look forward to collaborating with fellow members and contributing to the transformation of the industry."
As a TMForum member, Lifecycle Software will actively participate in industry working groups, collaborative projects, and events like DTW, engaging with telecom operators, technology providers, and industry experts. This engagement will enable the company to stay at the forefront of industry trends, contribute to thought leadership initiatives, and drive innovation that empowers telecom operators to excel in the digital era.