You're looking for a new billing engine, here's why we should be your partner of choice.
We are innovative – we've brought new ideas to market so our customers can lead on innovation and differentiate their brands. Call capping and Text to Port are perfect examples of how we've helped our customers lead the market well ahead of any legislative requirements.
We are flexible – we offer flexible deployment options for our suite of modules, which although designed to work together, can be selected individually or in a bespoke combination to seamlessly support your requirements.
We are scalable – we will adapt as our customers grow and require support for additional services. Our technology will scale with your business and our service level agreements, KPIs and business as usual processes will still be as relevant in the future as they are today.
We embrace integration – we will integrate with your chosen third party suppliers and internal teams through open APIs and diligent business analysis, so you can get the best of breed across your business.
We are network agnostic – we'll fit in with your chosen network operator. It also means we can be flexible, and our approach to providing converged solutions means you get what you need from the start.
We love automation – if something can be automated, we'll make it happen. Keeping things low touch on repetitive processes means you get full value from us on other more strategic matters.
We are customer centric – we are focussed on delivering value to every part of your business, increasing profit and customer retention as well as reducing operational costs and manual administration.

We are a team player – we are very much a partner rather than just a supplier. We are an extension of your team and are committed to integrity in everything we design, develop and manage. We work collaboratively and pragmatically, so you can focus on growing your business.
We are experienced – we have over 300 years of billing knowledge across the team. It spans everything from strategic and operational delivery to development of industry leading billing, customer care and Business Support Services.
We are trusted and stable – we have a proven, robust methodology used daily to deliver services to blue chip companies. Our systems are stable and secure - we renew our ISO27001 accreditation annually for added assurance. We are trusted by our partners to create and deliver highly responsive, feature rich functionality to support forward thinking businesses that are looking to achieve significant annual growth.
Are we ticking your boxes? Then email us on salesandinfo@lifecycle-software.com or give us a call on 01635 553400 to start the conversation.
Want more insights like this? Sign up to our newsletter to get exclusive content from Lifecycle Software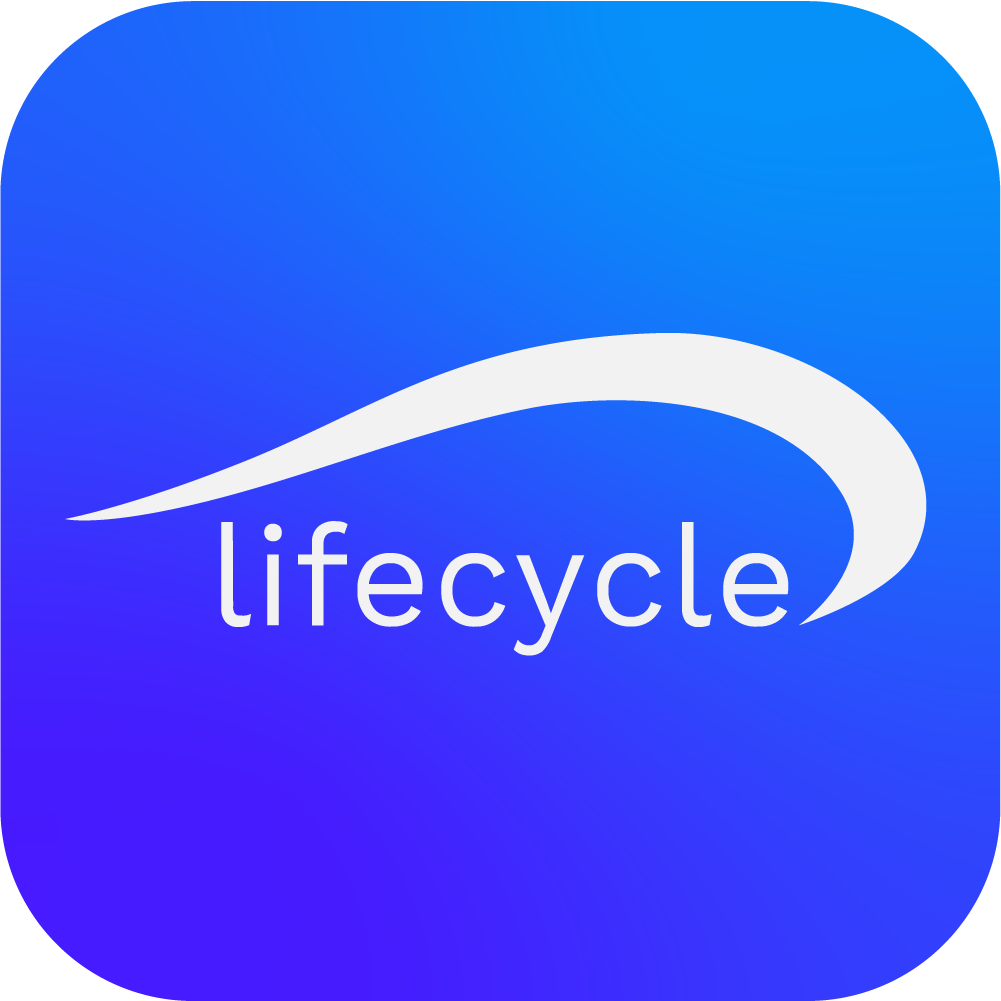 Lifecycle Software
Lifecycle Software are a team of innovators that unlock new possibilities for mobile and digital brands, creating innovative BSS and telco solutions that enable millions of people to communicate daily.