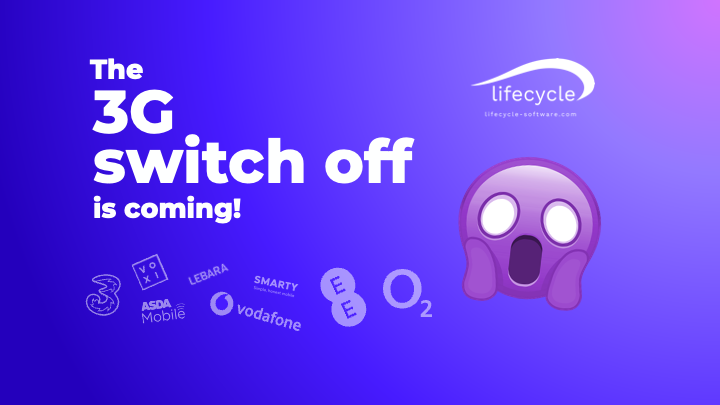 Half of the UK Population Unaware of Impending 3G Switch-Off. As technology advances, older networks become outdated and are eventually phased out. Such is the case with 3G (third-generation) mobile networks, which are set to be switched off in the United Kingdom. Alarming reports suggest that nearly half of the UK population remains unaware of this impending switch-off, according to an Opinium survey sample of 2,000 UK adults.
On the surface, the 3G switch-off may seem inconsequential to the average consumer. After all, most people have already transitioned to faster 4G and 5G networks. However, a significant portion of the population still relies on 3G for basic voice calls and data services. These individuals may include vulnerable groups, the elderly, and those in rural areas where network coverage is limited.

The switch-off is scheduled to take place in the coming years, with some network providers planning to complete the process by 2023. While the exact timeline may vary between operators, the transition to newer networks is inevitable. This shift will bring enhanced speed, capacity, and capabilities to users, but it also leaves those dependent on 3G vulnerable to losing vital services.
Approximately 50% of the UK population is unaware of the impending 3G switch-off. This lack of awareness presents a significant problem, as millions of users could suddenly find themselves without access to essential services.
3G Switch Off - How to prepare
Managing and cultivating awareness is key. Operators using OCS (Online Charging System) and CCS (Converged Charging) with Analytics are best equipped to detect which devices on the network need intervention, to inform affected subscribers. The analytics capacity captures handset metadata for all devices in the network. It encompasses all the known smartphones (over 210000 TACS) and detects 90 characteristics namely brand, model memory, operating systems, 3G, 4G and 5G support. Based on this, operators can pinpoint which subscribers may need to be informed of network changes so they can upgrade their devices in time.
Let's come together to bridge the knowledge gap and support those who may be affected! Don't hesitate to seek assistance from Lifecycle Software to understand how Converged Charging System can support you.