CRM v5 sees a total overhaul of the back-end technologies used in the development and build of the ALLinONE Customer Relationship Management platform. Standardisation of technologies across the ecosystem of Lifecycle products simplifies intra-system communications, and reduces complexity and risk.
The end user experience has also been enhanced. All screens have been updated to give cleaner and fresher views for call centre agents and users, whilst retaining the same functionality and data field placement on screen to avoid the requirement for any additional training. Users will be able to use the tab button on their keyboards in addition to arrows, return and mouse pointers to move around their screens.
Accessibility standards were considered during the redesign and all CRM screen views now adapt automatically to any screen size, and would work with screen readers for those users with sight impairments.
All of Lifecycle's ALLinONE customers will benefit from the investments made by Lifecycle in version 5 which will be rolled out during the next few months.
These new software enhancements and upgrades will enable Lifecycle to continue to optimise and extend the platform, allowing future developments to take advantage of the latest technology opportunities.
Should you require additional information on CRM v5 please do not hesitate to contact your Account or Service Manager, or email us at info@lifecycle-software.com to discuss.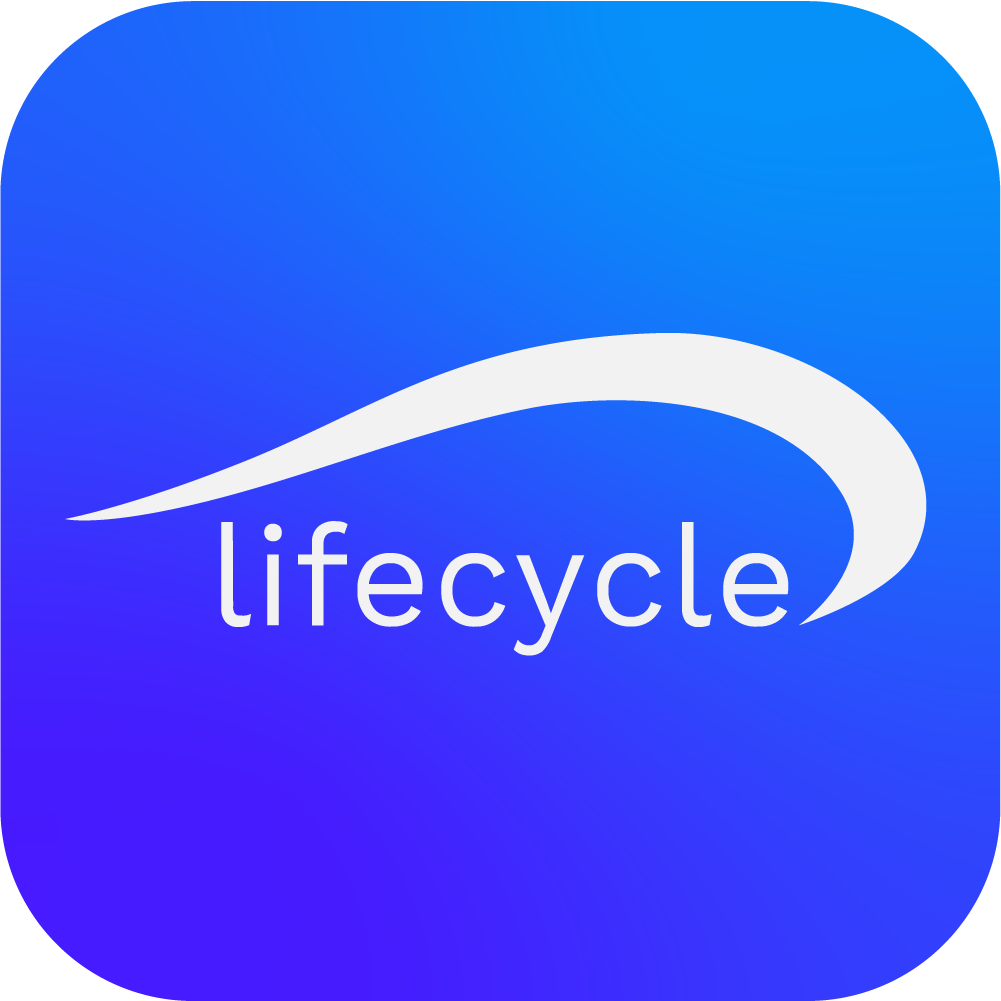 Lifecycle Software
Lifecycle Software are a team of innovators that unlock new possibilities for mobile and digital brands, creating innovative BSS and telco solutions that enable millions of people to communicate daily.