Lifecycle has experienced phenomenal growth and success since it launched twenty five years ago in May 1995.
"I am extremely proud of our industry expertise and the collaborative, long-lasting relationships we have built with our customers over the years" said company Founder and CEO, Kim Craven. "I have hired and worked with some truly fantastic people who share the core values of Lifecycle and wear these values with pride."
A large percentage of employees have worked at Lifecycle for at least 5 years and some from very near the beginning, providing customers with a combined industry knowledge of well over 200 years.
The company is now focussed on getting its cloud-ready, realtime OCS product out into the general market and online as a true SaaS platform.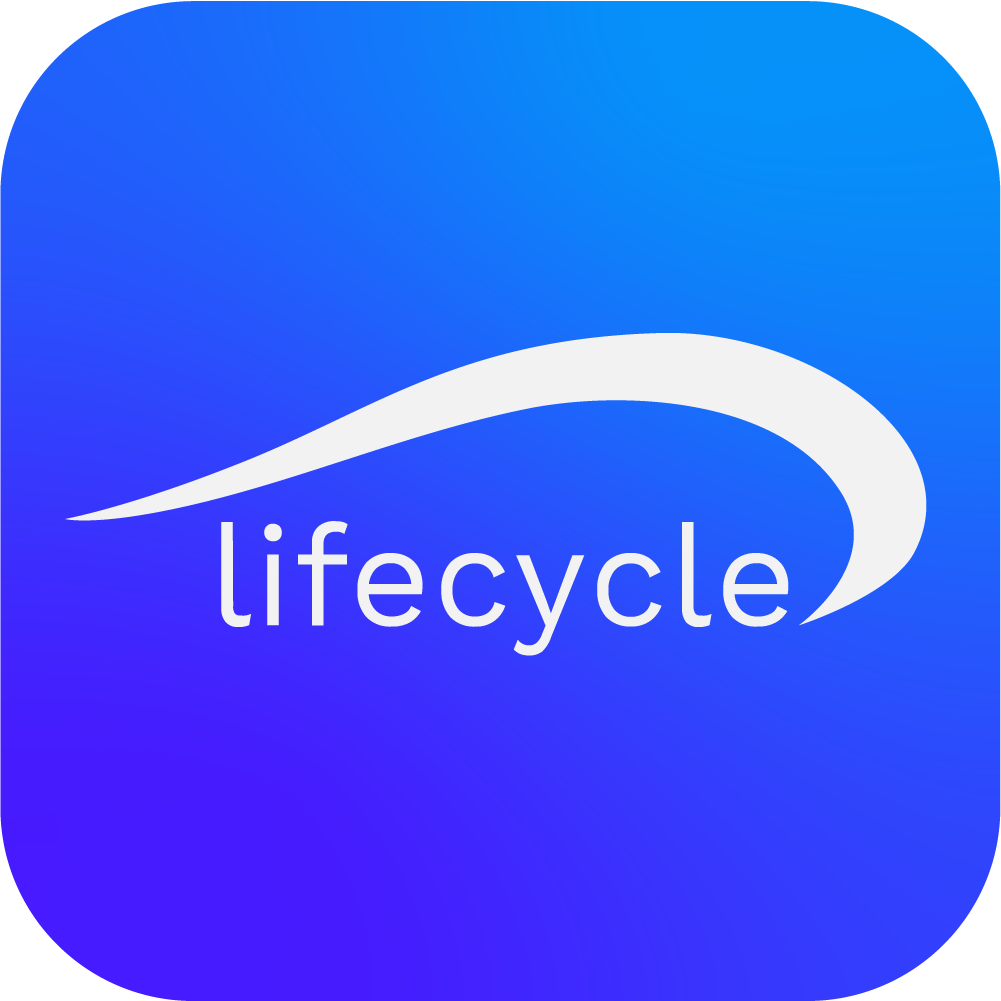 Lifecycle Software
Lifecycle Software are a team of innovators that unlock new possibilities for mobile and digital brands, creating innovative BSS and telco solutions that enable millions of people to communicate daily.