Since choosing Daisy's Dream as our 'charity of the year' for 2019, staff have enthusiastically embarked on several fundraising initiatives throughout the year. As a thank you for sponsoring the Newbury Real Ale Festival for the last 10 years, we were also invited to nominate one of the recipient charities by the event organisers. We of course chose Daisy's Dream.
"The support from Lifecycle staff has been phenomenal." says Lifecycle Marketing Manager, Nicola Hughes. "Over the past 12 months we have enthusiastically run races, bashed badminton bats, rustled up raffles, pulled pints and more, all for a brilliant cause."
Vicky Maunder, Fundraiser at Daisy's Dream received the cheque with thanks.
"This is an incredible donation from Lifecycle and the Newbury Real Ale Festival!! It's enough money to pay for all our 1:1 therapeutic sessions for children and young people in West Berkshire for the next 7 or 8 months – amazing! We are so very grateful to Lifecycle for nominating us to be the beneficiary of this donation – thank you so very much." she said.
Staff recently nominated the charities they would most like Lifecycle to support next year, and we are delighted to have chosen 2 charities for 2020: Berkshire Women's Aid and the Necker Hospital in Paris.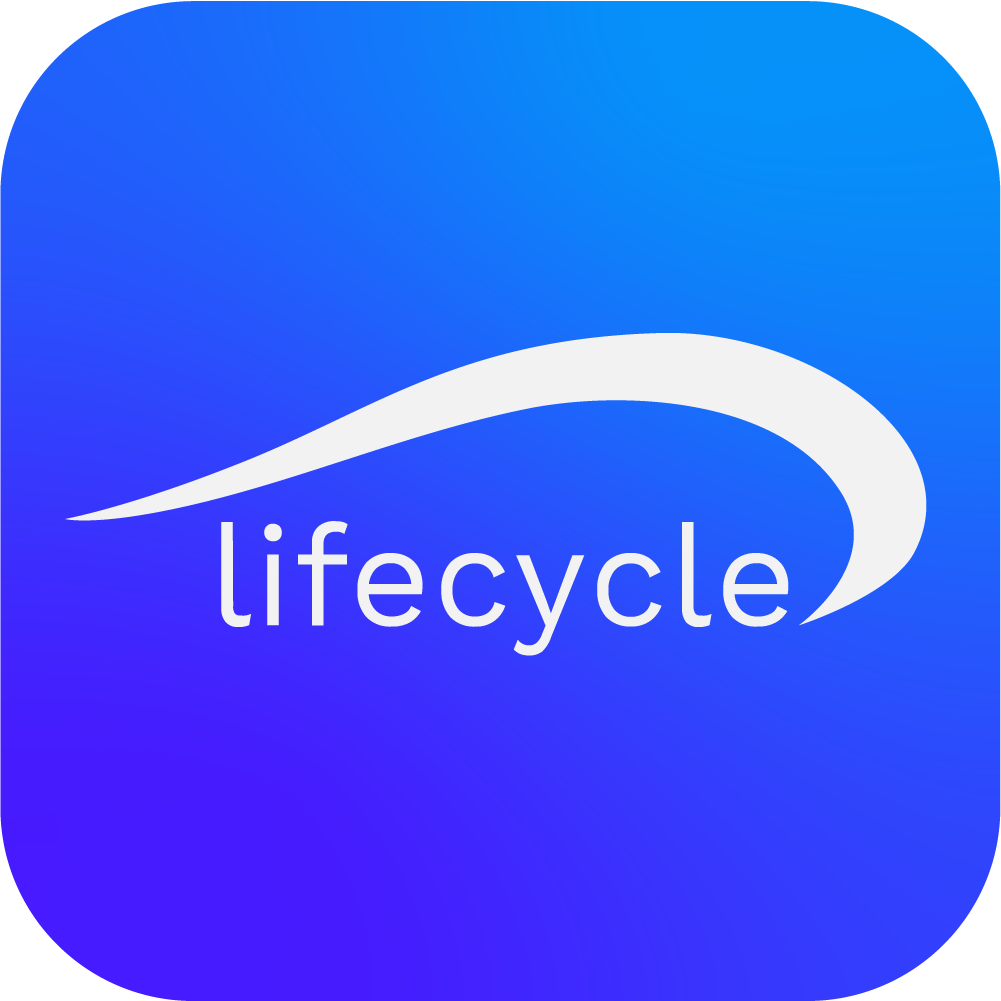 Lifecycle Software
Lifecycle Software are a team of innovators that unlock new possibilities for mobile and digital brands, creating innovative BSS and telco solutions that enable millions of people to communicate daily.