The European Electronic Communications Code (EECC)
The EECC is a new directive which came into force on 20th December 2018, consolidating and reforming the framework for the regulation of electronic communications services and networks across the EEA. Member states must adapt their existing telecommunications regulations in accordance with the EECC by 2020. In the meantime, certain provisions of the EECC may have direct effect, even before its transposition into national laws. Ofcom's recent statement on End of Contract notifications is one such effect.
The EECC does not aim to regulate the content of the services. Rather, it regulates electronic communications networks and services ("ECN" and "ECS"). ECS now includes internet access services and interpersonal communications services, in addition to those conveying signals. Interpersonal communications services are further subdivided between "number-dependent" and "number-independent" services. The former includes standard telephony services, while
the latter encompasses OTT services like Skype, WhatsApp and others.
In the UK this should not be confused with the Electronic Communications Code updated in December 2017 under the Communications Act 2003 to make it easier for network operators to install and maintain apparatus such as phone masts, exchanges and cabinets on public and private land.

Objectives
The objectives of the EECC include:
To promote connectivity, access to and take-up of very high capacity networks by all citizens and businesses of the Union;
To promote competition in the provision of electronic communication networks and services;
To contribute to the development of the internal market in the field of electronic communications networks and services, radio spectrum, and connectivity;
To promote the interests of European citizens.
Spectrum Management
The EECC creates a more co-ordinated approach to spectrum management, with a view to promoting the rollout of 5G and protecting incentives in network investment. As part of this co-ordinated approach, the EECC makes the following changes:
Duration of radio spectrum licences for wireless broadband up to a minimum of 20 years, to provide legal certainty and stimulate longterm investments
Clear rules on spectrum assignment and the renewal of licences
A regular review of radio spectrum fees
End-User Protection
The EECC aims to benefit and protect end-users, irrespective of whether end-users communicate through traditional (calls, SMS) or web-based services (Skype, WhatsApp, etc.) by:
Ensuring that all citizens have access to affordable communications services, including universally available internet access, for services such as e-government, online banking or video calls;
Ensuring that international calls within the EU will not cost more than 19 cents per minute, while making sure that the new rules would not distort competition, innovation and investment;
Giving equivalent access to communications for end-users with disabilities;
Promoting better tariff transparency and comparison of contractual offers;
Guaranteeing better security against hacking, malware, etc.;
Better protecting consumers subscribing to bundled service packages
The impact on UK regulatory landscape
Certain provisions of the EECC are having a direct effect, even prior to national
transposition.
The provisions on the intra-EU calls applied from 1 May 2019 because it was contained in an EU Regulation on different, but related subject.
Ofcom have produced a final statement (15 May 2019) to introduce End of Contract and Annual Best Tariff notifications by February 2020 and cite the EECC as one of the reasons for introducing these changes.
Ofcom have implemented equivalent rules for reforming the switching of mobile communication services under the General Conditions Switching (C7) that will be introduced by 1 July 2019.
Brexit
At the time of writing, the UK has adopted a decision to withdraw its membership from the EU, possibly subject to a transition period. The UK government has pledged that, post Brexit, the UK will continue to transpose the EECC into national law.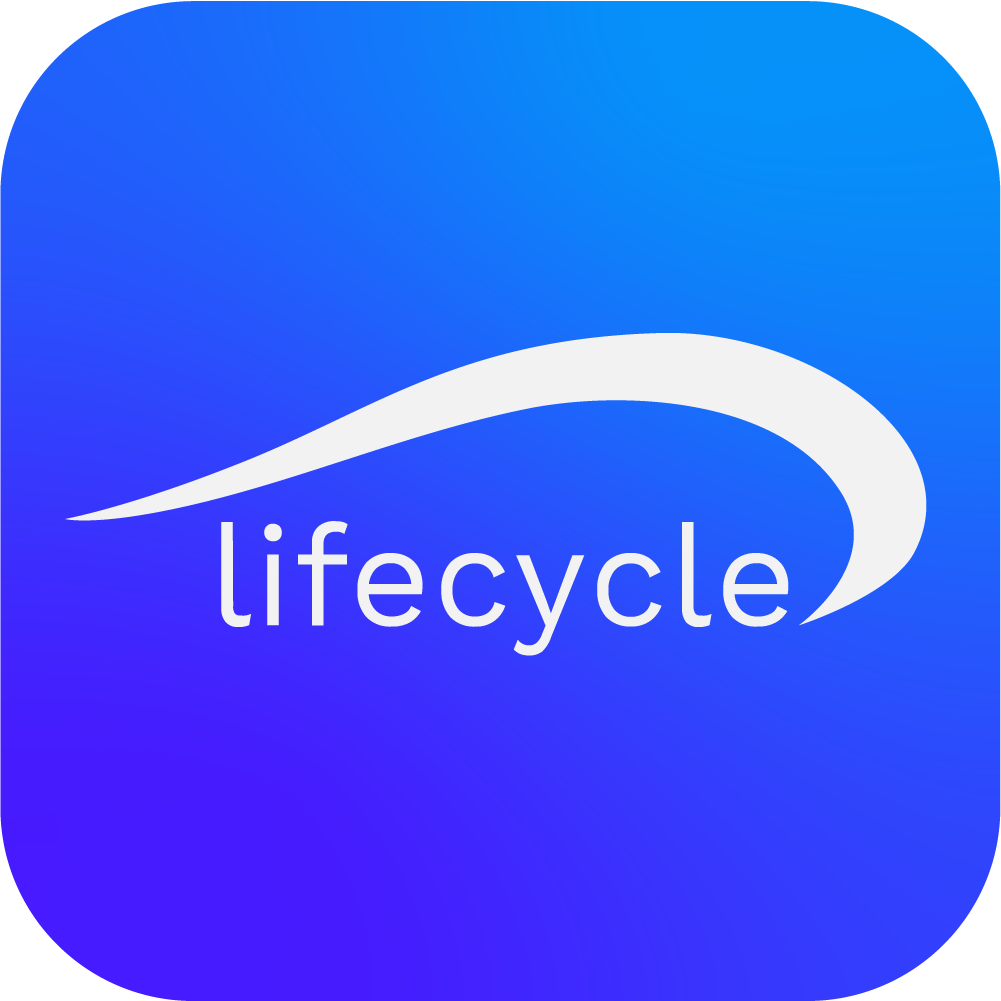 Lifecycle Software
Lifecycle Software are a team of innovators that unlock new possibilities for mobile and digital brands, creating innovative BSS and telco solutions that enable millions of people to communicate daily.