With the rapidly changing circumstances we all face dealing with Coronavirus (COVID-19), we wanted to reassure you, that the team here at Lifecycle are closely monitoring the situation and are following the guidance of government and health experts.
Over the past few weeks we have taken steps to ensure,
All staff are following the health guidelines related to hand washing and self isolation in line with official guidance in both the UK and France where we have offices.
As of 17th March all staff have been working from home and access to our offices has been restricted.
We have engaged with our network providers and out of hours service providers to ensure they have plans in place similar to our own.
We cannot predict how long this will continue, but believe we have sufficient skills, resources and contingency plans available to enable us to support you and your services in the coming weeks. We will also continue to follow government guidelines, review plans accordingly and keep you informed of any changes.
Should you or any member of your organisation have any questions for us, please contact your Service Manager or email us via managedservices@lifecycle-software.com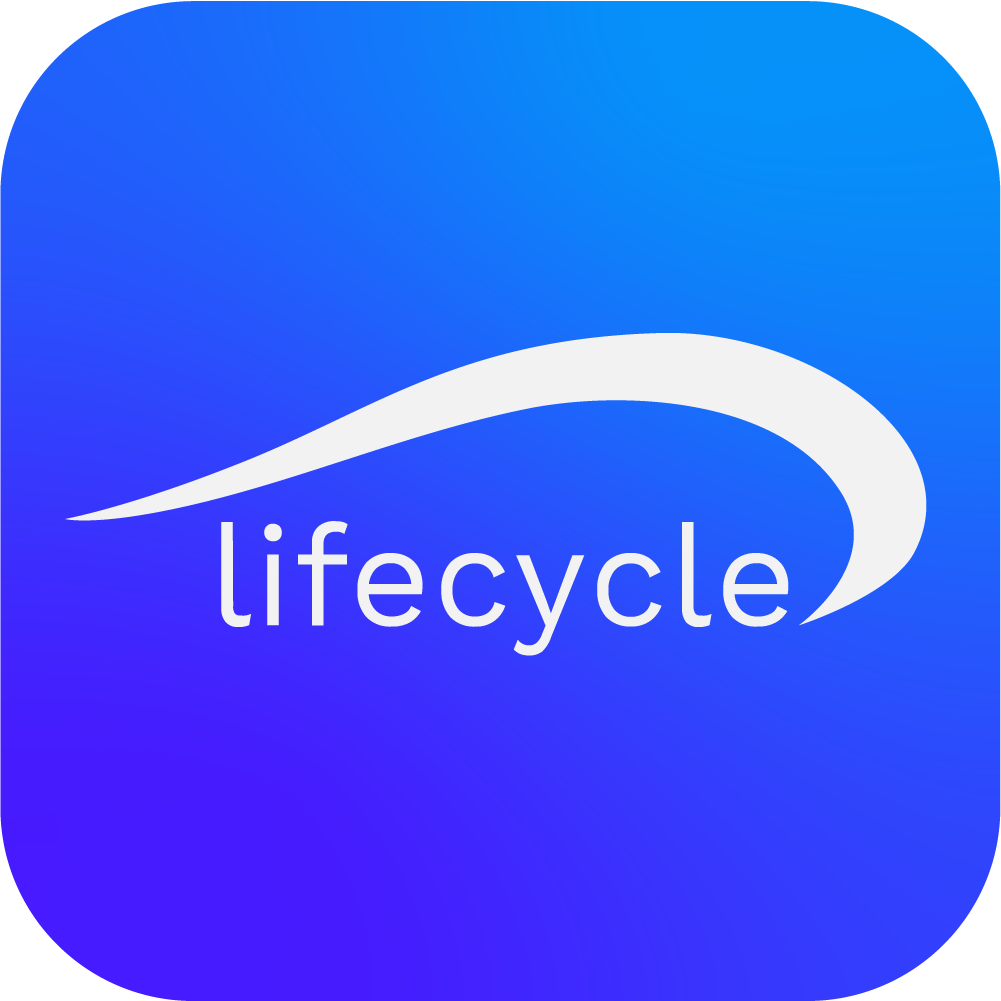 Lifecycle Software
Lifecycle Software are a team of innovators that unlock new possibilities for mobile and digital brands, creating innovative BSS and telco solutions that enable millions of people to communicate daily.