Lifecycle's Operations Director Sally Ainsley was delighted to attend the Be the Business Parliamentary Drinks Reception last night to meet with MPs, SME business leaders and Be the Business representatives to discuss the challenges around driving up productivity in the UK.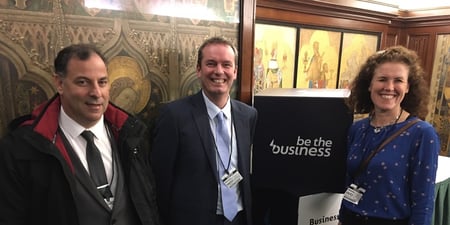 Productivity continues to hold back the economic potential of businesses around the UK and is a critical challenge facing everyone in the nation. Over the last decade the UK's productivity growth was just 0.3%– this number sadly becoming the Royal Statistical Society's statistic of the decade.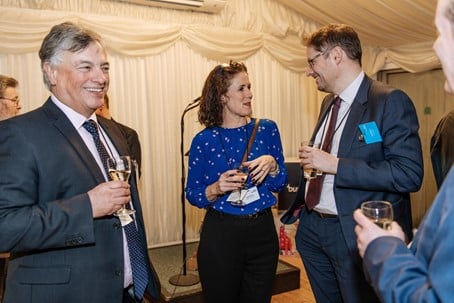 Lifecycle is excited to be involved with Be the Business and its fresh approach to tackling productivity performance through mentoring, tech adoption and peer-to-peer networks as the movement aims to make the UK home to the most ambitious companies in the world.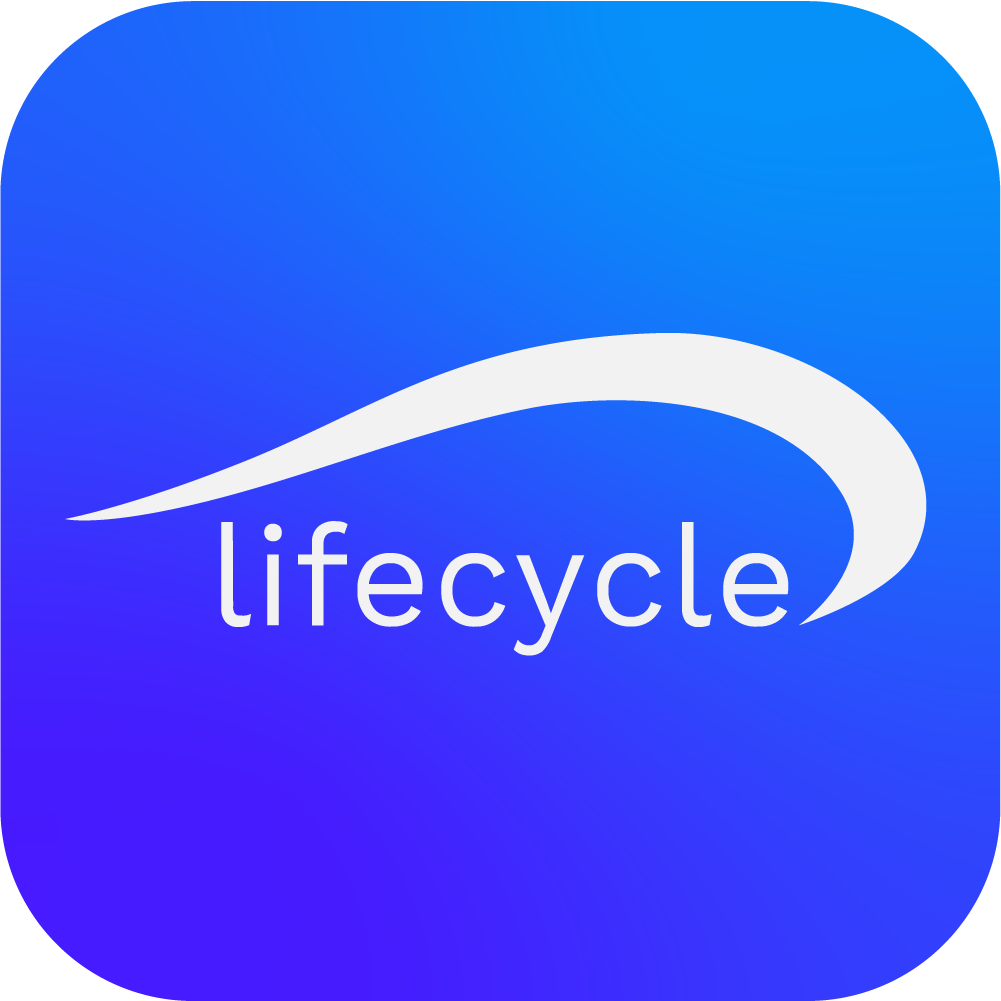 Lifecycle Software
Lifecycle Software are a team of innovators that unlock new possibilities for mobile and digital brands, creating innovative BSS and telco solutions that enable millions of people to communicate daily.