Kim Craven, Lifecycle's Managing Director, is pleased to be attending the 4th annual Brittlestand Symposium at Henley Business School today.
This is an invitation-only forum where business leaders of mid-sized companies discuss the pressing issues facing businesses today, including driving digital transformation, creating a culture of innovation to flourish and knowing how AI can grow your business.
It is a great forum for finding out how others are embracing innovation as well as sharing insights and good practices.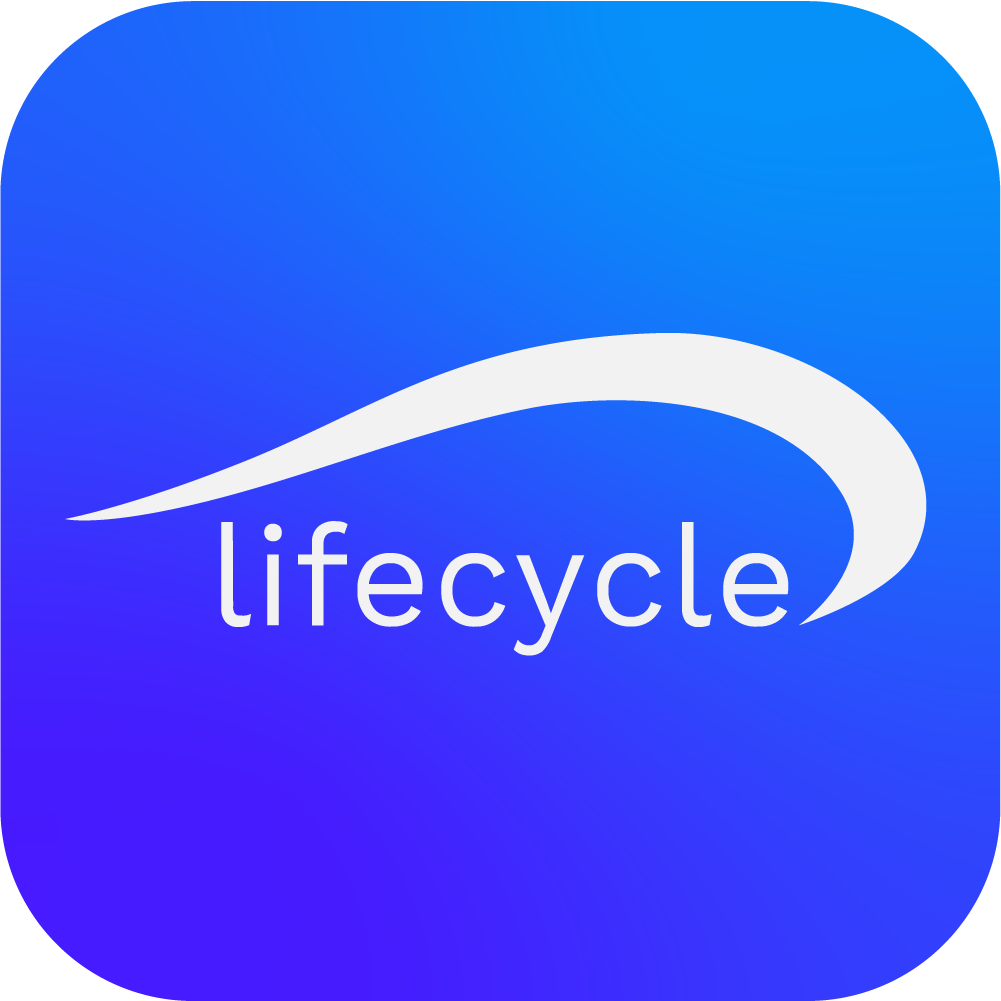 Lifecycle Software
Lifecycle Software are a team of innovators that unlock new possibilities for mobile and digital brands, creating innovative BSS and telco solutions that enable millions of people to communicate daily.