After 25 years at the helm, CEO and Lifecycle Founder Kim Craven has retired from the business. Tony Garcia, Communications & Media Group Leader at the Volaris Group, has taken over as acting CEO for the foreseeable future.
We are delighted to welcome Darragh Quaid (pictured) to the Lifecycle team in the new role of VP Commercial Operations. Darragh joins us from MDS, and has over 21 years of industry knowledge and market experience. His new role will focus on international business expansion, building new relationships and opportunities for Lifecycle and providing quality deliveries to new clients.
"I am impressed with the passion and depth of understanding of the market place and position of Lifecycle within it." said Darragh. "I consider myself fortunate to have been given this opportunity to join an organisation with such a fine reputation for its product and services, as well as the calibre of its team members."
Darragh will be working closely with the Lifecycle executive team to drive forward our OCS product out into the general market and online as a true SaaS platform, as we aim to become the 'go to' digital disrupter brand.
"We are really excited to have Darragh on board, and the new opportunities this will bring" said Sally Ainsley, Director of Operations.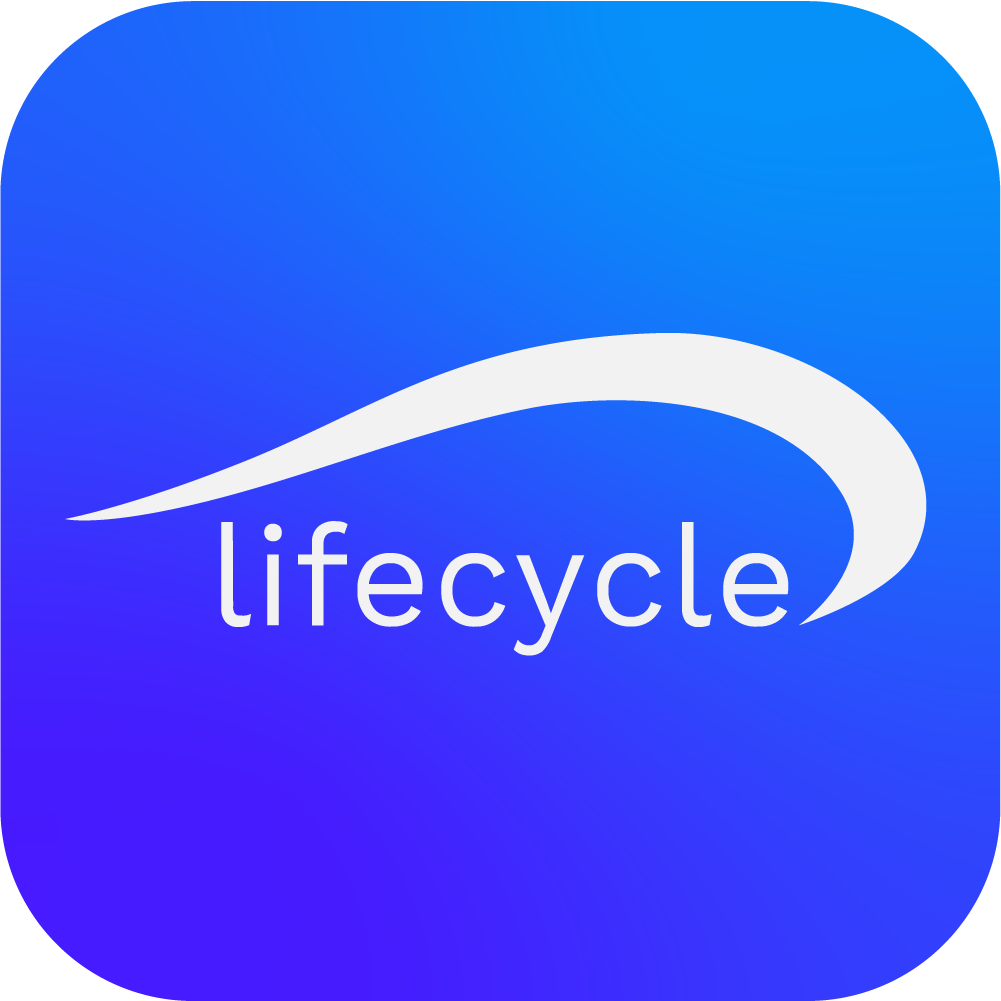 Lifecycle Software
Lifecycle Software are a team of innovators that unlock new possibilities for mobile and digital brands, creating innovative BSS and telco solutions that enable millions of people to communicate daily.