Lifecyle is pleased to announce we are now certified to ISO 9001, the internationally recognised standard for Quality Management.
"Certification is testament to Lifecycle's commitment to continuous improvement as we continue to experience phenomenal growth, providing our customers with assurance that they will receive consistent, quality products and services." says Managing Director, Kim Craven.
"Achieving ISO9001 was a team effort which involved all parts of the company. It enabled us to confirm that our current way of working meets, and sometimes exceeds, the required quality standards, helping us deliver a great customer experience." adds Regulatory and Compliance Manager, Ian Isaac.
ISO 9001 contains a set of Quality Principles to ensure that customer requirements are being consistently met, and include:
customer focus;
leadership;
engagement of people;
process driven culture;
continual improvement;
evidence-based decision making;
and relationship management.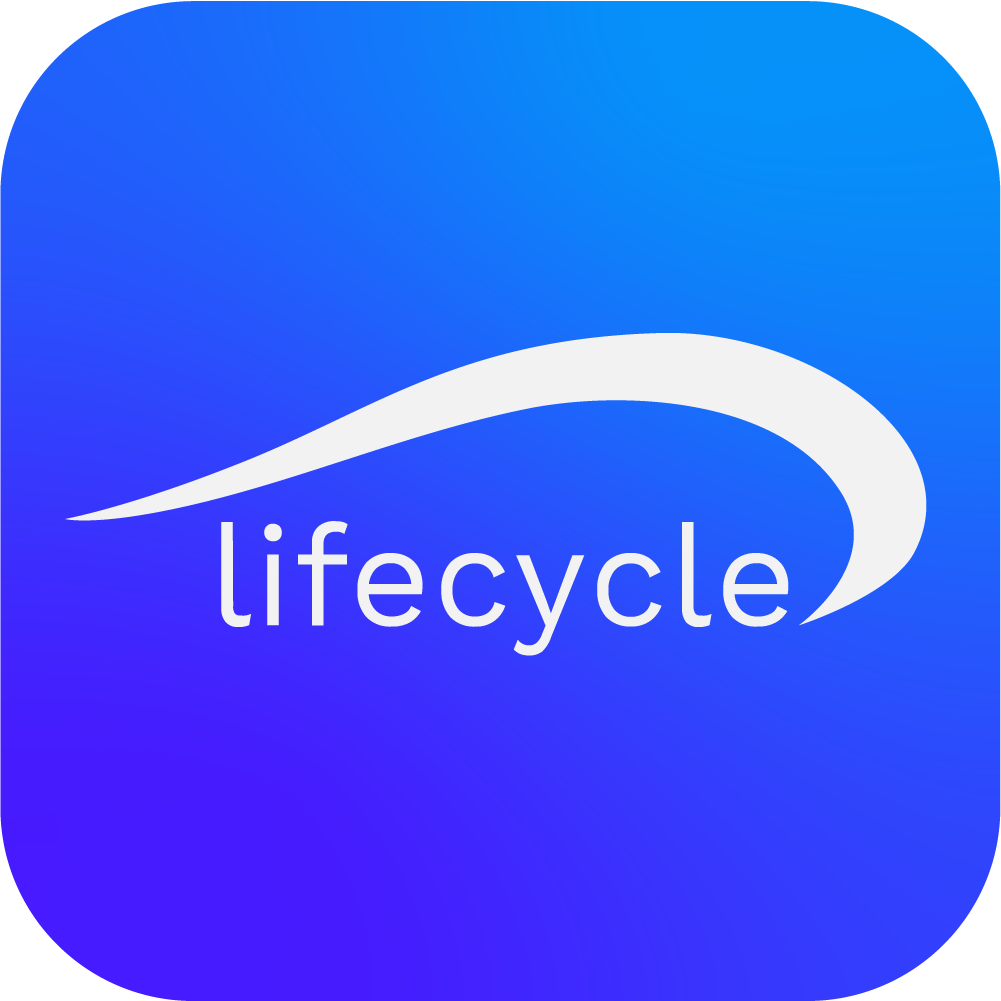 Lifecycle Software
Lifecycle Software are a team of innovators that unlock new possibilities for mobile and digital brands, creating innovative BSS and telco solutions that enable millions of people to communicate daily.