Software developers, graphic designers, project managers and others explored and developed a range of customer-focused product ideas, ranging from smart and responsive customer and data mining functionality, to exciting new tools and applications.
"Product innovation is crucial to our business in this rapidly changing digital world." says Operations Director, Sally Ainsley. "In 2019 we invested over £1 million in R&D and have allocated a similar amount for 2020. Company-wide initiatives like the Hackathon are a great way of fostering innovation and bringing new ideas to market."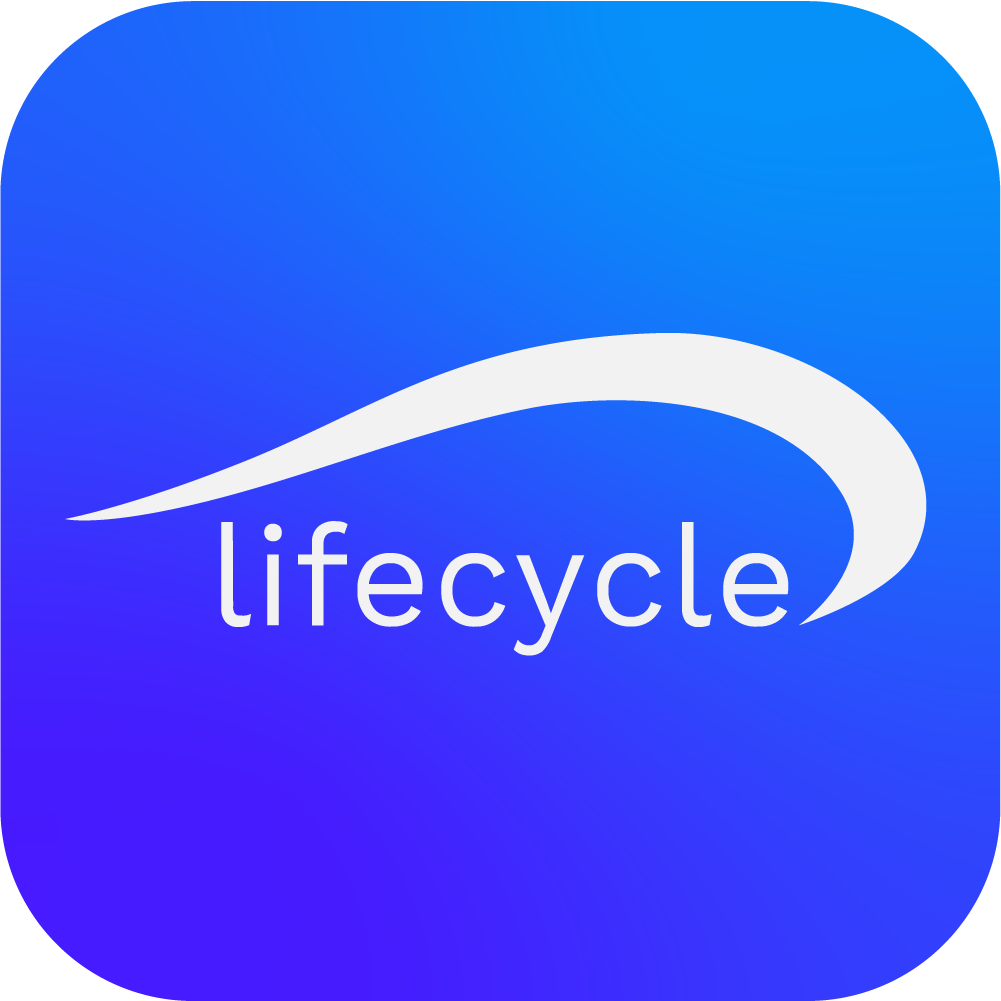 Lifecycle Software
Lifecycle Software are a team of innovators that unlock new possibilities for mobile and digital brands, creating innovative BSS and telco solutions that enable millions of people to communicate daily.