Service providers are challenged with delivering superior customer experiences faster. With the introduction of 5G, the need for cloud infrastructure and cloud-native applications accelerates as providers need to be increasingly agile to deliver services that meet changing consumer expectations and deliver increasingly complex business cases.
How can the cloud enable providers to increase service agility, operational efficiency and lower costs, while maintaining carrier grade quality of service, security and performance?
5G architecture is an evolution of current EPC (4G Core) architectures but based on a Service-Based Architecture (SBA). The 3GPP defines the SBA for a 5G core network as delivered by a set of interconnected Network Functions (NFs), with authorisation to access each other's services. In contrast to a fixed-function, hard-wired, appliance-based architecture as was the case for EPC, fully realising the potential of 5G means moving to a software and cloud-based open platform.

Building a cloud-native OSS / BSS infrastructure is fundamental to becoming a digital communications provider in a rapidly evolving 5G landscape. This will increase service agility, operational efficiency and cost reduction, while maintaining carrier-grade quality of service, security and performance.

Third-party providers are increasingly hosting applications in the cloud that are easily available to clients over the internet. Deployment time for applications is reduced as the hardware and software components are already in place. Open APIs enable providers to innovate and bring new applications to end users quicker, as well as increasing the agility of service management. New services and features can be launched, amended or phased out quickly without affecting the reliability or availability of the entire system, and can easily be scaled to demand.

With software as a service, providers can pick and choose the individual elements they require and deploy in a manner that suits their business, with variations in flexibility, performance, security, and compliance according to the deployment option.
Solutions can be fully integrated into 3rd party platforms and managed by that 3rd party, or by the service provider as a 'managed service' for optimal support and performance.
Solutions deployed over the cloud:
Maintain a provider's flexibility for future technology and strategic choices.
deliver stable, highly available carrier-grade solutions that will work with all networks, without massive capital expenditure.
Optimise operational costs based on usage.
Scale capacity to manage rapid growth and new deployments without incremental resources.
Increase the security of your infrastructure and operations.
Ensure compliance.
Deliver resilience, speed and agility.
Provide seamless integration and consistency of experience across all locations / systems.
Add new capabilities to existing investments and legacy systems.
Tap into the rapid innovation of the open-source community.
Use open, flexible APIs for agile application development without impacting other BSS systems.
Learn from enhanced reporting tools and event intelligence for defining and building automated workflows for specific data sets and easy microservices configuration.


Lifecycle as an SaaS provider
Lifecycle's OCS is hosted in the cloud and can be deployed over the internet as a standalone module for real-time charging and associated control. Published, open APIs enable service provider / 3rd party platform integration, providing network operators and partners with a rapid route to onboard service providers with their own BSS/OSS.
The OCS solution can be managed by the 3rd party in the private or public cloud, or on premise, and can be supported as a multi-tenanted or single tenant deployment, dependant on cost-effectiveness. For optimal support and performance, the OCS solution can be deployed as a Lifecycle Managed Service. Our dedicated Managed Services team continuously and proactively monitors, maintains, patches and analyses performance trends.
Our expertise and in-depth knowledge enable you to fully unlock the potential of new capabilities and drive product development. We work collaboratively with our partners to develop a pipeline of propositions to diversify offerings and drive business growth.
Lifecycle's OCS simulator enables new propositions to be tested and working in partnership with you to understand your legacy systems, we will help you to react to and manage any impacts on those systems. We will continuously work to drive improvements and to optimise the infrastructure and applications as you grow. For example, a major UK network achieved a TPS improvement of 200% following the launch of Lifecycle's OCS as a hosted and managed service.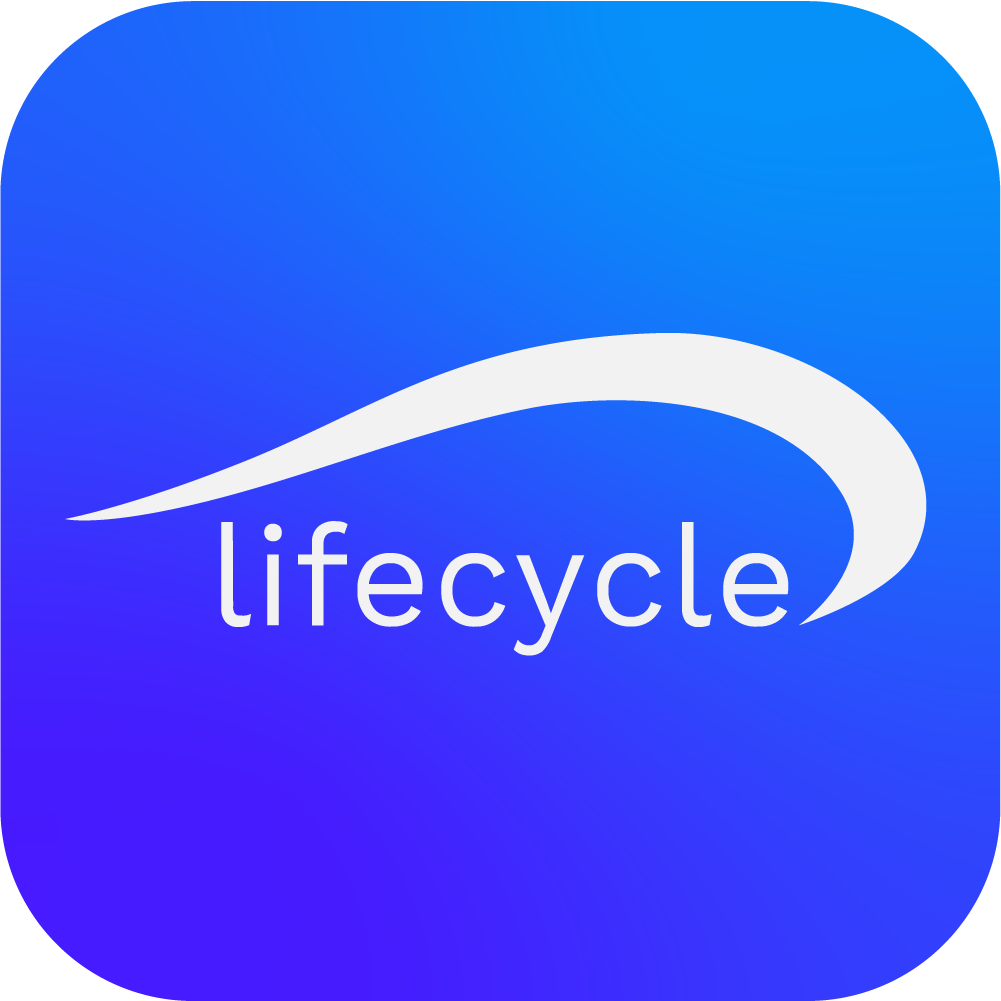 Lifecycle Software
Lifecycle Software are a team of innovators that unlock new possibilities for mobile and digital brands, creating innovative BSS and telco solutions that enable millions of people to communicate daily.