Lifecycle are delighted to have been chosen as a finalist for the 'Innovation in Business' award in the Newbury Weekly News Best in Business Awards, 2019. To be short-listed for our innovation is a great achievement and recognises the emphasis we place on fostering innovation and ongoing product improvements.
We are looking forward to the winner being announced at the awards evening in November.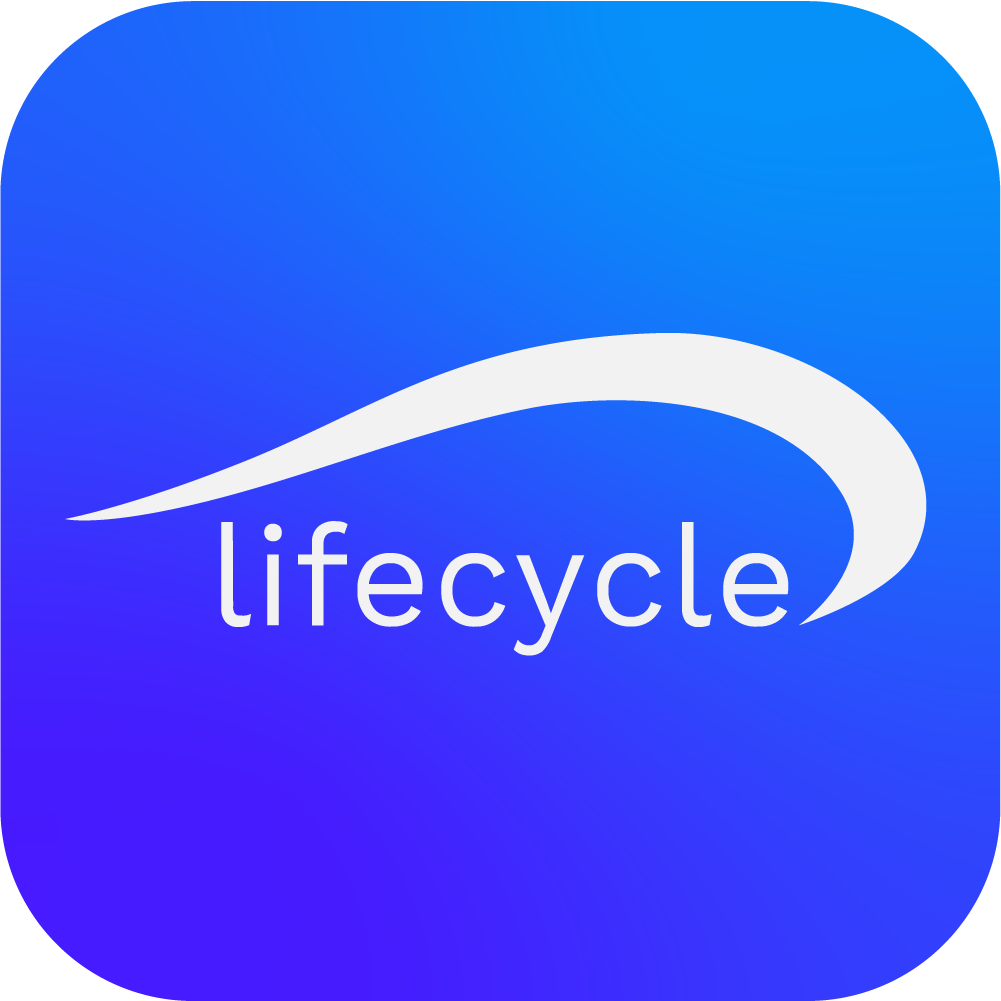 Lifecycle Software
Lifecycle Software are a team of innovators that unlock new possibilities for mobile and digital brands, creating innovative BSS and telco solutions that enable millions of people to communicate daily.