Ofcom has published (27 October 2020) a statement that assesses telecom industry responses to recent consultations and confirms the changes it will enact in new regulations that give effect to the provisions of the EECC (Directive (EU) 2018/1972).

One of the aims of the EECC was to improve fairness for end users when buying and using broadband, mobile, pay TV and landline phone services. Ofcom's statement, which follows consultations launched in December 2019 and July 2020, confirms how many end user protections will apply in the UK and signifies a major change in the scope of the rules.
The rules, which previously applied only to consumers, now extend to all sizes of business customer, including large enterprise customers. This will require communications service providers (CSPs) to undertake system changes to ensure compliance.

Ofcom has modified the scope of the annual best tariff notifications to exclude pre-pay customers with immediate effect and confirmed that the earliest date on which an annual best tariff notification can be due is 12 months after the date on which GC C1.19 entered into force. GC C1.19 entered into force on 15 February 2020.

Ofcom has listened to feedback from respondents on the implementation period and the impact of the Covid-19 pandemic. Previously, the regulator indicated that a maximum of 12 months would be given to CSPs to implement the rules, but has confirmed that the period will now vary between 12 and 24 months from 21 December 2020, depending on the rule and the significance of the changes.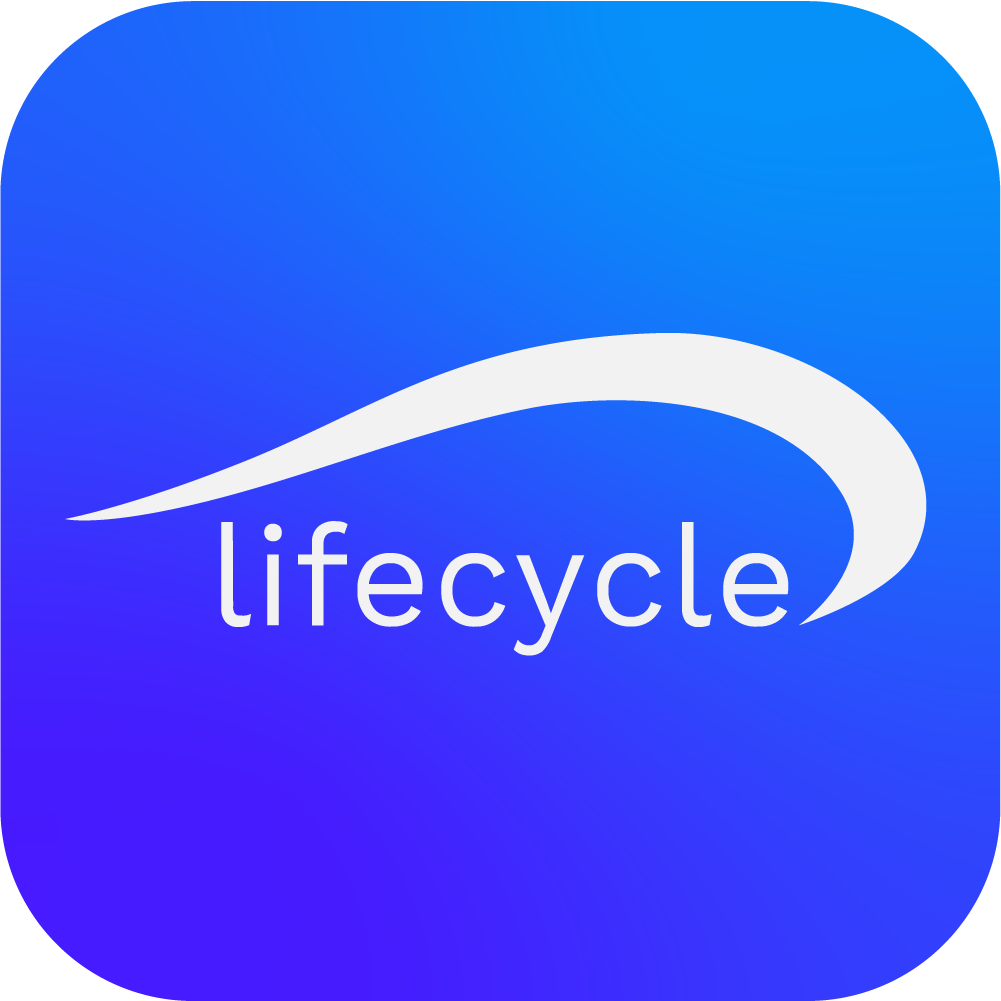 Lifecycle Software
Lifecycle Software are a team of innovators that unlock new possibilities for mobile and digital brands, creating innovative BSS and telco solutions that enable millions of people to communicate daily.