Lifecycle is excited to announce that it successfully completed the acquisition of Canary Care at the end of August and will be trading Canary Care Global Ltd as a subsidiary of Lifecycle.
Canary Care supports carers and those with caring needs by providing extremely simple to install monitoring services that help vulnerable people to remain living independently for longer. Used by families, local authorities and care organisations across the UK and Europe, it uses sensors to gather information about daily routines to provide tangible insights about wellbeing. The information provided helps users to make the right call and prevent little niggles turning into bigger problems.
With information and alerts available via web portal, mobile or text message, Canary is used as a tool by families and loved ones for peace of mind or as part of a more comprehensive care programme.
Lifecycle Managing Director, Kim Craven says "Canary Care is in a market that will explode over the next few years. It delivers a technology-based service from the cloud, requiring similar skills and resources to the ones we already use for Lifecycle. We are looking forward to working with the existing Canary Care team, its users and partners and believe that this marks a new chapter in the evolution of Lifecycle within the fast moving internet of things space."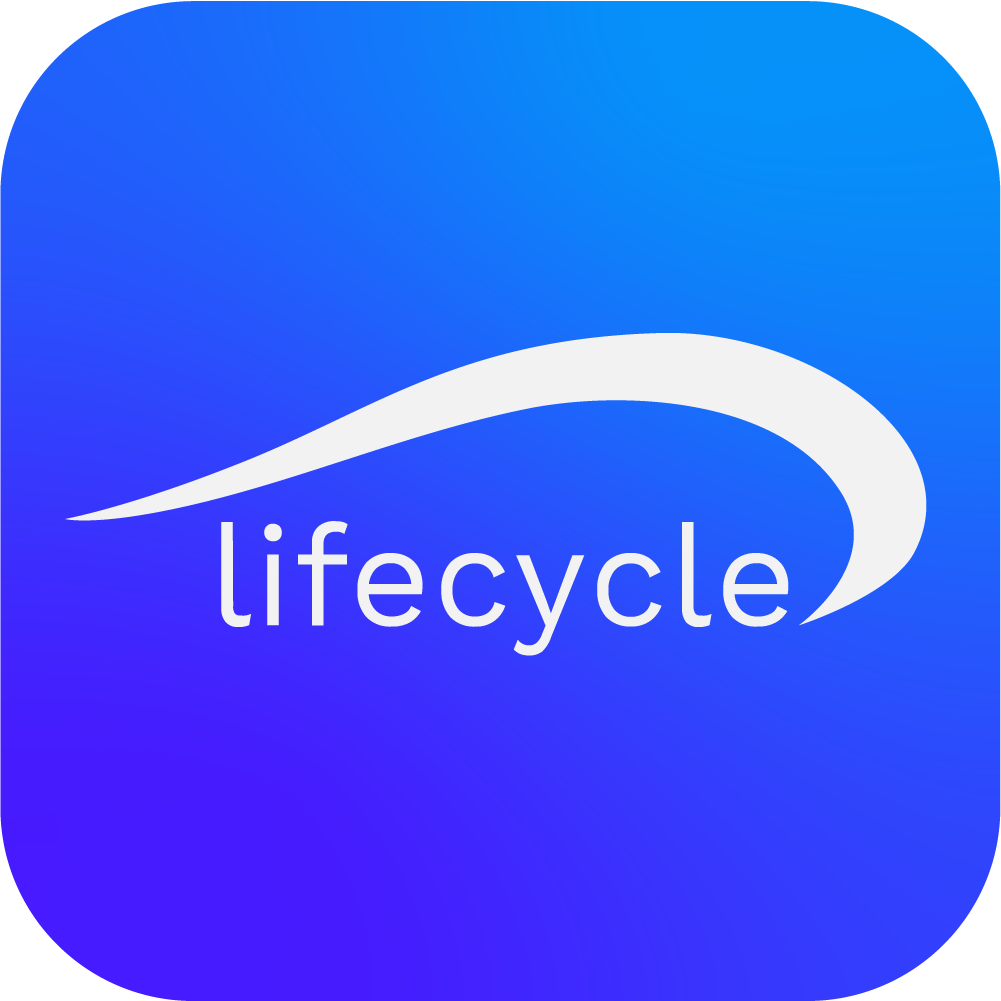 Lifecycle Software
Lifecycle Software are a team of innovators that unlock new possibilities for mobile and digital brands, creating innovative BSS and telco solutions that enable millions of people to communicate daily.