As Lifecycle continues to thrive, the Company has secured a second UK office to accommodate its ongoing phenomenal growth. Employees were invited to attend a 'Grand Opening' ceremony of the new premises on 26th June.
"We are delighted to acquire additional office space as we continue to experience phenomenal growth, including a 20% increase in staff since 2018." said Managing Director, Kim Craven.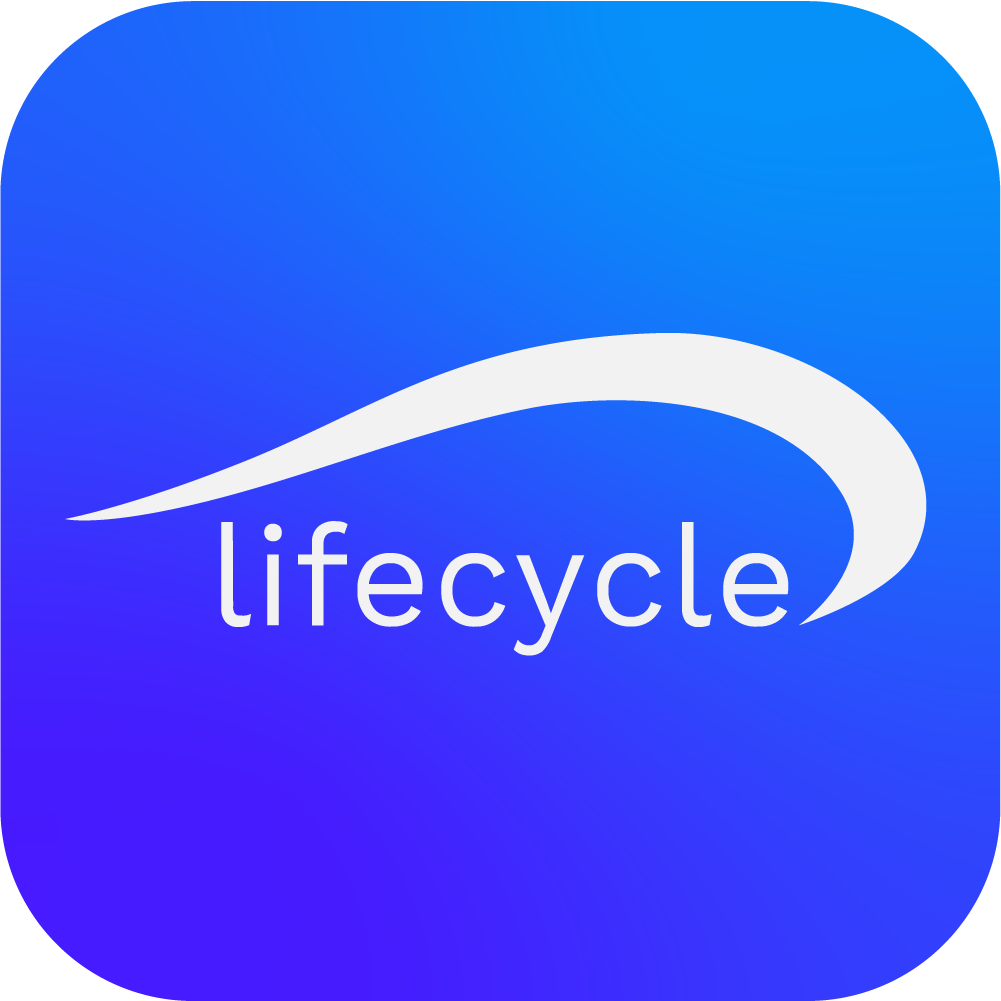 Lifecycle Software
Lifecycle Software are a team of innovators that unlock new possibilities for mobile and digital brands, creating innovative BSS and telco solutions that enable millions of people to communicate daily.