We are proud to announce that we have entered the Reading Corporate Challenge in March, raising money for our charity of the year, Daisy's Dream. Our runners will be in two teams: one will run the Reading Half Marathon, and the other the 3K Green Park Corporate Challenge.
Our runners are motivated by a variety of things, but most of all to raise money for Daisy's Dream.
To sponsor our runners please visit our Just Giving page and help us raise money to support children and their families who have been affected by the life threatening illness or bereavement of someone close to them.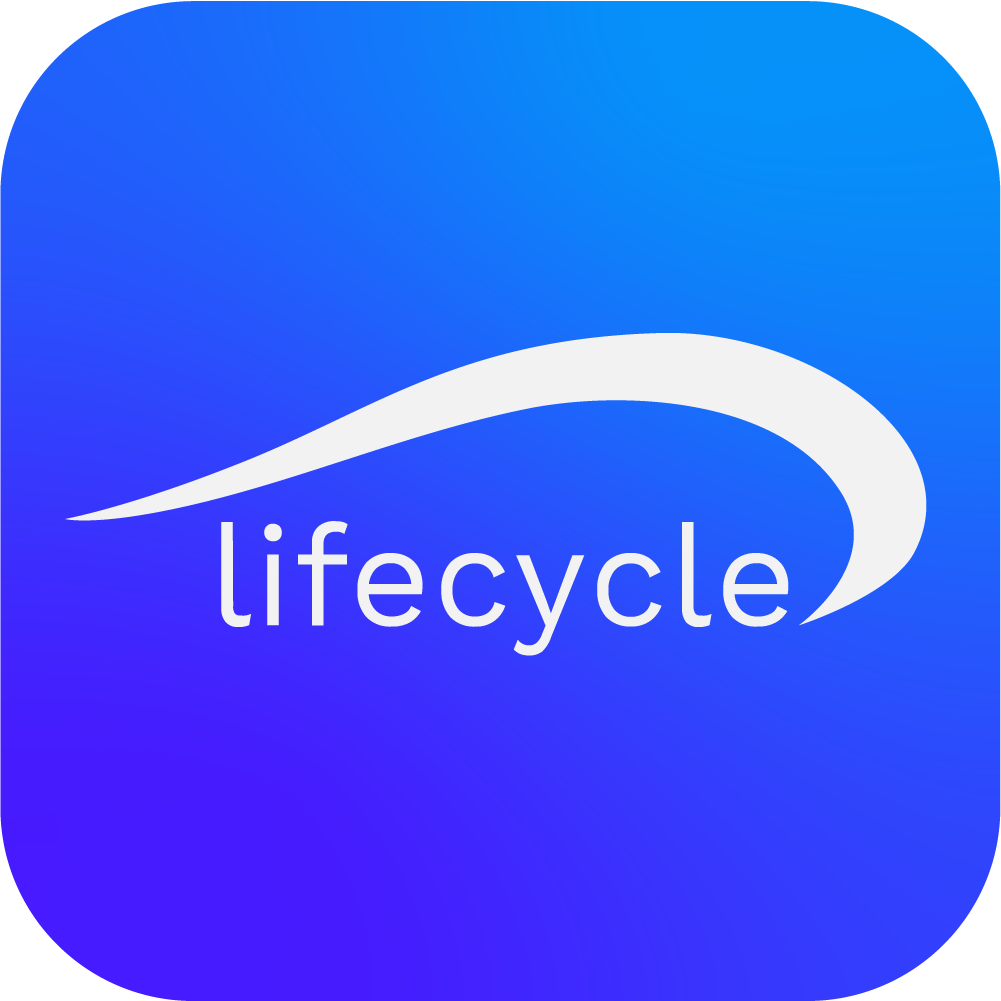 Lifecycle Software
Lifecycle Software are a team of innovators that unlock new possibilities for mobile and digital brands, creating innovative BSS and telco solutions that enable millions of people to communicate daily.