We are delighted to announce that Lifecycle Software has been shortlisted for the Outstanding Use Case: Customer Experience award at Light Reading's Leading Lights 2023.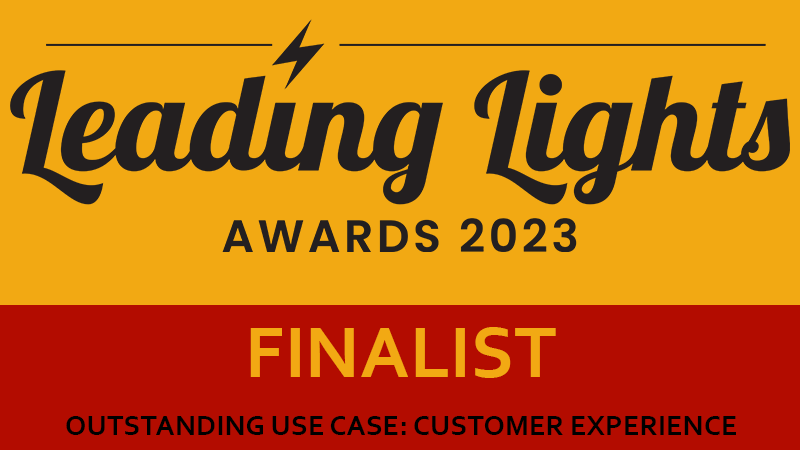 This award is given to the company that has used its communications technology or network to deliver a superior experience to business, consumer or government customers. The finalist list includes BSS vendors, network provisioning companies, security specialists and Mobile Network Operators. We are honoured to be recognized alongside such companies, and we are confident that our innovative solutions have helped to deliver a superior customer experience for our clients.

We would like to thank our customers, partners and employees for their continued support. We are excited to see what the future holds for Lifecycle Software, and we are grateful for the opportunity to be recognized for our work.

About the Leading Lights Awards

The Leading Lights Awards are the premier awards program in the communications industry. They recognize the companies and individuals who are shaping the future of communications.

The awards are judged by a panel of industry experts, and they are based on a number of factors, including innovation, customer impact, and market leadership.

Visit the Light Reading website to learn more about the Leading Lights Awards.